Do you want to track your customer's activities from order capture through order processing and fulfillment ? Then we have a solution, you can now integrate your WMS data with your, CRM accounting or ERP System.

Our WMS integration helps you avoid data duplication and/or manual data entry. You can keep multiple systems in sync while ensuring you have a single version of the truth. Increase online revenue, better serve your customers, operate more efficiently, and grow faster. Manually entering or exporting/importing data from the eCommerce store into backend systems is time-consuming, you are not able to provide an accurate view of product data, available inventory, latest price, and promotions in real-time. And if shipping and tracking details are not sent on time, it can cause important hurdles in procurement and delivery, leading to customer dissatisfaction, returns/refunds, and eventually loss of revenue.
Benefits of WMS Integration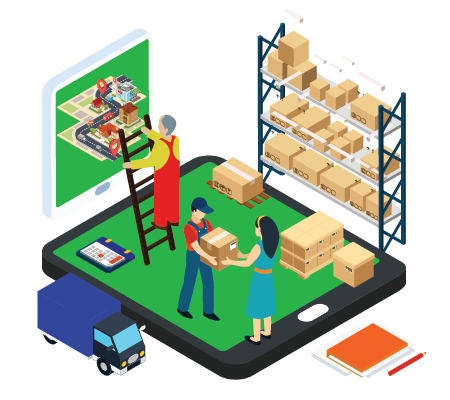 Save time with the reduction in manual errors and improve the accuracy of data including item descriptions, images, SEO content, and product attributes. Improves warehouse efficiency, tracks every item in the warehouse, automates orders with shopping carts, APIs integration, fast storing inbound inventory with directed put away, repeatable and scalable workflows per customer.
Automate your billing; send invoices in minutes with WMS solutions. You can capture every billable event in the warehouse, segmented inventory, billing, and reporting. With QuickBooks integration get specific billing, and invoicing. Flexible billing schedule per customer. Storage, shipping, and handling charges are calculated regularly.

Reduction in refunds and returns by allowing the eCommerce store to reflect, inventory, pricing, and promotions. Channel specific pricing, promotions, and special offers enable you to cut costs and increased speed to market.

Both B2C and B2B customers get up to date order information, including shipping and tracking details. They can have in-transit details from multiple shipping carriers and email notifications once an item is shipped.

Real-Time accurate information, automatic notification to the customer of important inventory activity. Replacement of slow and repetitive paper processes with integration of API and EDI.

Our WMS can connect seamlessly with your customer's system, direct integrations with leading shopping carts and marketplaces, accuracy across the warehouse with scanning. Print labels for best shipping rates within the WMS verify each order in real-time with the integration of smart pack solution. Rest API to handle custom integrations.

Attract and retain customers with modern UI, more orders handling, unique workflow, customer can view their inventory, billing, and reporting, automatic notification to customers for low stock, shipped orders, etc. pallet in/pallet out, shopping carts, attach images, kitting and final assembling.

Provide competitive shipping rates and services with the integration of third-party shipping APIs.

You can widen your sales outreach with multi-currency and multi-lingual support.

PCI certified solution to ensure security in credit card processing.
Integration Process
Integration Architecture Planning.

End to End Integration Testing.

Interface Mapping and Construction.

Data Reconciliation.
Looking to transform your business with WMS integration then Contact Us today to start a conversation.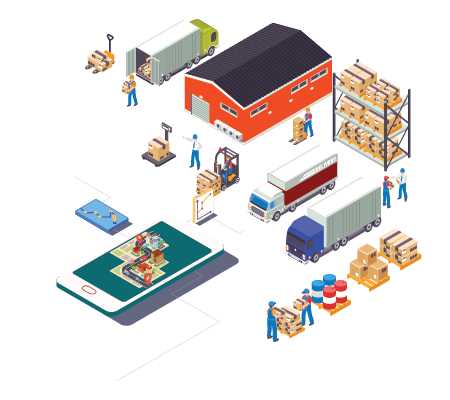 Affordable Solutions For All Your Creative Ideas And Plans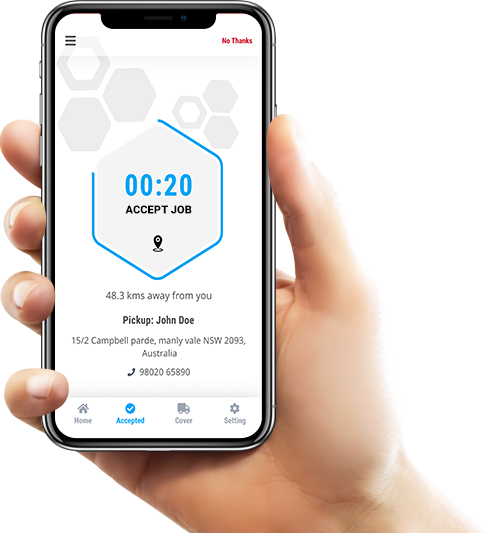 Explore our
Best
Projects
We Fuse Creative Design With Amazing Technology To Deliver Beautiful & Usable Digital Experience.
Your inquiry is precious to us. We will be delighted to help you in your queries. Our customer care representative will be back to you shortly within 24 hours and would be delighted to do free analysis of your requirement. For prompt reply please contact us on Phone No: +91 87 80064339 or Skype: sstechsystem. Otherwise we will revert back to you on your email. Until then make certain to have a look at our resources blog, portfolio, products