Mobile App Development for Hospitality Industry
Constant evolution has revolutionized hospitality industry. It has gain a lot from hospitality app development. As now a days consumers are using mobile phones for everything. Smartphone and tablets are invaluable tools for increasing use of hotel manpower.
Our hospitality app development solutions cater to the growing demand of consumers. We offers holistic approach to enable excellent business performance.
At every level of Hospitality industries from boutique hotels to resort and large global chains. The sector is faced with the challenges. Hospitality leaders are looking to find new ways to deliver integrated and personalize guest experience, to maximize its revenue potential through digital solution.
SSTech System's App development for hospitality solutions, helps to meet the growing needs of the industry. We provides cutting edge, cost effective benefit and delivers a superior customer engagement.
Hospitality industry can transform their business with our hospitality app development services and solutions relating to each and every segment thereby reducing technology risks.
Our web design and development for hospitality industry includes navigation app, airline ticket booking hotel room reservation, and much more.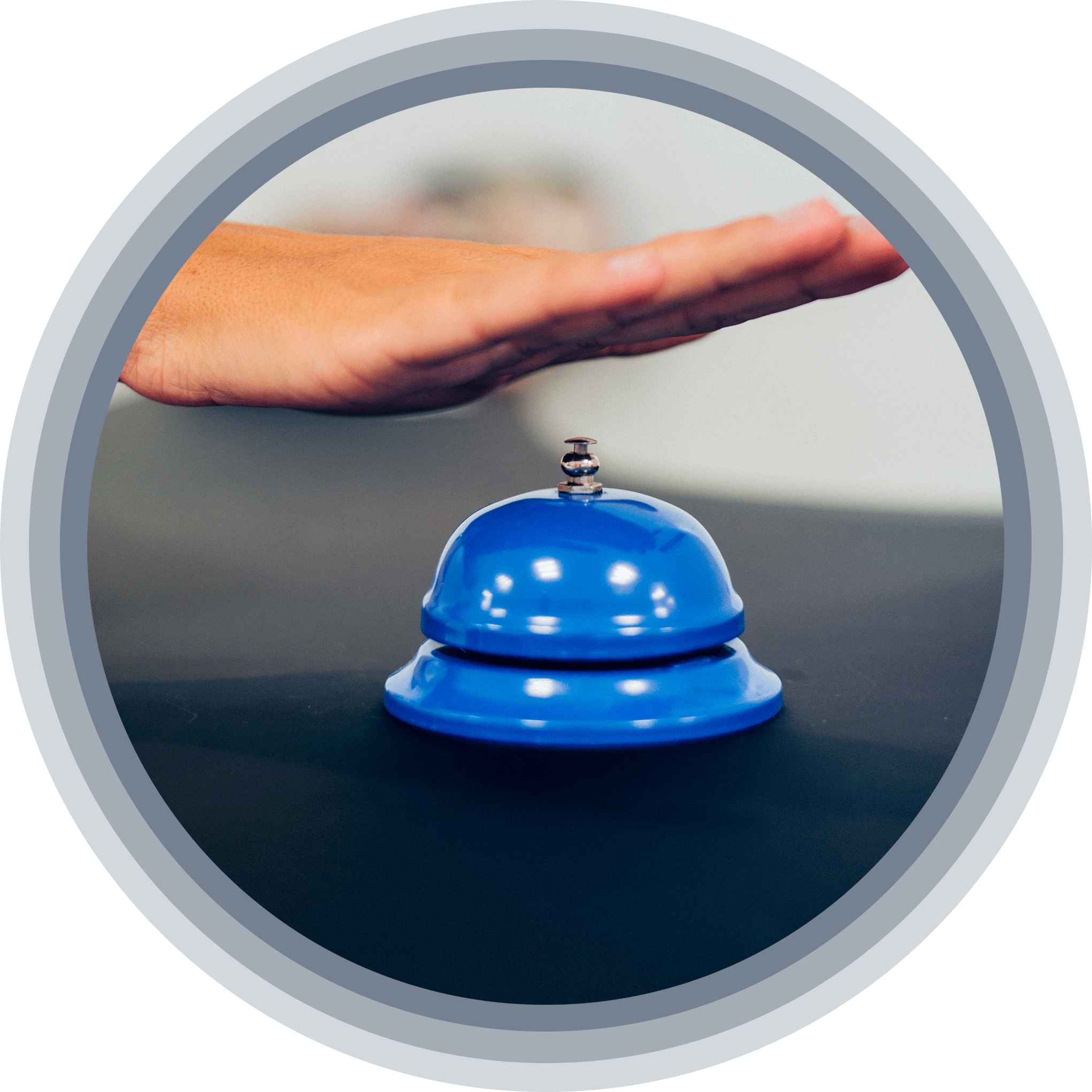 Benefits of Mobility solution to a hotel as well as the guest.
It's cost effective
It can have a greater control over the employees
More rapid services to the customer
Hotel system can be contacted by the customer for various services
It reduces the time and work of waiter as the ordered can be received by device handled and with a push of a button send it to the point of sale.
It reduces the risk of human error and loss of revenue as the bills are generated digitally.
It customizes the various aspect of business by having a dynamic menu, changing the price of seasonal food and hiding from the view the dishes that may not be possible to make due to lack of ingredients.
Our Services Of Mobile App Development for Hospitality Industry Includes
Website Design and Redesign
Website Hosting and Maintenance
Business and E-commerce Solutions
Content Management Systems
Business Enterprise Solutions
WAP/Mobile Applications
We adopt innovative technology for the design and development of hotel software, use of cloud computing for travel and hospitality segment, we offer multilingual website.
Affordable Solutions For All Your Creative Ideas And Plans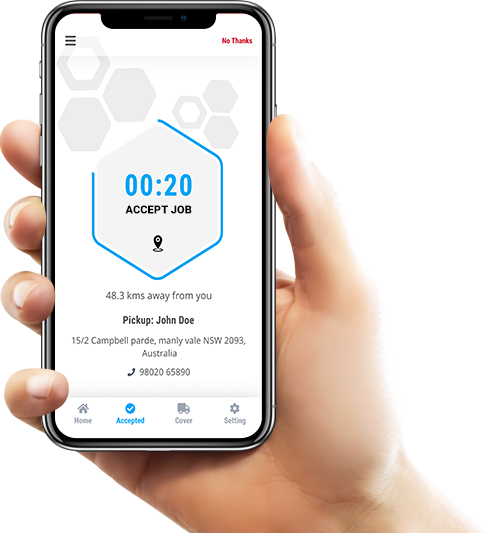 Explore our
Best
Projects
We Fuse Creative Design With Amazing Technology To Deliver Beautiful & Usable Digital Experience.
Your inquiry is precious to us. We will be delighted to help you in your queries. Our customer care representative will be back to you shortly within 24 hours and would be delighted to do free analysis of your requirement. For prompt reply please contact us on Phone No: +61 415445046 or Skype: sstechsystem. Otherwise we will revert back to you on your email. Until then make certain to have a look at our resources blog, portfolio, products