We are committed to achieving success through strategic and innovative partnership. We can be a reliable partner for companies looking to grow beyond domestic borders, overseas expansion can be dauntingly expensive. We look for ways we can collaborate with others to expand our capabilities and ultimately offer our customers the best solutions to drive the better outcome. We ensure that our partner is completely satisfied.
If you are willing to partner or collaborate with us, please fill out this form.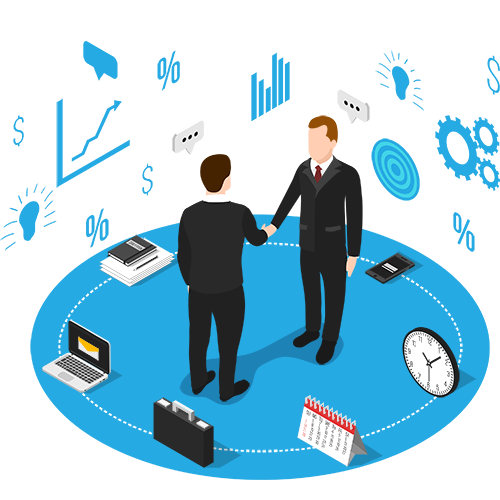 Security

Strong security for web, mobile application is crucial for the success of your online presence. It prevent hacking attacks and mitigate the risk of data fraud and theft. Our security solutions help you predict attacks, proactively respond to threats, ensure compliance and protect data, applications, infrastructure, and endpoints.