We maintain a steadfast dedication to attaining triumph through strategic and pioneering alliances. As an unwavering partner, we offer dependability to enterprises seeking to transcend domestic boundaries, acknowledging the daunting expenses associated with overseas expansion. We actively seek collaborative opportunities to augment our capabilities and deliver optimal solutions, thereby enhancing outcomes for our valued customers. Our utmost priority lies in ensuring complete satisfaction for our partners.
If you are willing to partner or collaborate with us, please fill out this form.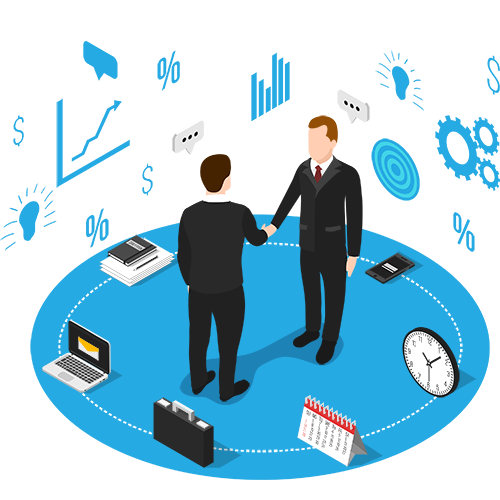 Security

Robust security measures are vital to ensuring the triumph of your online presence across web and mobile applications. By thwarting hacking attacks and mitigating the perils of data fraud and theft, these measures assume paramount importance. Our comprehensive security solutions empower you to anticipate attacks, proactively address threats, maintain compliance, and safeguard your data, applications, infrastructure, and endpoints.