Our E-commerce store integration enables customers to build and maintain their own fully hosted online shops. It integrates with Shopify, Magento, Big Commerce and Amazon that gives e-commerce retailers the ability to manage their inventory and orders across multiple channels from a single, cloud-based platform. Customers can easily ship internationally with discounted shipping rates and tracking facilities all within a single platform. We provide you with the right tools to help you build an online store from scratch sell your products, services and even manage marketing tasks like sending emails, running a campaign and see which one is the best fit for your products.
Need For E-commerce Store Integration
Easy Search and Real-time Data

E-Commerce store integration helps improve accuracy, reduce manual work and save time. Product. It provides in-depth, unique product descriptions and content, images, videos and even accurate and intuitive product classification ensuring the consumers can easily find the products they are looking for in a large catalogue. The consumers can easily locate the products they want using keywords, or phrases, search by category, brand or attribute. The store owner can get its products related to data like categories, product attributes, and digital assets. A robust integration reads data feeds in real-time for new or updated products and ensure all the channels have the same version of the truth.

Reduction In Refunds and Returns

It allows the e-commerce store to reflect inventory ERP, pricing and promotions. Many store owners have multiple sales and procurement channels like online stores, third-party marketplaces, and even social media stores. It offers the ability of accurate inventory and pricing per channel, per location to give an Omni channel experience.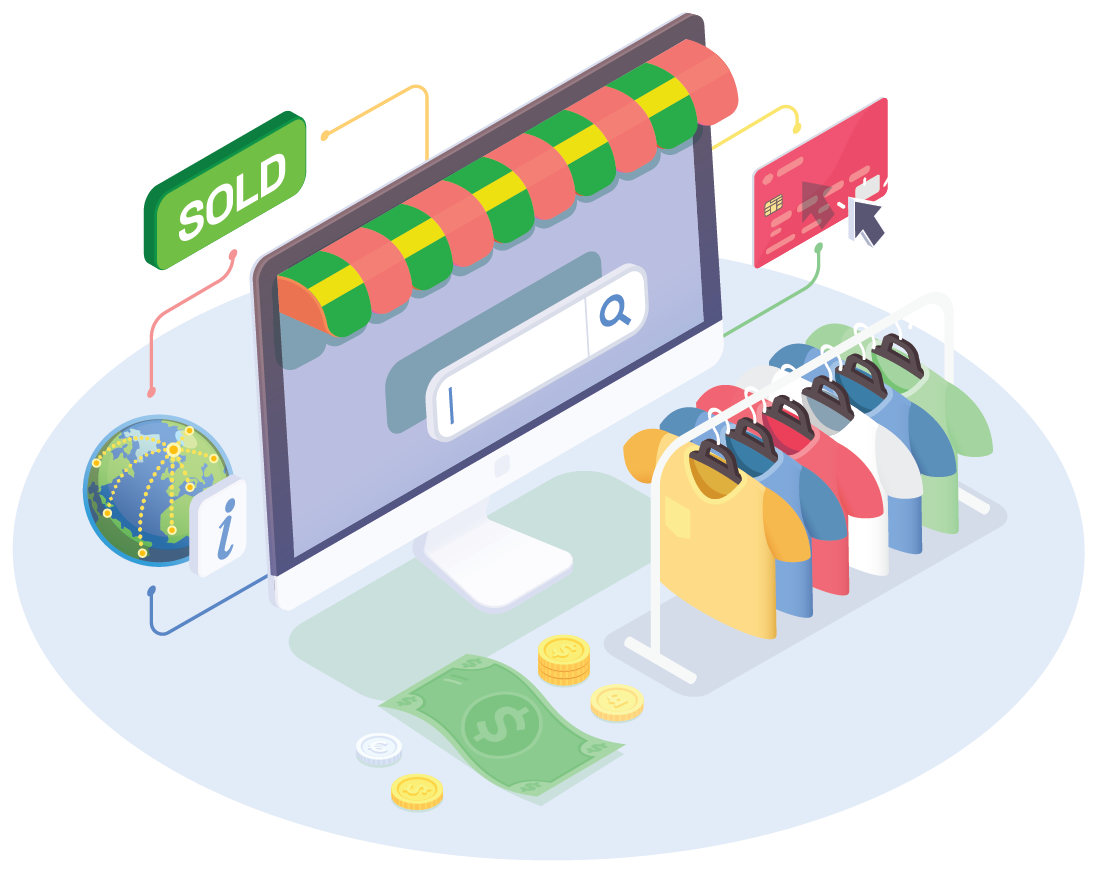 It enables to cut costs and increase speed to market with channel-specific pricing, promotions, and special offers. Inaccurate inventory can cause backorders, missed fulfilment SLAs resulting in cancellations, refunds, and loss of revenue. It also causes reputational issues as customers utilize social media to share their negative experiences.
Order Information With Shipping and Tracking

B2C and B2B customers can update information on the status of their orders. B2C customers can get their tracking details, not just on the entire order but on individual items as well. It also furnishes the ability to have in-transit details aggregated from multiple shipping carriers and email notifications once an item is shipped. Shipment and delivery are essential for B2B customers who may have downstream effects if a product(s) is delayed. For e.g, if a B2B customer is expecting a shipment of raw materials for their production line, a delay in shipment could completely disrupt their fulfilment commitments.

Easy Payment Integration

Online store owners are able to do business 24/7, according to their schedules from any device. A customer dashboard contains all the information on a B2B customer needs like purchase, order history, quotes, saved carts, order lists and more, It is extremely important to help them more efficiently to do business. B2B customers get a full financial view of invoices, with the ability to print invoices if needed and pay multiple invoices online using a single form of payment.

Multiple web store, Multi-currency and Multi-lingual support

An e-commerce store integration allows business owners to expand their customer base to different countries and regions. ERPs allow setting up pricing per currency, allow customers to view and compare prices in their local currency. You can widen your sales outreach globally. Multiple brands and product lines can be managed and market separately. Multiple web stores and channels, e-commerce integration allows isolating your product lines with different branding and different stores and stay integrated with their respective companies in the ERP system.

Integration with Third-Party Shipping APIs

Online shop owners may have negotiated rates with shipping carriers or may support only specific shipping methods that are configured in your ERP system. With the integration of e-commerce store you have shipping rates and services pulled directly from shipping carriers, and the shipping rates. The integration between the ERP and the e-commerce store permits the store to seamlessly display the supported rates and services that are in the ERP.

Security With Credit Card Processing

Online store owners don't want to take on the liability of saving credit card data as a payment method. The e-commerce system use tokenization or CIM service means the payment gateway does the authorization and then returns a token that is saved instead of credit card details. The tokens are integrated into the ERP system when you change the order in your ERP and the order value changes, you can still process payments without having the credit card details. In this manner, the transaction starts in e-commerce and gets complete in the ERP system without having to store any credit card data in either of the systems.

Elimination Of Tax Compliance Complexities

The accounting team task is to keep your company tax compliant and ensure you collect taxes where needed, based on the current codes and rates. e-commerce store integration ensures that the appropriate tax codes and rates pulled from the third parties are applied to the sales order. It is important if there were any changes to the sales order in your ERP system, the system will recalculate the taxes with the same tax codes and rates.
Looking to accelerate customer experience, and increase sales then wait no longer and contact us now.
Affordable Solutions For All Your Creative Ideas And Plans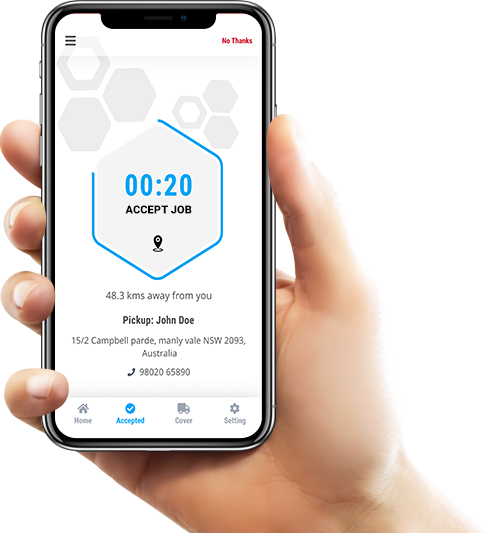 Explore our
Best
Projects
We Fuse Creative Design With Amazing Technology To Deliver Beautiful & Usable Digital Experience.
Your inquiry is precious to us. We will be delighted to help you in your queries. Our customer care representative will be back to you shortly within 24 hours and would be delighted to do free analysis of your requirement. For prompt reply please contact us on Phone No: +91 87 80064339 or Skype: sstechsystem. Otherwise we will revert back to you on your email. Until then make certain to have a look at our resources blog, portfolio, products