TMS software is designed and developed for the managed transportation third-party logistics providers and shippers. Our uniquely designed Transport Management Integration Solution supports specific needs with real-time supply chain visibility, better data sharing, lightning-fast integrations and more, from route planning and optimization through rate management integration, operations execution, freight audit, and payment.
Integration of the transport management system makes it easy to work together with different organizational units and companies in complex logistics networks, via web and mobile technologies. It ensures that customers, suppliers, partners, and other service providers are integrated into your processes. The supplier can record allocation notifications, forwarders can accept transport orders, record status reports, and reserve time slots, and recipients can view shipping notifications, report back delivery confirmations. Information and documents can be exchanged inconvenient manner.
Features
Use of mobile devices

Optimization of control and communication options

Efficient transport management in real-time

Supplier and service provider portal
The Need for Transport Management Integration Solution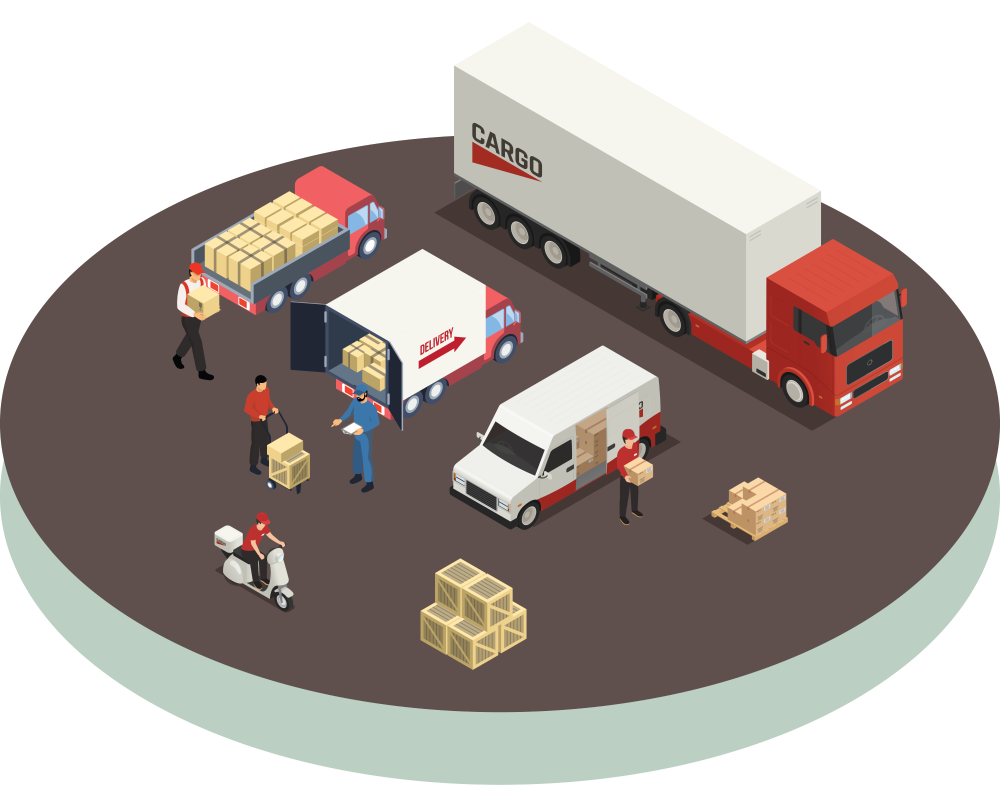 Everything In One Place

With the use of TMS, companies can manage their entire transportation operations from a single place. It means they can rate, book, track and interact with their orders no matter whether they are full truckload, LTL, parcel, air, etc. They don't need to hop between different carrier websites to rate shop.

Lower Freight Costs

It always helps to lower overall freight costs for companies. It becomes easier for companies to access more carriers, create beneficial competition and provide more options. Logistics professionals can choose thecheap option at the service type they need every time.

Reduce Manual Entry

TMS integrated with an ERP or ordering system greatly reduce manual entry. Information on pallet weights, PRO numbers and destinations can be automatically populated to reduce human error. You can get rid of making notes on stickies or disjointed spreadsheets, all the order and route information is in one place, reliable information can be shared between stakeholders.

Optimize Routing and Load Consolidation

TMS systems build more efficient loads and routes with the help of an optimizer. Which allows the user to specify different parameters for the load. It even builds the optimal load and route for easy tendering. Users can even view the route on a map to have a visual of where the order is planned so that they can make necessary changes.

Meaningful Analytics

All of a company's logistics information passes through the TMS, that data can be transformed into actionable reports and dashboards. With TMS companies can see freight cost per item till the SKU level to make strategic changes that impact their bottom line. Get to seereal-time tracking data, carrier KPIs, and vendor scorecards. Reports and dashboards help logistics professionals stay on top of key metrics.

Gain Visibility

The real-time tracking and analytics provide your customers with the visibility to their orders that they expect. Features like Dock scheduler, RFID and ELD integrations, Gate check make it easy to tell exactly where each truck is on the route.

Make Paperwork Easier

TMS makes the paperwork easier, BOLs, PODs and other paperwork can be printed directly out of the system to make process easy, efficient and correct every time. It speeds up pickup/drop-off times when drivers have accurate information with them.

Meet Growing Customer Expectations

The growth and popularity of online shopping are changing customer expectations and make shipping more difficult for supply chains. Companies need to get orders to their destinations faster, cheaper and with complete visibility and these things can be achieved with TMS. Companies can provide exceptional customer service while meeting growing customer expectations.

Integrate External Processes

TMS integration with their other systems helps to smooth processes across different teams and departments to keep the flow of information clean, consistent, speed up the entire operation and improve overall visibility.
Multi-Carrier Integration APIs
We have our inbuilt products like Omni parcel a delivery shipment to track your parcel, shipment or order, and Driver007 application a delivery management platform with real-time tracking, automatic dispatch features and more. We even help logistic companies to integrate the API of GoSweetSpotthe largest courier and freight aggregator, which allows businesses to ship their products to destinations around the world.Easyship API that helps in the end to end shipping functionality for your warehouse, ERP or platform.ShipEnginemakes it smooth and easy to create shipping labels for any carrier. ShipStation's API helps to track, manage and monitor stock levels. Postman provides an interactive and automatic tool for verifying the APIs.
Want to streamline your logistics process, then it is time to consider implementing a TMS. Feel free to Get In Touch with us today.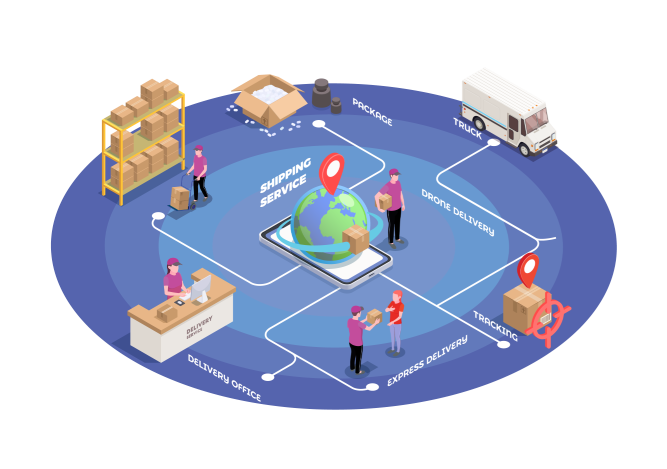 Affordable Solutions For All Your Creative Ideas And Plans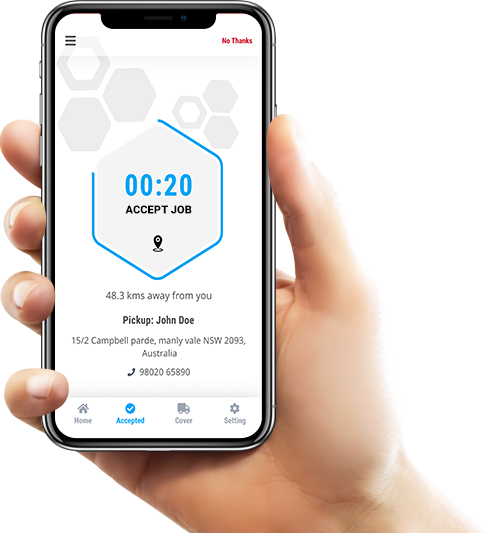 Explore our
Best
Projects
We Fuse Creative Design With Amazing Technology To Deliver Beautiful & Usable Digital Experience.
Your inquiry is precious to us. We will be delighted to help you in your queries. Our customer care representative will be back to you shortly within 24 hours and would be delighted to do free analysis of your requirement. For prompt reply please contact us on Phone No: +91 87 80064339 or Skype: sstechsystem. Otherwise we will revert back to you on your email. Until then make certain to have a look at our resources blog, portfolio, products