Revolutionising Returns
Our aim is to transform the way the ecommerce industry thinks about returns, by providing a truly smart returns experience, globally. We are helping retailers; leverage returns to increase international sales through a simplified and reliable process. With return integration the retailer can makeintelligent decisions, knows most route efficient warehouse to send the return to. By using this platform you can save money on returns, customer can initiate their returns, get faster refunds and stock back in the supply chain is available for sale more quickly. We are helping retailers realise that returns are not just an operational challenge; they are an opportunity to sell more internationally by promoting an easy returns process. Our total focus on returns is to improve customer experience and retailers can use data to their advantage, deliver much needed innovation, enthusiasm.
How it works ?
A Smarter Way To Returns

Our intelligent return portal introduces a smarter way to return, it allows you to keep up with evolving shopper demands with innovative new returns options globally.Our platform is integrated with many carrier services worldwide, giving retailers a single IT platform to manage their reverse logistic process globally and enable buyers a simple system to send their stuff back.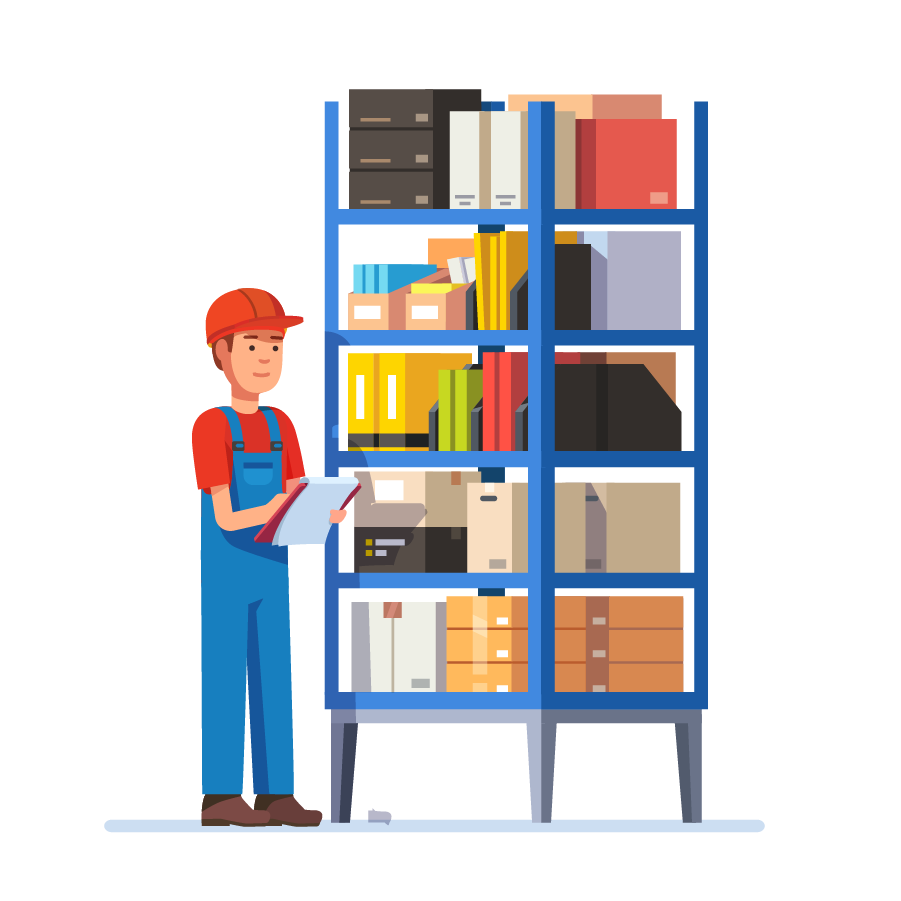 Customer Paid Returns

The customer have to select the retailer from the list to book the return, fill the form for registering their return online, pay in local currency, a unique label will be generated, that will be send to customer as well as retailer in an email with instruction, customer have to download the label, simply stick on the package and then drop it off at the nearest post office.

Retailer Paid Returns

In retailer paid returns, the customer has to land on booking page, click on retailer paid returns booking tab, select the retailer from the list, customer has to provide his/her details with retailer's return order ID in the form and has to click on authorise my prepaid bookings.

Branded Returns Portal

In branded returns portal each retailer will have their branded return booking url. If customer type retailer's booking URL, S/he will be redirected to our return portal, system will identify the request of particular retailer's branded portal , customer can see retailer's branded portal directly instead of selecting retailer from the list, S/he has to follow the same process of return as mentioned in customer paid returns.
Our return portal manage the entire return journey for you, consolidating returns, keep your customers informed, with tracking updates and thus enables you to refund quicker. Our platform gives a more affordable choice of local return options; the customer's parcel return is fully traceable. This open approach supports your international growth strategy and allows you to treat returns as a marketing promotion and tailor your approach for different markets. With our platform, you can offer a truly local, personalised approach to returns with full visibility of returns globally.
Why To Choose Our Platform For Your Business?
Our return integration platform delivers an exceptional customer journey, enabling returns in many countries; you don't need to incur costly integration with multiple carriers globally as we have already invested in enabling multiple return methods. You can now simply your returns policy by offering one platform and one customer journey that allows your buyer to see multiple carrier drop off locations in one google map, rather than having to go to separate platforms for each returns provider.
Our admin dashboard provides you full tracking and reporting visibility of customers returns globally, including visibility of returns arriving at your distribution centre for resource planning. All services are fully tracked end to end with ongoing push notifications for your buyers, keeping them completely informed during the returns journey. Regular returns communication can reduce returns and refund queries into your customer support centre.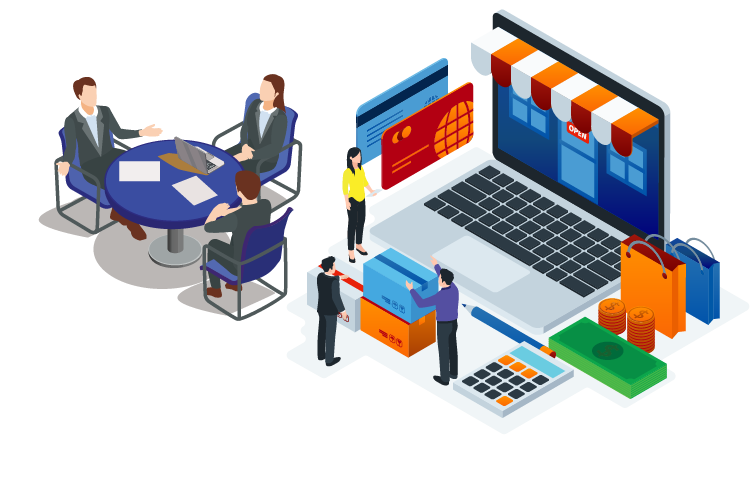 Business Gains of Returns Integration For Retailers
Global returns

Truly a global solution supporting many countries and territories through a single IT platform.

End To End Managed Service

It is not just a technology solution;we manage the entire return journey from your international buyers back to your warehouse, so it is more than just returns platform.

Returns tracking and visibility

Get full visibility of your returns at country, customer and product level, so you are aware what is in each package before it arrives and why it was returned.

Benefits for Customers

Get lots of other benefits, apart from selling more, as your customers have confidence in your returns process.

Simple returns for buyers

With our platform returns could be simpler for customers, they can register and track their parcel in a few simple steps, all while experiencing great benefits.

Detects Local Language

our platform will detect the returners location and will automatically appear in local language. We offer many different languages and this library continues to grow.

Reduced Return Costs

if your return policy is customer paid, your consumers can pay for their return postage online with a typical saving.

Choice of return method

Integration with carriers all over the world so your customers get a local return experience.
Our platform gives buyers worldwide better choice, convenience and smooth experience, than any other returns solution.
Now retailers can manage global returns through a single IT platform, want to know how our platform can work with your brand ?
Affordable Solutions For All Your Creative Ideas And Plans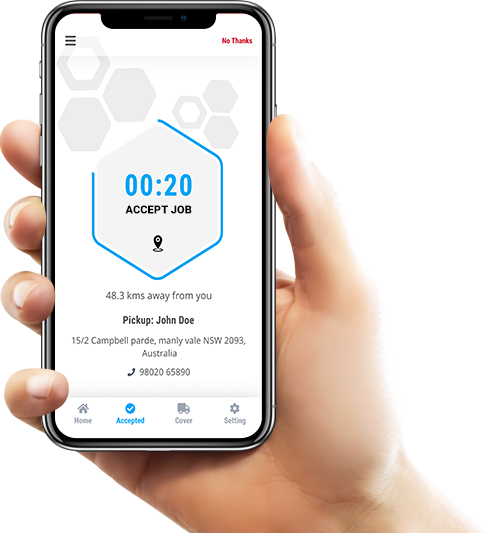 Explore our
Best
Projects
We Fuse Creative Design With Amazing Technology To Deliver Beautiful & Usable Digital Experience.
Your inquiry is precious to us. We will be delighted to help you in your queries. Our customer care representative will be back to you shortly within 24 hours and would be delighted to do free analysis of your requirement. For prompt reply please contact us on Phone No: +91 87 80064339 or Skype: sstechsystem. Otherwise we will revert back to you on your email. Until then make certain to have a look at our resources blog, portfolio, products