Hire our proficient remote dedicated Java developers from Australia and India for the successful delivery of your project. They deliver quality rich and secure Java applications with the enterprise-oriented approach with the use of cutting-edge technologies. Our skilful Java developers make the best use of the existing technology, follow a logical project development cycle that is based on business analysis and best practices to ensure efficient results. We stick to a client-centric approach and ensure that you get a fully customized platform. Our proficient Java developers will meet your business-specific requirements; regardless of the industry vertical your business may belong to. Our Java development services allow enterprises to enhance the functionality of their applications or websites.
Our Java developers are experts at designing and developing Java-oriented solutions at cost-effective rates. They can revamp your website by providing exceptional migration services, regardless of the platform and technologies you have used.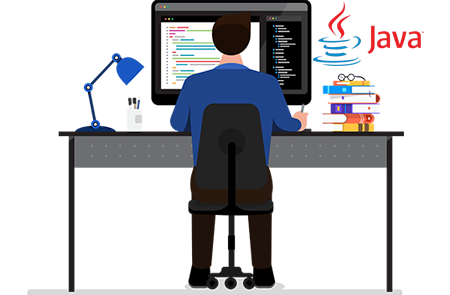 They will make the task of integrating applications into Java frameworks seamless. Our Java developers can maintain a wide range of Java applications and frameworks. They possess a strong knowledge of building Java solutions that meet enterprise requirements. We ensure high coding standards and select the best resources suited to your business. Our Java experts are admired by the clients for the ultimate product maintenance and support they provide.
Java App Re-Engineering
Our skilled Java app engineering can retain the basic functionalities of an existing app, build a user-friendly new one and improve its performance. They work as an integral part of the customer product development team and work as full-time staff.
Java Ecommerce Development
Our Java eCommerce developer help to create an online shopping platform for your business that focuses on the aspects of customer engagement by customizing the buyer's journey and make it more interactive. Our highly scalable B2B/B2C platforms are both commercial and open-source.
Java Web/App Development
Our java web/app developers are well equipped with the latest technologies and have a deeper understanding of Java web/app architecture and engineering ecosystem. They furnish complete custom Java web/app development services, migration, ongoing maintenance services.
Java Migration
Our skilled and experienced Java developers migrate platforms from traditional web platforms to the latest Java technology for enhancing the speed, security, reliability, and cross-platform capabilities of your business application. They ensure a seamless transition of data with complete security reliability.
Application Maintenance
Our Java expert developer team takes utmost care in making changes in the software product post-delivery to remove shortcomings, enhance performance and other attributes. Our cost-effective Java maintenance and support services empower applications to run flawlessly to achieve business goals.
Enterprise Java Application Development
Our highly skilled Java developers can build robust and enterprise-grade applications. They have a mastery of Java web architecture and the engineering ecosystem. Our team ensures global compliance while creating an online enterprise application for web and mobile platforms.
When it comes to hiring a Java developer at SSTech System there is no look behind concept that you are leaving any stone unturned or the process needs a re-visit. Contact us today and get your free estimation right away.
Affordable Solutions For All Your Creative Ideas And Plans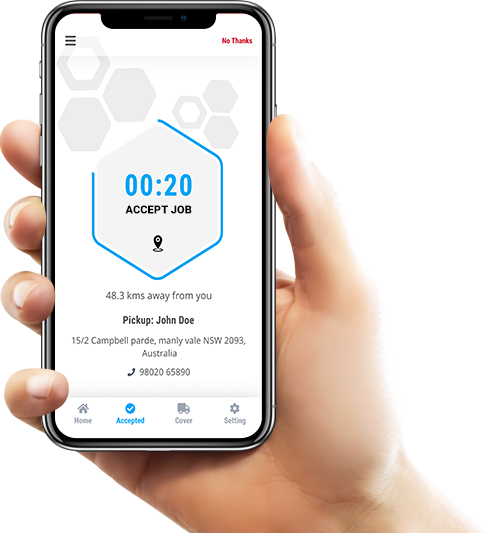 Explore our
Best
Projects
We Fuse Creative Design With Amazing Technology To Deliver Beautiful & Usable Digital Experience.
Your inquiry is precious to us. We will be delighted to help you in your queries. Our customer care representative will be back to you shortly within 24 hours and would be delighted to do free analysis of your requirement. For prompt reply please contact us on Phone No: +91 87 80064339 or Skype: sstechsystem. Otherwise we will revert back to you on your email. Until then make certain to have a look at our resources blog, portfolio, products