SSTech System is one of the best mobile app development company in Australia that helps clients to turn their ideas and mobile concepts into reliable, robust app solutions with breath taking design and stunning user experience. We deliver highly functional mobile app development crafted for your business needs. Our mobile application process is simple, and we give user a rich experience of using an app rather than just launching it.
Mobile App Development Services
iOS Application Development
Android Application Development
Windows Application Development
Mobile Application Integration
Native Mobile Application
Hybrid Mobile Application
iPad Application Development
Cross Platform Development
Enhancement, Testing, Support & Maintenance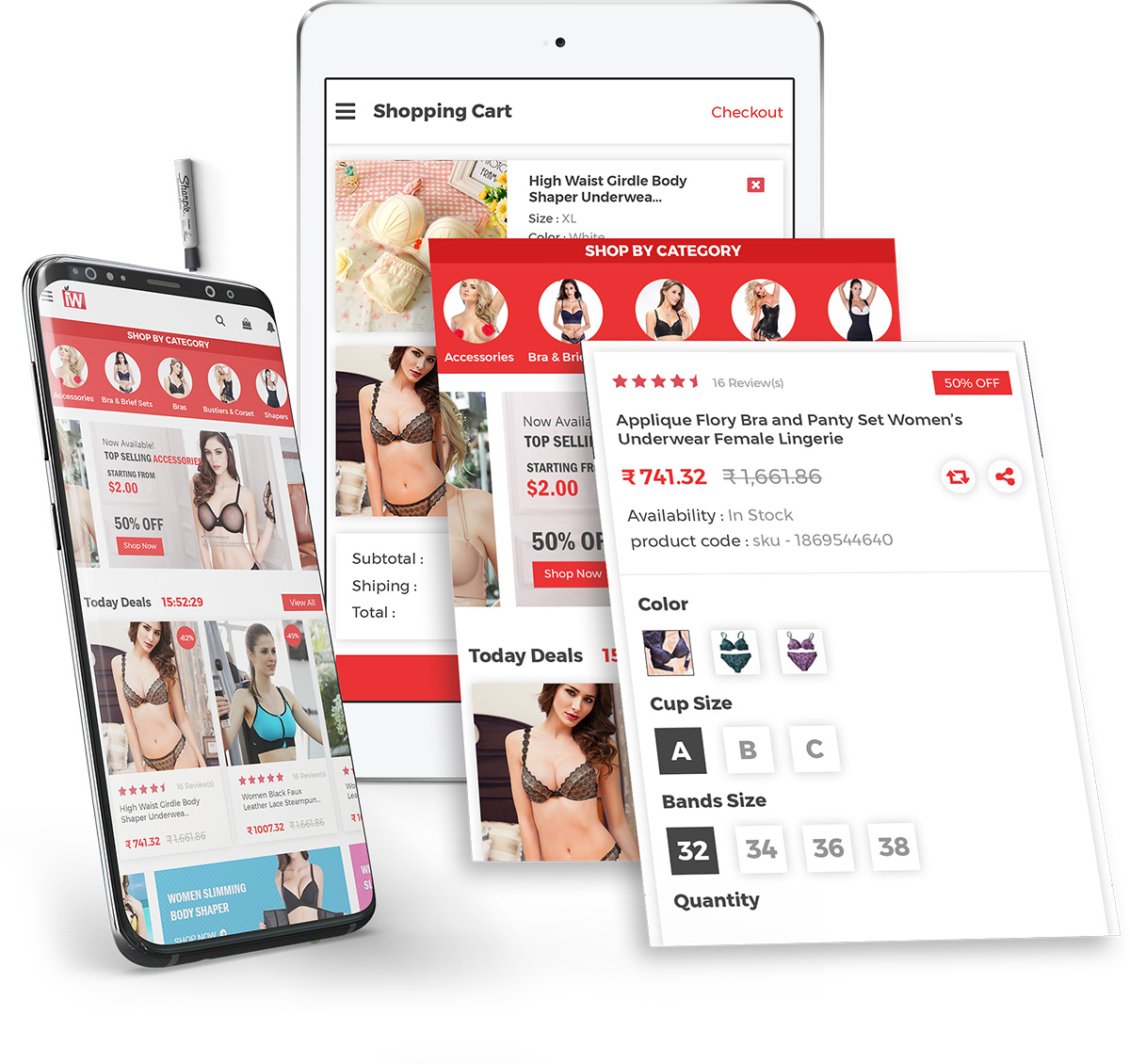 Our company aims to provide custom mobile app development solutions that benefit clients with remarkable growth in revenue. Our mobile applications are attractive, spectacularly designed and user-friendly, that make your business highly interactive, get more traffic and generate more lead. We incorporate latest designs that are both beautiful and up to date.
Our skilled experienced mobile application engineers, creates versatile, mind blowing portable application that are steady, easy to understand and sturdy. Our mobile app development consist of E-Commerce, travel, social media, fitness, health care educational apps etc. We aim to be a best guide, for your business websites or mobile application development.
iPhone App Development
User Centric, Interactive, Well Designed iPhone Apps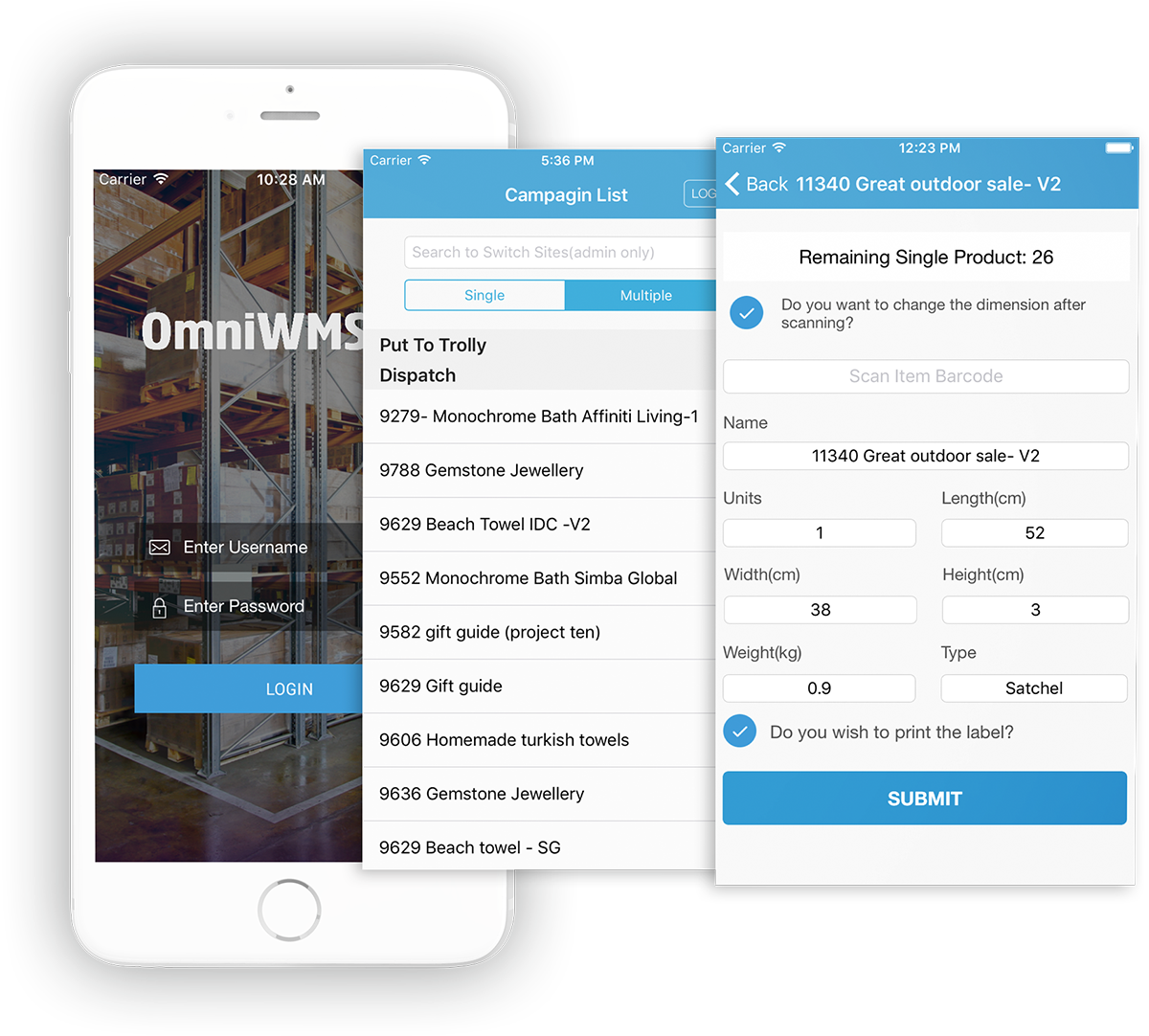 iOS is a powerful ideal platform offering maximum app security, helps to protect users' data effectively, offers a strong protection against virus and malware's that ultimately leads to deliver smooth user experience, it allows client to explore new business growth and play major role in generating more revenue. Our iOS mobile application development takes less time due to streamlined interface along with a stable architecture.
Our iPhone mobile app development services includes
Custom iPhone App Design
iPhone App development
iPad App development
Tablet App Development
Apple App Store Assistance
Our team of skilled iPhone app developers helps to enrich the scope of services for the clients with quality rich user interface by taking into account precise functionalities. They constantly stay in touch with clients throughout the process of development and approval at Apple's App store. We offers amazing user experience along with UI/UX design.
Our services are catered to a wide range of businesses and across all industries verticals. Our work standards surrounds with clear transparency, consistency, safe and cost effective mobile app development.
Android App Development
Secure, Intuitive, Functional Android Apps
We aim to provide high quality Android Application development that uniquely meet the requirement of every perspective of the clients. Our Company ensure that high standards are maintained through every step of design, coding, testing and delivery so that the application doesn't fail at any circumstances.
Our Android Mobile App development Services are,
Hybrid and Native Android App Development
Android App Consultation
Android App UX/UI Design
Android widget Development
Android App Integration
Android App support and maintenance
Our skilled and experienced developers have in depth knowledge about the design and development of the application. They focus on creating high performance user friendly applications.
The development process begins taking into consideration various criteria like time saving, effective user interface, efficient testing, notification capabilities and several other features.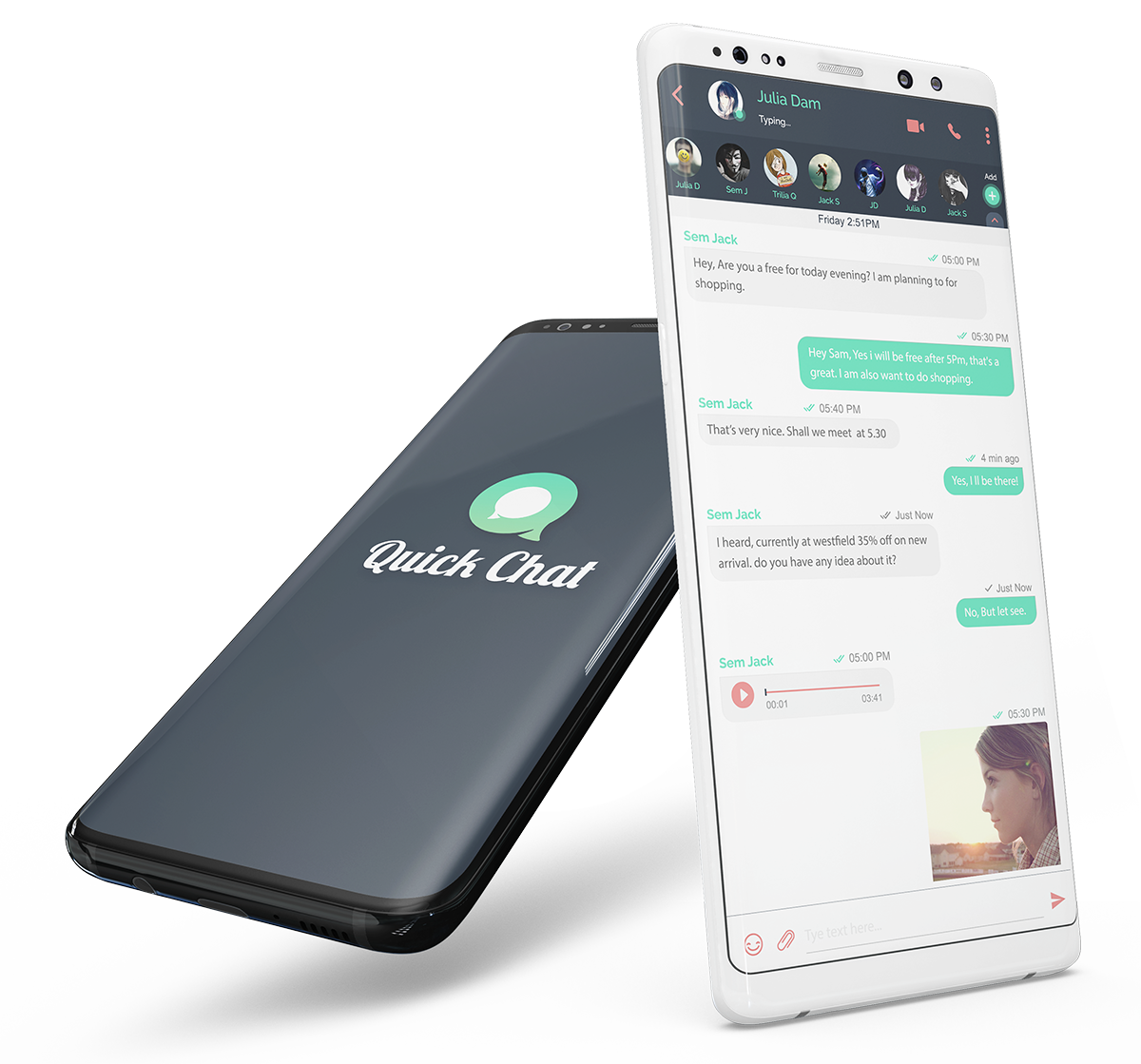 User Experience Design
We empower people to furnish innovation that transform.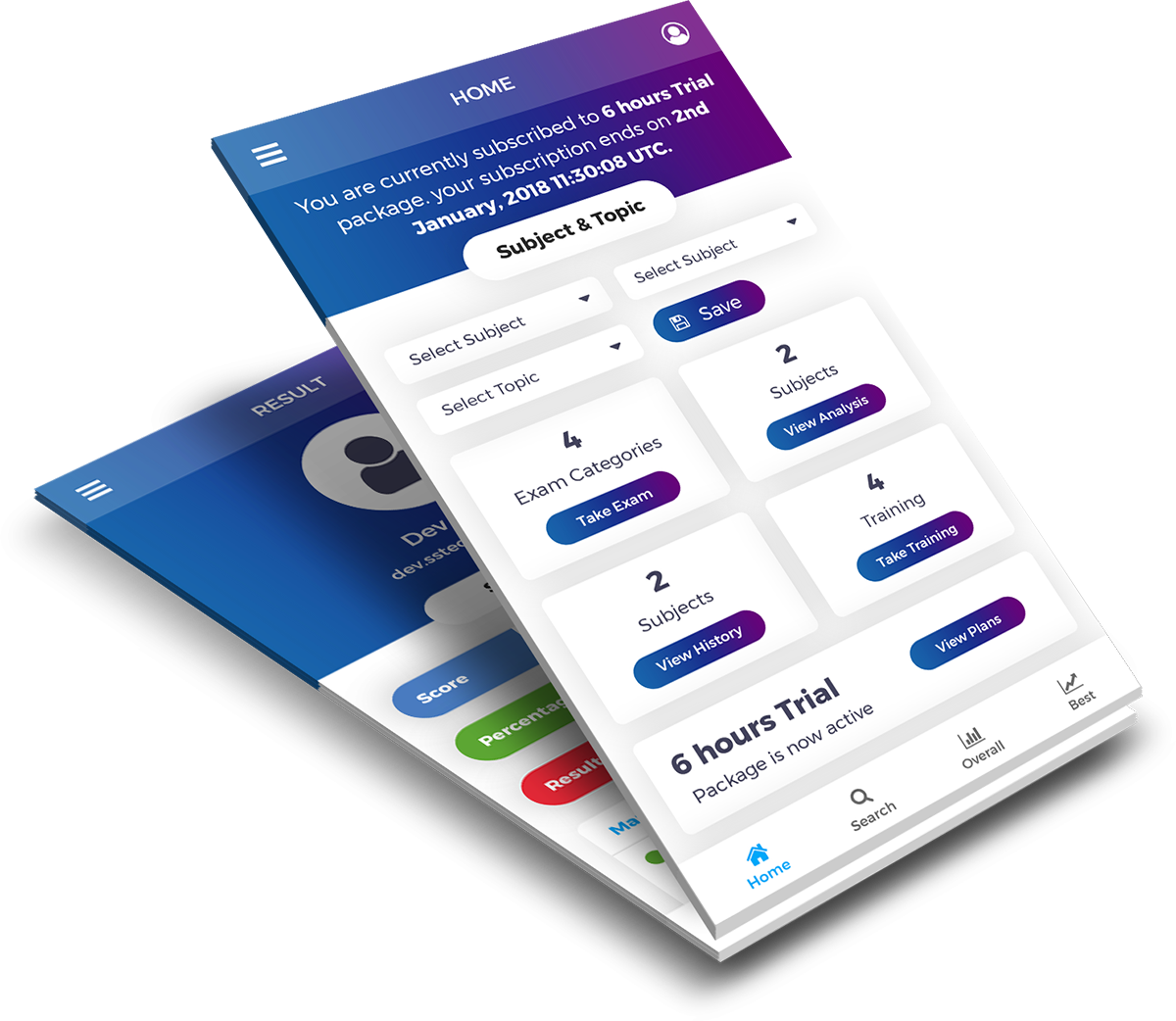 It is hard to imagine life without mobile Apps that simplify our day today lives and the ones that look great as well deserve celebration. Our meticulous attention to detail and love for design enables us to create clean, concise and easy to use mobile Apps. Our company build the apps that yields a great overall user experience align with business goals.
Our Services Includes
HTML 5 Mobile App Design
Wire framing and Prototyping
UI Testing and Validation
Mobile App Features Design
Mobile App Layout Design
We ensure that all our apps are tested through in depth quality check process, so that potential bugs are removed so that development, design standards are maintained.
Our team of UI/UX designers works to create something that will provide an unforgettable experience for the end user. As they have a keen eye for design and good aesthetic sense, programming skills, coupled with good communication skills. They are comfortable designing for different devices and are expert in typography, layouts, color, artistry, user psychology. They carefully study every facet of the new technology before practicing it.
Affordable Solutions For All Your Creative Ideas And Plans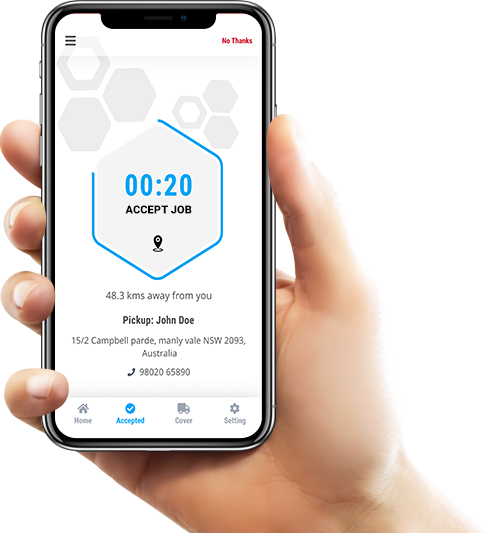 Explore our
Best
Projects
We Fuse Creative Design With Amazing Technology To Deliver Beautiful & Usable Digital Experience.
Your inquiry is precious to us. We will be delighted to help you in your queries. Our customer care representative will be back to you shortly within 24 hours and would be delighted to do free analysis of your requirement. For prompt reply please contact us on Phone No: +61 415445046 or Skype: sstechsystem. Otherwise we will revert back to you on your email. Until then make certain to have a look at our resources blog, portfolio, products