We integrate API of different shipment, they serve a single source of tracking information for multiple carriers. You can monitor carrier delivery performance and display the tracking details. We integrate shipment tracking functionality via its API that works in the background and pull in data from external servers and display shipping information to you and your customers. We provide a single source of tracking information from multiple carriers, by connecting them via API, you can monitor carrier delivery performance and display the corresponding tracking details on your side.
How Tracking Of Shipment Works
The shipment tracking process begins when a customer places an order. They need to able to generate a shipping label from a chosen carrier. A shipping label is a unique ID with all the details related to the ordered item, pick up and destination, buyer and receiver contacts, etc.
At every stop en route the label is scanned to determine the package's whereabouts, stored in the carrier's tracking system, this data can be retrieved from there via API.
The following point sums up shipment tracking operations
Order Placement

Available Rates recalling

Choice of Carrier

Label Generation

Locate the parcel by scanning the label

Data storing in the carrier's tracking system

Retrieve data via API to enable shipment tracking from a third-party's side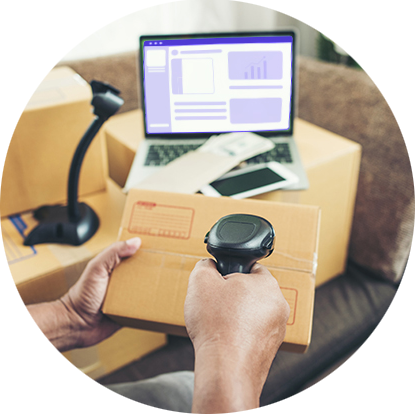 Need for Carrier Integration.Carrier Integrations Have Many Benefits.
Time-Saving

Carrier integration automates, shipping processes, savesthe time of putting multiple order details. Put an end to manual bookings, saves user efforts and operative time can be diverted to replenishment, picking or packing.

Accuracy

As the delivery details being input automatically from the ERP or WMS, they are not prone to human error, and it has far greater accuracy from all your consignments. It reduces the number of key errors, saves wasted time, effort and costs associated with failed deliveries and returns.

Customer Satisfaction

It makes delivery details accurate by reducing customer complaints about missing deliveries, incorrect shipping details, inaccurate tracking. Customers are satisfied to receive their orders in time and enjoy a positive retail experience.

Efficiency

The automated process reduces delivery time, the customer can get delivery as per expectation and don't have to juggle with different carriers and their systems. It produces a streamlined, more efficient method of connecting fulfillment and shipping.

Cost Saving

The operation saves time, improves efficiency, delivers accuracy and has satisfied customers reduces the cost and increases profits.
Multi-Carrier Integration
Multi-carrier support makes tracking of the shipment easy and you don't have to settle for paying more for shipping or wait for a longer period to receive the order.
Do you want to discover more about our carrier integration development ? Happy to help you. Let's Get In Touch for a free strategy call.

Affordable Solutions For All Your Creative Ideas And Plans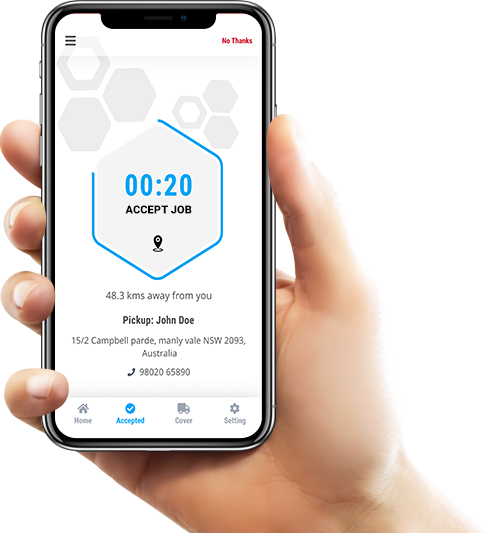 Explore our
Best
Projects
We Fuse Creative Design With Amazing Technology To Deliver Beautiful & Usable Digital Experience.
Your inquiry is precious to us. We will be delighted to help you in your queries. Our customer care representative will be back to you shortly within 24 hours and would be delighted to do free analysis of your requirement. For prompt reply please contact us on Phone No: +91 87 80064339 or Skype: sstechsystem. Otherwise we will revert back to you on your email. Until then make certain to have a look at our resources blog, portfolio, products