Why Android For Building Your New Futuristic App?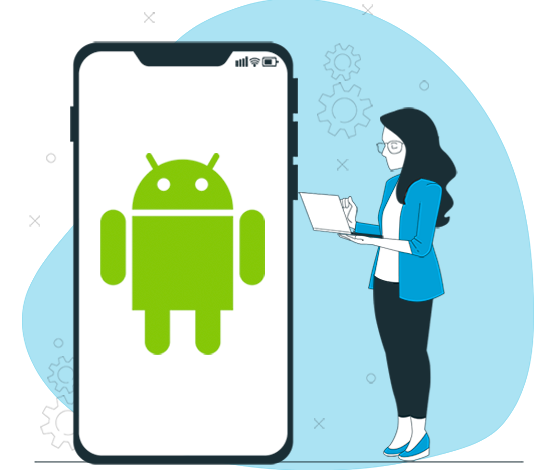 Android OS being an open source and has occupied a larger percentage of the mobile market due to countless advantages it offers to the users, a greater number of businesses are investing in Android base projects that makes the business more cost effective. A smart business man hire Android developer from a reliable and trusted company, so that their plan to build an Android app would bring a great success, when you hire experienced, skill and trained Android developers from SSTech System.Our brilliant talented Android developers has delivered successful projects to offshore clients, Our seasoned experts have developed many simple to complex Android app and are eager to face new challenges. They use their profound understanding in the Android SDK, APIs, Java/J2ME, C++, SQL Lite, Linux and other technologies that are needed for developing a stunning application and engage themselves in R&D on the advanced and latest technologies used to make powerful and unique Android apps. We build Android apps that have sleek interface and gives delightful user experiences to satisfy all personal and business requirements.Our Android developers are the best choice to hire as we have a qualified team of talented designers, programmers, project managers and other IT professionals. Our hiring process is quite flexible with various hiring plans, of individual, dedicated, fixed hourly, onsite.
Regardless of the size and depth of your app idea, you can Hire Android App Developer. Hire them on hourly/monthly basis, fix price and other hiring models. You also get quality Analyst, Project Manager and 24*7 Technical support at the cost of your developer.
Hire Android Developer
from Our varieties of Engagement Models
Best Business Solution with Flexible Hiring Model at Affordable Price
We understand that, it's not easy for you, to decide about the hiring models, as different requirements requires different types of functionality and hiring models. Hire Android app developer with flexible best suited engaging hiring model to client's need on Monthly/ Weekly/ Hourly basis for application development. Our Android apps developers are highly efficient team, who adept themselves in building amazing mobile application with host of business benefits, catering to all industry verticals. We provide exceptional solutions by extracting the maximum potential out of IPhone developer for hire
Onsite Dedicated Developer: Hire Android developer with on-time reporting and advanced communication channels. It fill gaps in project needs at client location, onsite presence as required, deep understanding of business. Continuous monitoring and adoption.
Fixed Price Model: Go with our fixed price model when you have a clear and well defined project requirement. Adopt and implement best industry practices and technological innovations. Domain specific expertise to build niche apps.
Hourly Price Model: The clients whose requirement are frequently changing for ongoing projects can go for hourly model. You can increase your staff by hiring more resources on time. Provide support for your app, plan and release a successful app. Process of improvement in the team and coordination of technical activities.
Dedicate Price Model: The client with regular mid or large projects, or if your need for ongoing work. It's a pay as you go milestone are created. Experts work on your specific project need with complete visibility and control into the progress.
Easy Steps to Hire our Android Experts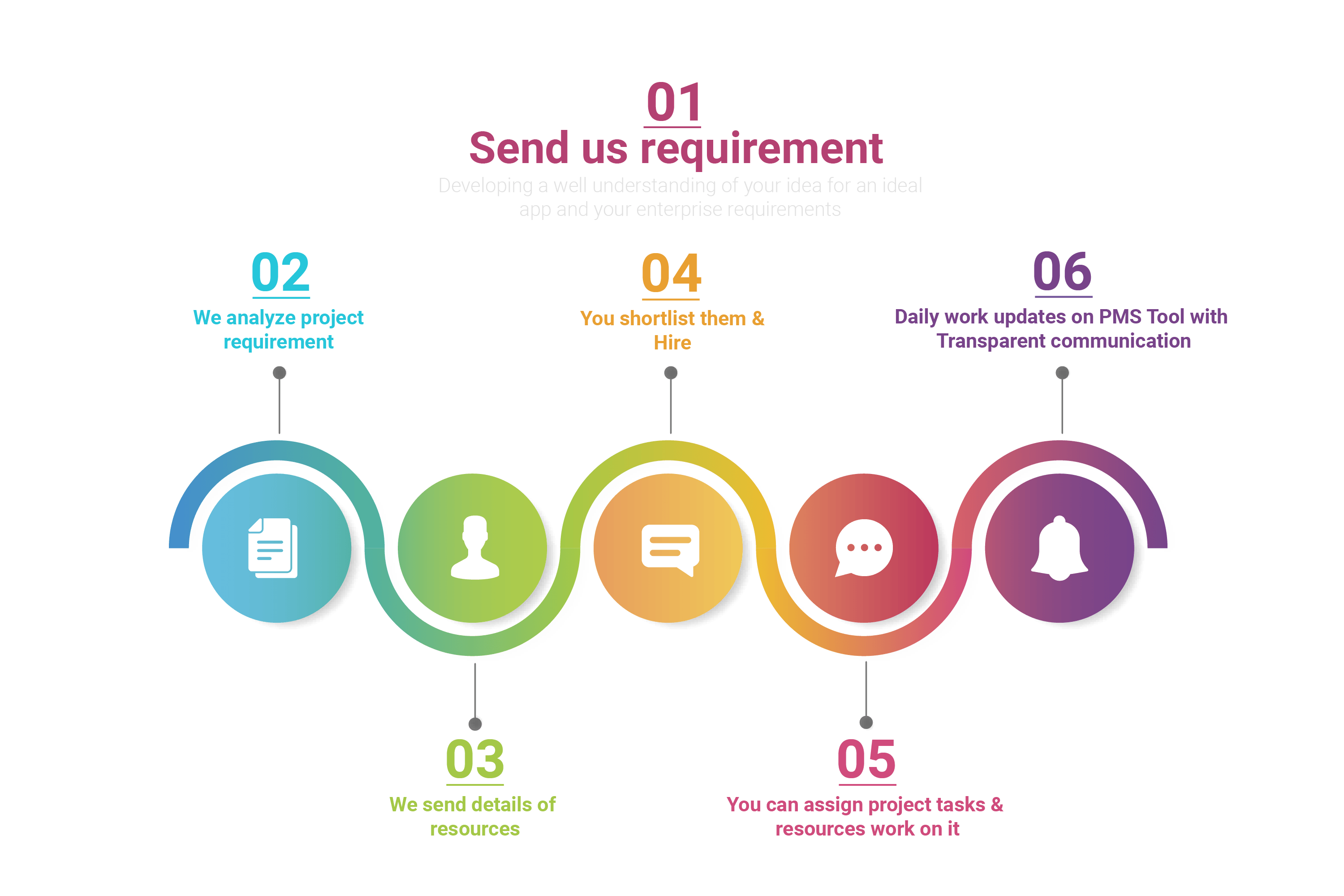 Android App Strategy
It includes thorough planning and strategy for creating and launching Android apps.
Android App Testing
Our QA team is well versed with automation and other testing tools.
Android App Design
Our Android app designer focus on usability and precision.
Android Support and Maintenance
Our Android support and maintenance services help you make your app convenient to use.
Custom Android Development
We provide customised, industry specific Android app development to streamline your business operations.
Android App Upgradation
We provide faster, easier upgradation and migration of application, to streamline your operations for a healthier end result.
What to anticipate when looking to Hire Android developer from SSTech System, a developer who has passion and zeal for their work and have shown eagerness to face new challenges for your organisation.
Sounds great! Just have a glance by getting in touch with us, they are always on the forefront to help you out with a workable solution.
Affordable Solutions For All Your Creative Ideas And Plans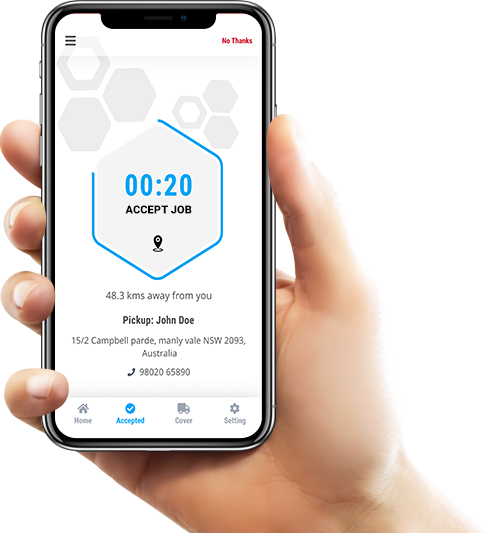 Explore our
Best
Projects
We Fuse Creative Design With Amazing Technology To Deliver Beautiful & Usable Digital Experience.
Your inquiry is precious to us. We will be delighted to help you in your queries. Our customer care representative will be back to you shortly within 24 hours and would be delighted to do free analysis of your requirement. For prompt reply please contact us on Phone No: +91 87 80064339 or Skype: sstechsystem. Otherwise we will revert back to you on your email. Until then make certain to have a look at our resources blog, portfolio, products