Open Source Development is becoming popular worldwide as it helps the businesses to grow efficiently with low cost on development. Open source development nullifies license fee, that occurs in proprietary software, continuous expansion of widget library, ability to deploy components according to needs.
Open Source development make a website easily navigable and user-friendly through an infinite number of features. It is an ideal solution to save time and cost with innovative graphics, impressive content components, and amazing UX. Utilize our open source web development services, improve your site execution and functionality in different ways. With the impressive experience, we have successfully developed some of the most reliable, secure, high performance and dynamic websites using WordPress, Joomla, Magento open source platforms. With Open script programming language, our software engineers create the pages with an effective interface. Our unique customized open source Ecommerce development benefits your business success.
It ensures quality with freedom and flexibility
Widely supported, Reliable and Secure.
Its Economical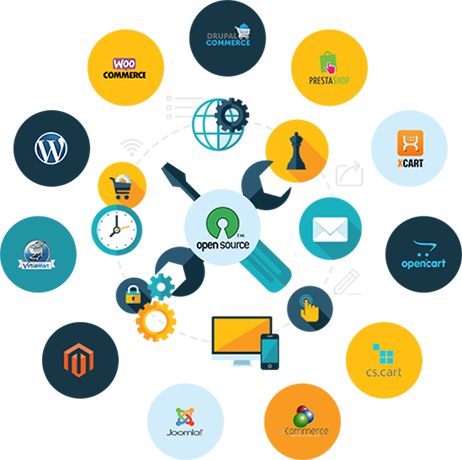 Our high level of competency in open source development enables us to fulfill client requirements, help them to meet business challenges which results in increase return on investment. We provide total lifecycle management with offshore technical support. Our cost-effective multi-development platform saves a great deal of time.
Build Your Brand By Driving More Traffic And Enhancing Customer Experience.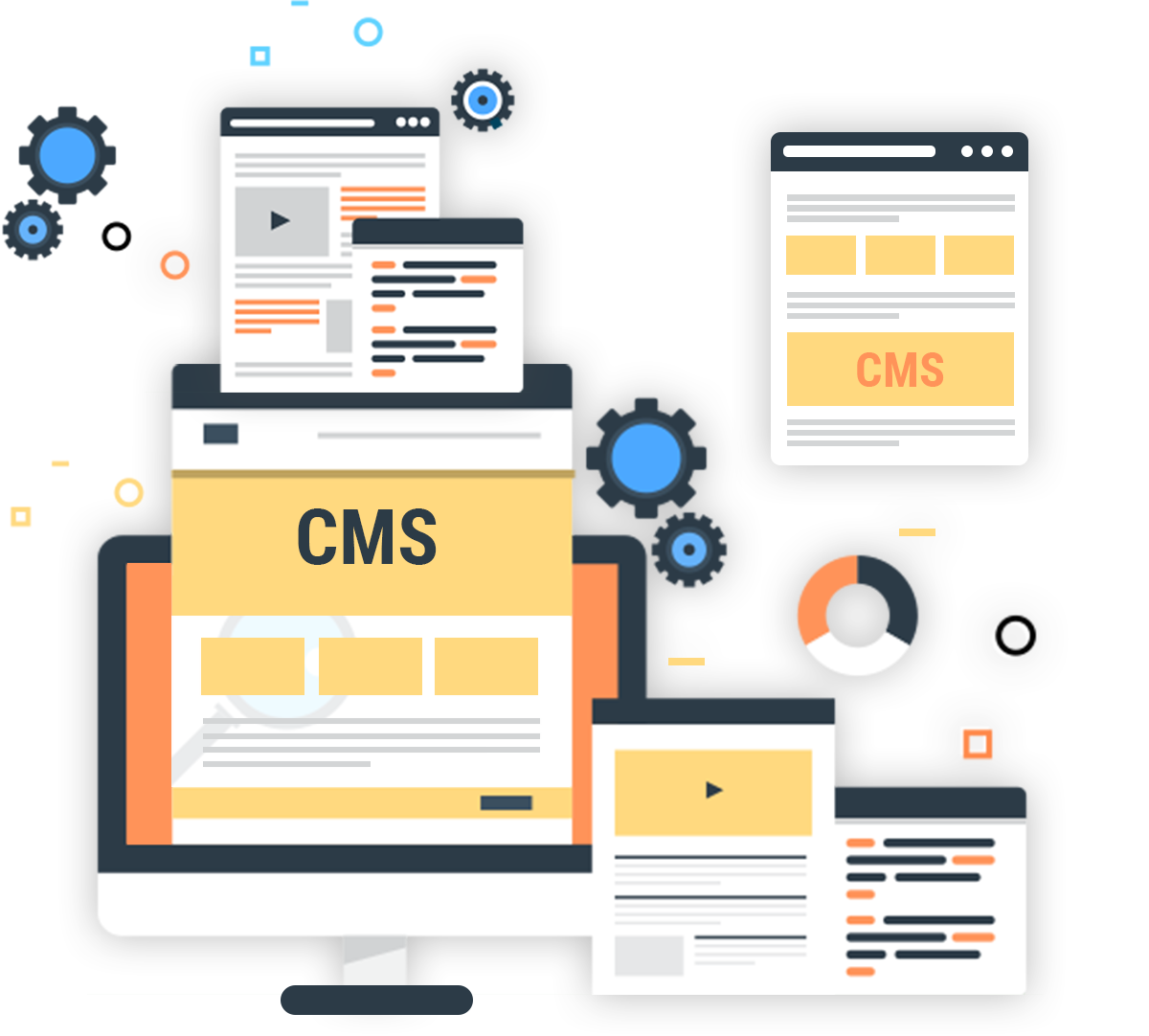 SSTech System is one of the promising CMS development company having vast experience in building stunning websites, softwares and applications with endless possibilities on various popular CMS like WordPress, Joomla, Drupal. We give business owners an exciting experience by building alluring websites on powerful CMS.
Our expertise in CMS Solution
Our CMS solutions commence from design concept, project management, WordPress, Joomla, Drupal Installation, custom template design, site building, integration, delivery, ongoing support and maintenance. We ensure that the website developed by us have the fast loading speed, search engine friendly attributes, and advanced features that make you ahead of the competitors.
How we create a difference?
SSTech System has a vast experience in building enchanting websites, with open source development and are well aware of the modern preferences of the web visitors. We provide necessary suggestions to client to improve the web presence along with the desired features. Our developers are proficient in customising web solutions, does proper requirement analysis and project management. The development task is assigned to the dedicated team, our project development manager ensures the effective client communication and timely delivery of the project.
We Provide End To End E-commerce Business Solution That Is More Affordable To Make A Mark.
The popularity of E-commerce rises across the world and has increased demand of businesses looking to tap into this growing market of online shoppers. We would be happy to help you if you are looking to setup an Ecommerce business for the first time or traditional business retailer looking to create an online e-commerce presence.
We create websites on Magento, WooCommerce and Shopify platforms that offers flexibility, powerful backend infrastructure.To protect your business and valuable customer data, We implement high levels of security.
Our in-house team of designers and developers with their vast experience create online web store. They keep themselves updated with the ever-changing new technologies and try to bring innovation. They can also create online store integrating ERP, CRM and other systems.
We ensure that our bespoke E-commerce solution help you to increase traffic and drive your sale. Our support team are available to assist you if you are facing any issues or queries so that your online transaction are not hampered under any circumstances.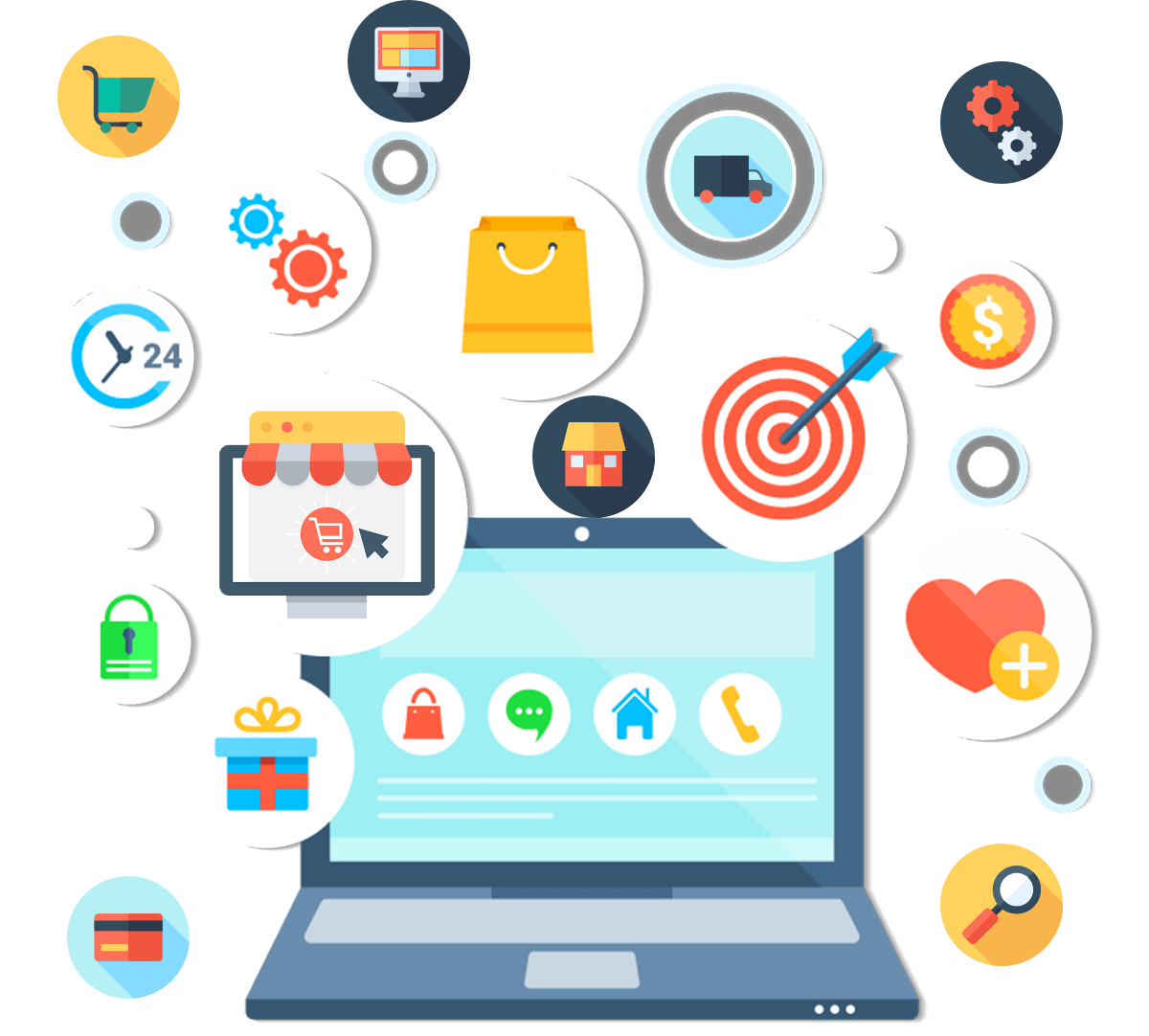 Custom Module
& Plugin Development
Perfect Your Business Process With Our Module And Plugin Development.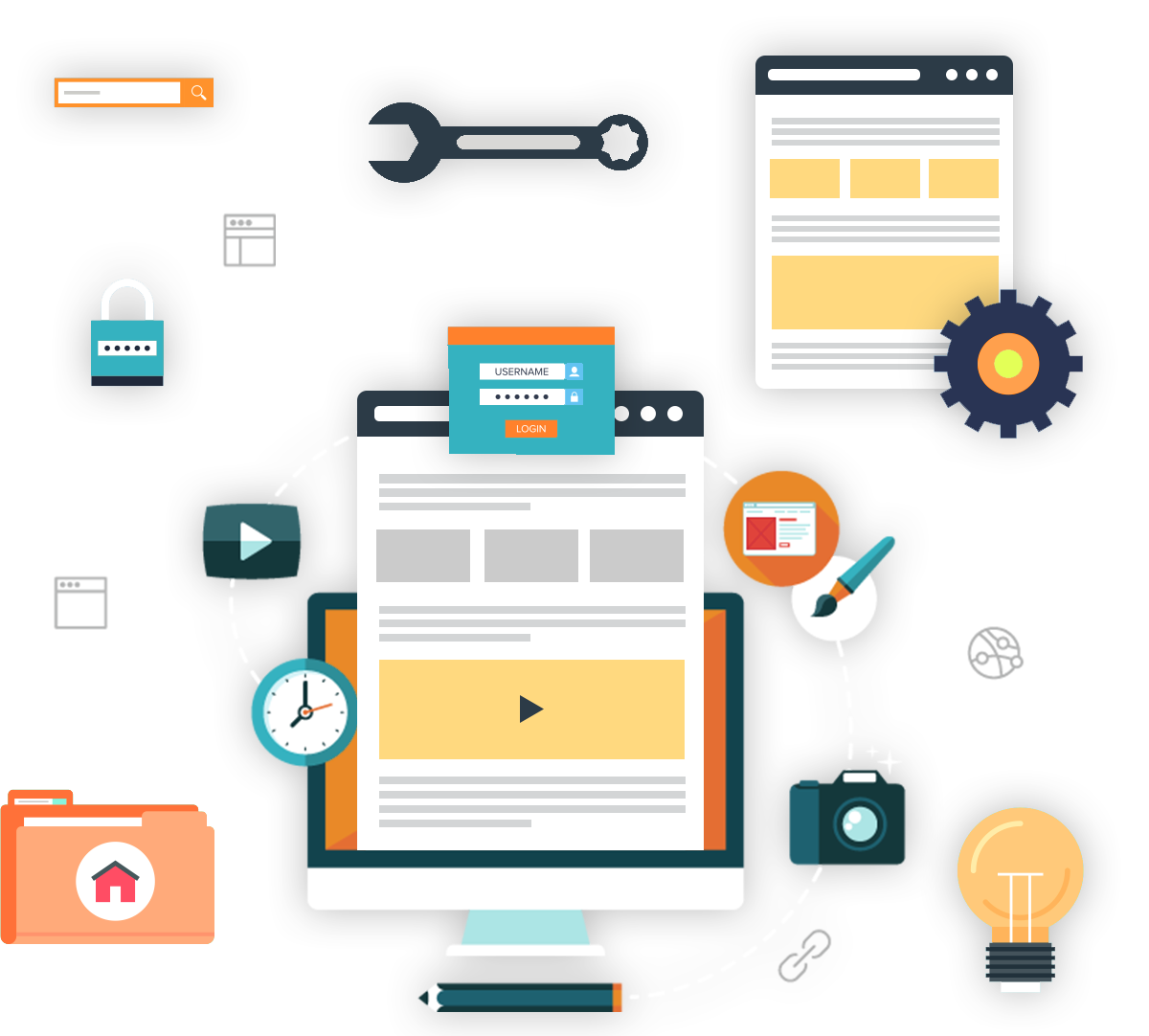 SSTech System is one of the fastest growing, WordPress, Magento, Drupal, Code ignitor development, customization, plugin, maintenance and module provider company.
Modules and plugins are pivotal for adding custom features, they improve their overall efficiency and functionality. We thoroughly understand what the requirement of the clients is and develop solutions that are sufficient.
Our substantial expertise in code Igniter enables us to deliver high quality module and plugin development services. Our team of competent code igniter developers has a skilled in customizing, modifying and enhancing the application for future perspectives. We develop secure, dynamic and error free modules and plugins that perform consistently across multiple platforms. Our easy to use and manage modules and plugins are crafted to deliver exciting user experience, that add value to the client's online presence.
We focus on using the best practices for delivering unmatched customization services.We build powerful features that are customized as per the need of your business. Our complete range of services gives your business a competitive edge.
Expand Possibilities With Technology You Can Trust
Affordable Solutions For All Your Creative Ideas And Plans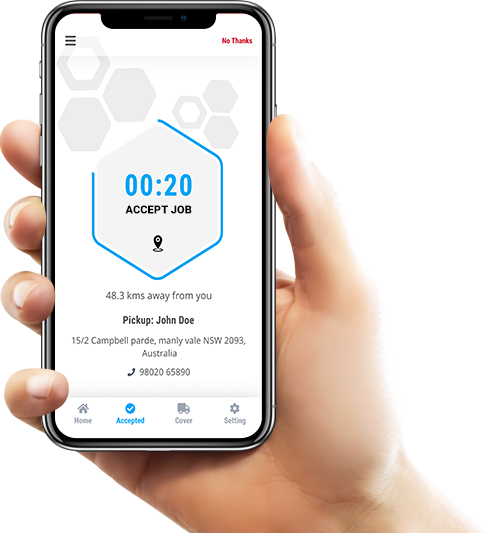 Explore our
Best
Projects
We Fuse Creative Design With Amazing Technology To Deliver Beautiful & Usable Digital Experience.
Your inquiry is precious to us. We will be delighted to help you in your queries. Our customer care representative will be back to you shortly within 24 hours and would be delighted to do free analysis of your requirement. For prompt reply please contact us on Phone No: +91 87 80064339 or Skype: sstechsystem. Otherwise we will revert back to you on your email. Until then make certain to have a look at our resources blog, portfolio, products