Co-operative, Caring And Committed
Our Team Create Truly Catastrophic Atmosphere Through Their Synergies
Our Team
At SSTech System we create, enhance and celebrate teamwork. Our team encourages collaboration, and focuses on team accomplishments rather than on individual accomplishment. Our team members are mingling together for work that allows tasks to be completed in a faster, better and more efficient manner.
Our engaged and motivated team members continuously enhance their skills to improve their knowledge. SSTech System fulfills their desire of progressing as professional and our conducive work environment allows that growth environment.
Our well qualified, skilled and experienced team work together towards a common goal, celebrate small victories along the way. They constantly evolve and learn from their mistakes, acknowledging how each member can improve.
Our charismatic leaders, helps them understand their individual roles, communicates and upholds the team vision. They are highly motivated by company's mission and strive to meet company's goal.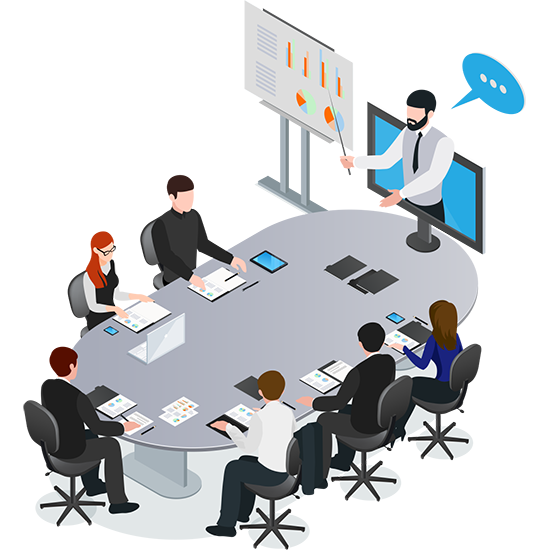 Weave Memories Of Grandeur
Elegant Experience That Will Delight All Of Your Senses.
SSTech System believes in celebrations of events to keep work environment more lively and work related stress at bay. They keep organizing birthdays, lunch parties, festival celebrations picnics to boost motivation and engagement. Events are a great way to help employees feel engaged and bring them closer together.
Every now and then company organised events to fosters and strengthen, interpersonal relationship, build loyalty. It provide great opportunity to widen their network, meet and merge with other professionals.
SSTech System's free and flexible work environment break down walls and barriers. It allows employees to relax, have fun and know they are valued instead of being glued at one place, they can mingle with other people.