Co-operative, Caring, and Committed
Our team generates a powerful atmosphere through synergistic collaboration.
Our Team
At SSTech System, we foster a culture that values and promotes teamwork. Collaboration is actively encouraged, and our focus lies on collective achievements rather than individual accomplishments. By working cohesively, our team members synergize their efforts, resulting in expedited, superior, and more efficient task completion.
Our team members are driven and enthusiastic, consistently striving to enhance their skills and expand their knowledge. We prioritize their professional development by providing a conducive work environment that facilitates growth.
Our highly qualified, proficient, and seasoned team collaborates cohesively with a shared objective, while acknowledging and celebrating incremental achievements. Embracing a growth mindset, they consistently adapt and derive valuable lessons from their mistakes, recognizing the individual and collective potential for improvement.
Our inspiring leaders possess exceptional charisma and skillfully guide team members in comprehending their unique roles, effectively communicate expectations, and uphold the collective vision. Motivated by the company's mission, they demonstrate unwavering dedication to achieving organizational goals.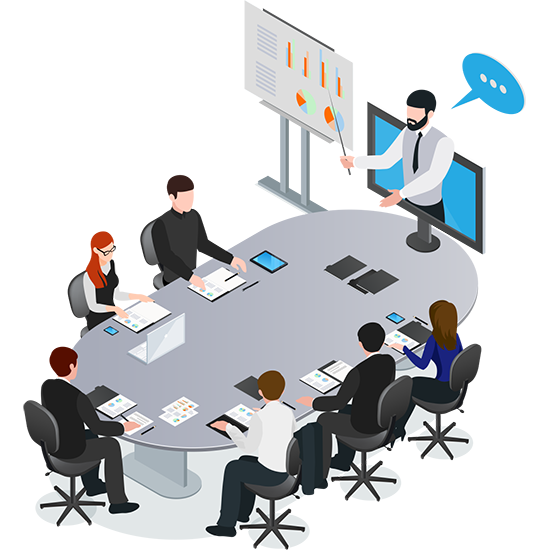 Weave Memories of Grandeur
At SSTech System, we prioritize the celebration of events to cultivate a vibrant work environment and alleviate work-related stress. Our regular organization of birthday celebrations, lunch parties, festival commemorations, and picnics aims to enhance motivation and foster active engagement among employees. These events serve as valuable opportunities to promote employee involvement and foster stronger connections among team members.
Periodically, we organize company-wide events with the aim of fostering and strengthening interpersonal relationships, as well as building loyalty among employees. These events offer excellent opportunities for individuals to expand their professional network and engage with other industry professionals.
At SSTech System, our free and flexible work environment breaks down barriers and fosters a sense of openness. This environment allows employees to relax, have fun, and feel valued. Rather than being confined to a single location, employees have the opportunity to mingle with others, promoting collaboration and a vibrant workplace culture.