The wind of digitization has revolutionized the media and entertainment industries landscape. Consumers are finding new ways to consume content, downloading apps on tablets etc. Our cost effective cutting edge entertainment app development enables companies to manage, monetize, distribute, create content efficiently.
We utilize both present and future technologies for App development for Media and Entertainment industry. We work closely with media and entertainment companies to bring innovation to digital strategies through our entertainment app development. We help you to make compelling and enrich content in most efficient manner.
Our Web design and development for media and entertainment industry, cover all the scopes to create the advanced and lasting solutions. Our talented pool of experts bring new ideas and give client the benefit of trending technologies.
We enhance customers experience through our media and entertainment industries solutions. Our skilled mobile application developer can help you change your content in interactive excellent ways. We cover production, broadcasting, distribution and much more.
Our Solutions for Media and entertainment Industry Includes
Web Application and Portals
Inventory Management Solution
Distribution Management
Workflow Management Solutions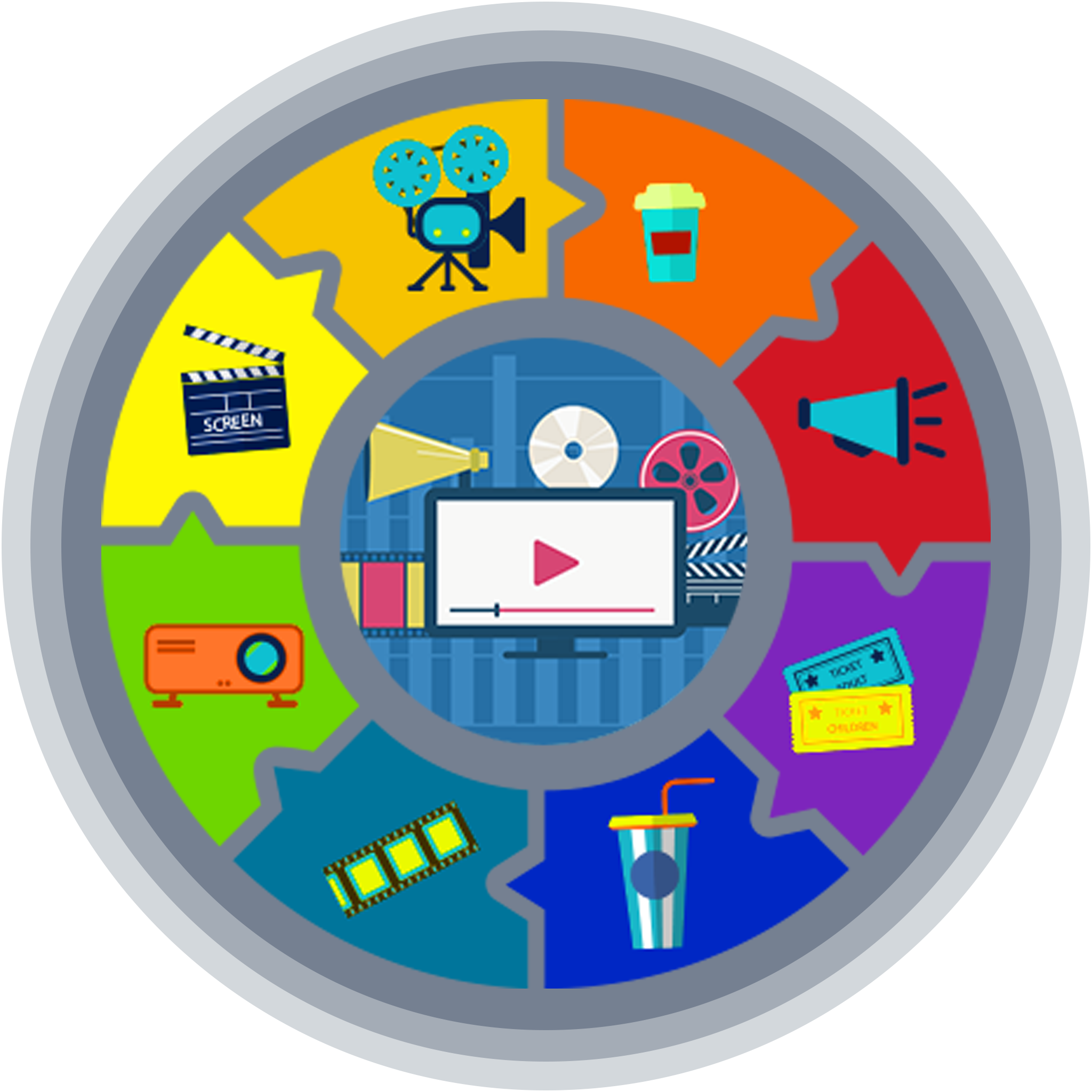 Our mobile app development for media and entertainment creates satisfying and impactful solution. Our processes are digitally compatible and trendy that is of minimum cost and better productivity. Mobile application can crush the craving of the user for the content that they are viewing in different ways on finger tips while moving, sitting, eating, driving no matter where they are and what they are doing.
Audio and video functionality
Text and GPS based services
Customized Push notification
Active interaction across social media
Inapp purchasing abilities
Affordable Solutions For All Your Creative Ideas And Plans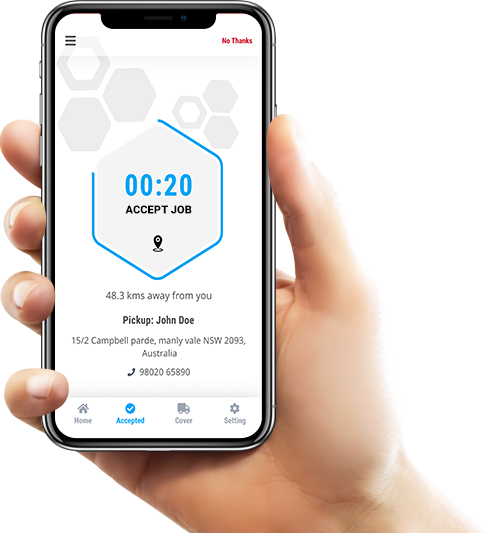 Explore our
Best
Projects
We Fuse Creative Design With Amazing Technology To Deliver Beautiful & Usable Digital Experience.
Your inquiry is precious to us. We will be delighted to help you in your queries. Our customer care representative will be back to you shortly within 24 hours and would be delighted to do free analysis of your requirement. For prompt reply please contact us on Phone No: +61 415445046 or Skype: sstechsystem. Otherwise we will revert back to you on your email. Until then make certain to have a look at our resources blog, portfolio, products