A few years ago Real Estate Industries was really affected due to the rapid changes in the economy. Construction companies commences to use mobile technology in order to save money and increase productivity. Real Estate app development has become more important for the construction industry to stay competitive in the market. The aim of using mobile applications in the construction industry is to improve the existing IT infrastructure, applications, communications and process of the construction.
SSTech's App development for real estate optimizes the operation and provides a strong return on investments. Construction projects can be managed in a very effective way through our mobility solution. Despite the geographical locations, you can access back office information using mobile devices and connect with customers on the go.
Our web design and development for real estate offers enterprise solutions, such as real estate portals with property information, agent login, listing, lead management system. CRM software, real estate accounting software.
Benefits Of Using Mobility Solutions In Real Estate Sector
Mobility solutions help to undertake the location-based activities in a smooth way. In addition to the location based requirements, real estate mobile apps help the onsite workers or agents to manage the information anytime from anywhere through the smartphone in. The 4 main advantages of Real Estate app development are as under
Provides Location Information

As real estate industry mainly deals with sites and properties in different geographical areas. Exact location of a person can be traced with mobile apps, GPS app is capable of directing the users with clear maps that will help the agents to reach the property or clients in no time.

Close enough to the user

Smartphones have become a part of the routine life of the users. People depend on it a lot. When a real estate company maintains an app for their users it becomes quite easy to reach them. The communication between a customer and an agent becomes smooth through this. It also helps the company to keep contact with the onsite workers.

Improved Process Efficiency

Mobility enabled real estate solutions improves the process efficiency. It reduces the paper documentation. Real Estate app development helps to integrate the onsite/ field operations. Connection with company, agents and clients can be easily done through a single application. Best customer service is possible with mobile applications as the property information and communication is done through the smartphone. Mobile application development companies builds effective apps that act as better feedback systems. The company and clients can make necessary changes in their operation with immediate feedback.

Increased Productivity

The ultimate goal of real estate app development is to increase productivity. our real estate mobile apps give a detailed list of realistic property views. It reduces paperwork. Mobile apps helps the agents to chart the property details and to schedule client meetings. Area based services were another benefit of mobility enabled mobile apps.
Our Mobile App development for Real Estate industry enhance the business potential. We offer faultless cloud solutions that maintain information security, help businesses to generate leads and enhance return on investment, stay flexible.
Our real estate industries solutions enables us to assist real estate companies to capitalize the power of cloud computing, mobile technology We ensure that our value added services exceeds clients expectation.
Our Property web design and development helps contractors to access information such as project plans, budgeting, the requirement of resources, issues filed and their status, contact information etc. so investing in a complete construction software solution will not only handle the complexities of the entire project life cycle but also allows contractor to control all business operations with a single hand.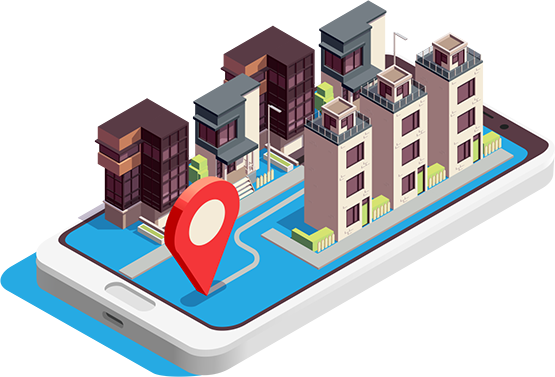 Affordable Solutions For All Your Creative Ideas And Plans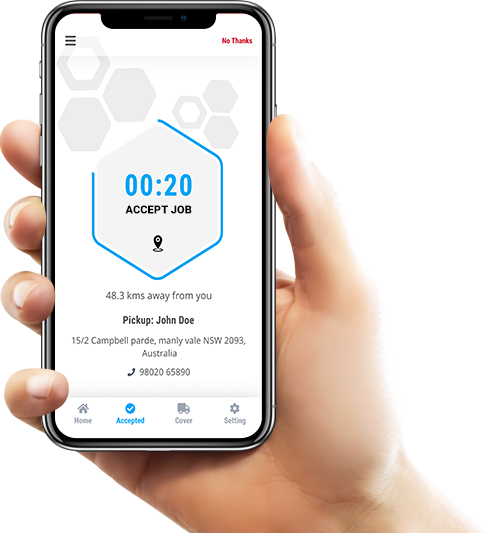 Explore our
Best
Projects
We Fuse Creative Design With Amazing Technology To Deliver Beautiful & Usable Digital Experience.
Your inquiry is precious to us. We will be delighted to help you in your queries. Our customer care representative will be back to you shortly within 24 hours and would be delighted to do free analysis of your requirement. For prompt reply please contact us on Phone No: +61 415445046 or Skype: sstechsystem. Otherwise we will revert back to you on your email. Until then make certain to have a look at our resources blog, portfolio, products