Do you want to boost the digital presence of the real estate business? Our real estate mobile app development services, is useful for realtors, builders, aggregators, and other stakeholders to engage customers on a hyper-connected digital platform that facilitates easy buying, selling, and renting of properties. We as a leading real estate app development company in India and Australia aim at enhancing the experience of real estate firms and their buyers by implementing modern technologies and advanced features in mobile apps. With features like location-based directory, push notifications, payment gateway integration, virtual appointment, bulk listing upload, IDX feed integration, GPS integrations in mobile solutions, and much more so that you can offer a superior experience to your clients. Our real estate app development solutions contain unique features for property sellers and buyers that enhance the experience of all parties.
What a Great Real Estate App Looks Like ?
With the latest trends and features, you can incorporate them into your app, to draw the attention of users and make the buying and selling process smoother. These are some of the trendy features that should be part of your real estate app.
User Onboarding (Signup/Login)

Simple basic features of a real estate app with social media authorization, phone verification, or authorization via email. It provides convenience and flexibility to the users.

User Profiles (User, Sellers, Agents)

Users should be able to create their profiles in the app so that they can perform different activities in the app. Set different profiles for different users.

Listing and Database

Property listing to show the list of available properties with all the necessary details in the listings. Users can rent and sell their property by adding their listing without any difficulty.

Filters and Categories

It simplifies the property search process, add categories and filters. Users can easily locate properties that suit their needs with advanced search options.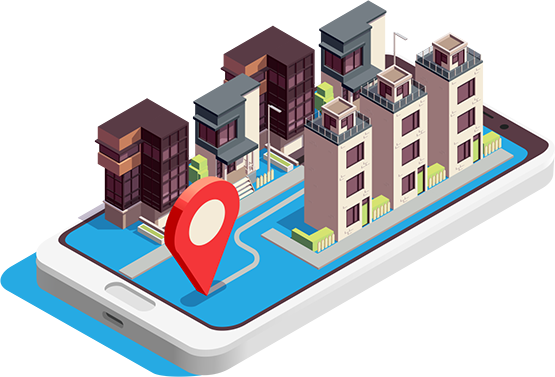 Property Profiles

You can get extensive information about the property like description, photos, videos, rich media, price details, value proposition, neighborhood information, and owner details so on.

Favorites Shortlisting

Users can shortlist and save their favorite properties. It makes decision making process much easier.

Maps

Map integration in the app helps to provide loads of valuable information to end-users. You can show property location, data, and statistics related to the selected properties.

Push Notifications

It allows you to stay and retain on top of the customer's mind. An effective way to promote your services.

Property Cost Calculators

Price calculators a useful addition to your real estate mobile app. Add custom cost estimation that will give users an idea of the total property cost.

Virtual Tour

Incredible way to give buyers a real-time feel of the home they want to purchase with a virtual tour or 3D walkthrough. It offers an interactive platform where users can see the property from every angle without physical presence.
Powerful Solutions For The Real Estate Industry
We work to develop innovative and advanced solutions like web portals, software solutions and mobile apps for the real estate industry.
Mobile App

Get unmatched property viewing, push notification, interest rate calculator, and more with mobile app.

Web App

Dynamic product display with product recommendations, one-click sign-in, and 3D view of properties, payment integration, and more.

CRM/ERP

Increase productivity and improve customer relationships with our CRM and ERP solutions.

Renting App

It facilitates users in location-based hotel/rental apartments/resort search along with virtual property inspection, accounting, and multiple payment features.

Brokerage App

You can create to-do lists and better buyer engagement plans based on the captured data.

Lead Mgt App

Capture property inquiries from websites, referrals, social media channels, capture, categorize, assign and track the progress.
Do you want to develop a real estate application that boosts your revenue, by providing genuine value to its users? Then wait for no longer Contact Us Now and get a free consultation.
Affordable Solutions For All Your Creative Ideas And Plans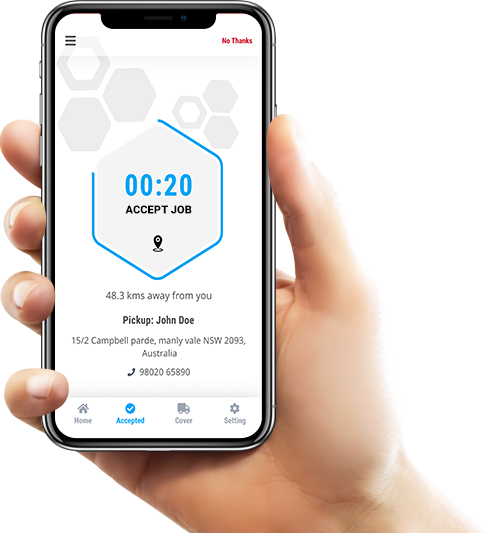 Explore our
Best
Projects
We Fuse Creative Design With Amazing Technology To Deliver Beautiful & Usable Digital Experience.
Your inquiry is precious to us. We will be delighted to help you in your queries. Our customer care representative will be back to you shortly within 24 hours and would be delighted to do free analysis of your requirement. For prompt reply please contact us on Phone No: +91 87 80064339 or Skype: sstechsystem. Otherwise we will revert back to you on your email. Until then make certain to have a look at our resources blog, portfolio, products