Hire Golang Developers For Your Business!
Golang is a popular system-level language that was introduced to achieve better performance over C++ and Java. It is mainly used for robust programming solutions on large-scale network servers and large systems. With the help of Golang development, you can quickly build reliable, efficient, and robust technical solutions with an open-source programming language. Our Golang engineers give you complete development solutions, to diversify your business aspects with the most futuristic development.
Hire dedicated Golang web developers from SSTech System, who are talented and skilled professionals to build server side software using major Golang development frameworks and server technologies. They are experts to build scalable, secure, and robust web apps that are cost-effective will help you save development costs too. Our talented Go developers are up-to-minute with the latest trends and framework and will give you complete, development solutions for business that will help diversify your business aspects Get project success with our high-performing Golang developers with excellent communication skills. Our trained and skilled Golang developers are committed to build high-performing and scalable application with in a time frame.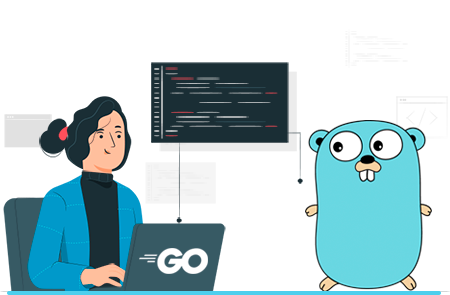 Why Go For Golang For Your Upcoming Project?
Open Source framework designed by Google, to render fast, reliable, and efficient applications.
Big time saver as eliminating the need to break through several lines of code.
Golang interfaces enable object-based modelling instead of rigid hierarchies.
Complex web-based projects can be managed quickly and effectively.
Fast code formatting, importing and refactoring with automated management tools.
Custom Web Development
Our Golang developers build well-structured, next-generation, enterprise-grade, and rapidly faster applications. Our customized web development solutions are highly personalized, have good performance capabilities, and are delivered with smooth deployment.
Cloud App Development
Google's Golang programming language helps to develop, highly effective, multi-cloud and hybrid cloud applications. Our talented Golang developers are dedicated to equip and build complex cloud applications. It helps you with the flawless development of concurrent applications.
Micro services Development
We help you build micro services using Golang for better scalability, high quality, and performance with our expertise, and offer customers reliable and rapid solutions along with large and simple applications from containerization to micro services.
Support and Maintenance
For the upkeep of the Golang applications, it is important to be upgraded from time to time as per the trends. Our support and maintenance experts resolve all the queries, technical confusions, or major troubleshooting requirements promptly.
Integration Services
We flawlessly integrate with a range of front-end and back-end technologies like React.js and Angular. Our brilliant developers can help you integrate with cloud architecture like Azure, AWS, and Google Cloud for better scalability.
AI Development
Golang is a powerful, highly scalable programming language, for developing artificial intelligence applications. Our programmers implement configurable services by passing parameters, and received in services requests to AI/machine learning mechanism and then return users with the desired response.
Let's Get In Touch! Our friendly experts will respond to your queries immediately, to bring out the possibilities.
Affordable Solutions For All Your Creative Ideas And Plans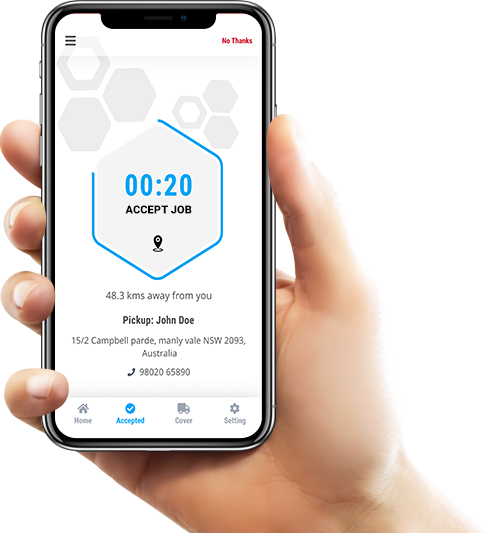 Explore our
Best
Projects
We Fuse Creative Design With Amazing Technology To Deliver Beautiful & Usable Digital Experience.
Your inquiry is precious to us. We will be delighted to help you in your queries. Our customer care representative will be back to you shortly within 24 hours and would be delighted to do free analysis of your requirement. For prompt reply please contact us on Phone No: +91 87 80064339 or Skype: sstechsystem. Otherwise we will revert back to you on your email. Until then make certain to have a look at our resources blog, portfolio, products