Efficient Supply Chain Operations
Looking to improve the operation of the warehouse? Our Warehouse Management Solutions software increase productivity and inventory accuracy, its paper-free transactions increase inventory accuracy, reduces operational cost, increase warehouse, distribution efficiencies. It has been designed and developed for logistics/shipping companies, retailers, distributors, service organizations, etc. we customized WMS as per clients' needs and wants. It is a smart investment that will bring instant accuracy in your warehouse operations for long term financial benefits.
Need of Warehouse Management Solutions
The warehouse management system enhancesinventory management by decreasing their levels, improve order fulfillment and reduce order cycle timein the operations of a warehouse. It has been designed to control all of your warehouse's activities and track every unit down to the lowest level of detail inventory accuracy. It makes inventory management a much faster, easier and efficient task. The information is updated in real-time. Our system provides quick, accurate feedback so companies can respond faster to the demands of their customers.
Following are the points that summarize the need for Warehouse Management Solutions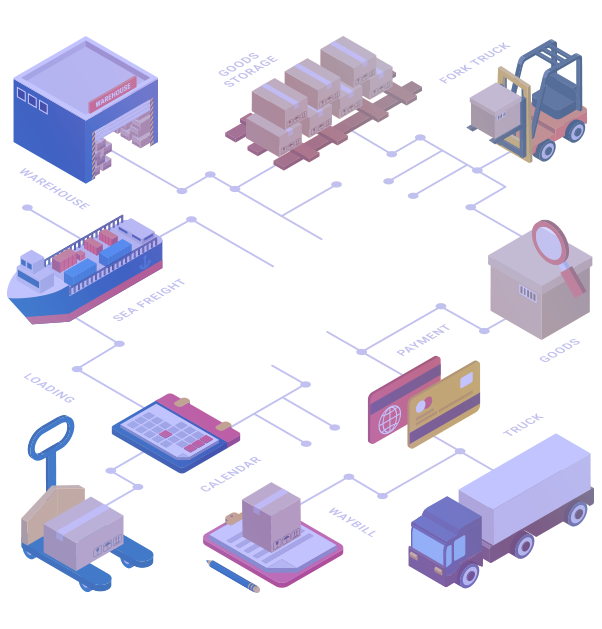 Reduction in Operating Expenses

Warehouse Management Solutions helps in reducing operating expenses by determining where to keep certain materials, products, equipment to optimize the flow of your warehouse. It supports both FIFO and LIFO principles which gives warehouse managers flexibility to run their warehouse. FIFO ensures that the items that are perishable and expiring first are picked up. And LIFO allows shelves to be placed against walls for more space. This versatility makes users configure their warehouse to run at peak efficiency, save money and time.
Centralized Database

WMS is a web based system, that handle inbound, outbound and shipping within a warehouse. It has centralized database across various region. Information is stored in a centralized database, which eliminates, errors caused by manual counting, converting units of measure and dual data entry, receive stocks for different customers, ship orders, different operators have logs for different operation, perform quantity check and generate reports, reprint labels using same report.

Increase Security

The warehouse management requires employees to use individual user accounts when entering transactions. It creates an audit trail that connects specific employees to specific transactions, that improves accountability and reduces the risk of theft and other issues. It allows employers to identify new training opportunities.

Billing Management

WMS solution has a billing management tool, that generates billing reports and campaign tracking reports.You can track all billing activities within a warehouse related to supplier and generate proper fees. It may also process credit card payments and connect major eCommerce platforms.User-based access levels prevent unauthorized access to certain reports and analysis. It allows every user to see information as is necessary for their work.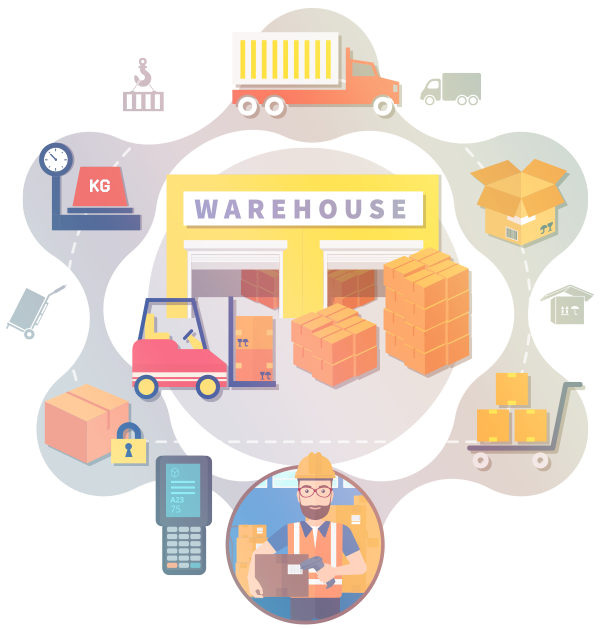 Improved relations with customers and suppliers

The high visibility of inventory and the ability to schedule the receipt of shipments, both supply and demand chains are optimized with the use of a warehouse management solutions. Customers can enjoy overall improved order fulfillment, reduce delivery lead times and fewer order inaccuracies.
Barcode Scanning

You can now easily scan and complete outbound using iOS App, which increases stock, pick accuracy and ultimately efficiency.

Cloud-Based Software

It is a cloud-based software that can be accessed 24/7 anywhere, anytime from a wide range of devices that includes PC, tablets, scanners, and smartphone.

Multi-Channel Management

You can manage, orders, sales and shipment with ease across a host of channels.

Accounting Fulfillment

An automated billing with all including picking, packing, storage, goods in and shipping with clients by client pricing tiers and integrated.

Industries We Served

We have worked with clients across all major industries that handled their warehouse management projects.
E-commerce businesses
Retailers
Wholesalers
FMCG companies
Small and large scale manufacturers
Goods suppliers
Start-ups
Contact Us today to get a complete insight for your warehouse management system development which enables you to keep stock of customers without having to manage anything.
Affordable Solutions For All Your Creative Ideas And Plans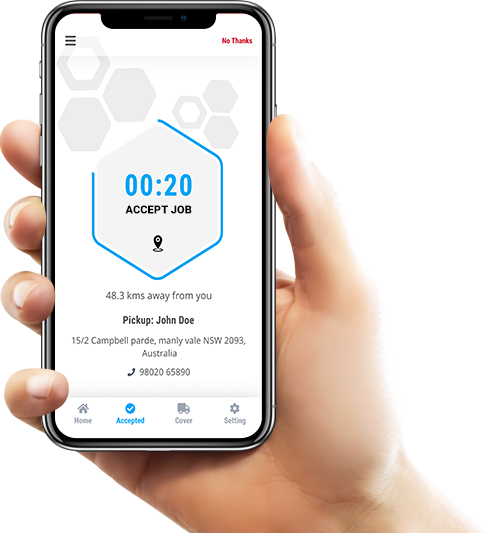 Explore our
Best
Projects
We Fuse Creative Design With Amazing Technology To Deliver Beautiful & Usable Digital Experience.
Your inquiry is precious to us. We will be delighted to help you in your queries. Our customer care representative will be back to you shortly within 24 hours and would be delighted to do free analysis of your requirement. For prompt reply please contact us on Phone No: +91 87 80064339 or Skype: sstechsystem. Otherwise we will revert back to you on your email. Until then make certain to have a look at our resources blog, portfolio, products