Asp.Net development is an open source server-side web application framework designed for web development to produce dynamic web pages. It was developed by Microsoft that allow programmers to build dynamic websites, web applications and web services.
Benefits of Asp .Net Application
Secured applications with inbuilt windows authentication and per-application configuration.
Small lines of code required to develop large applications.
Create dynamic web pages smoothly with Asp.Net and HTML.
Easy to deploy with the built-in configuration information
An ideal server-side scripting technology that runs on windows server before displaying on the web browser.
The windows web server thoroughly monitors the web pages, multiple components, and applications running over it
It has its own built-in caching features
Highly monitored and managed all the Asp.Net applications
The .Net framework quickly gives an alert for memory leaks, unbounded loops, and other wrong behaviors, immediately killing them and restart them over again.
Reduce the program inconveniences as content and the program logic are separated in the .Net framework.
The web pages, multiple components, and applications are thoroughly monitored through windows web server.
Native optimization supports, caching services and JIT compilation gives your application the high level of performance.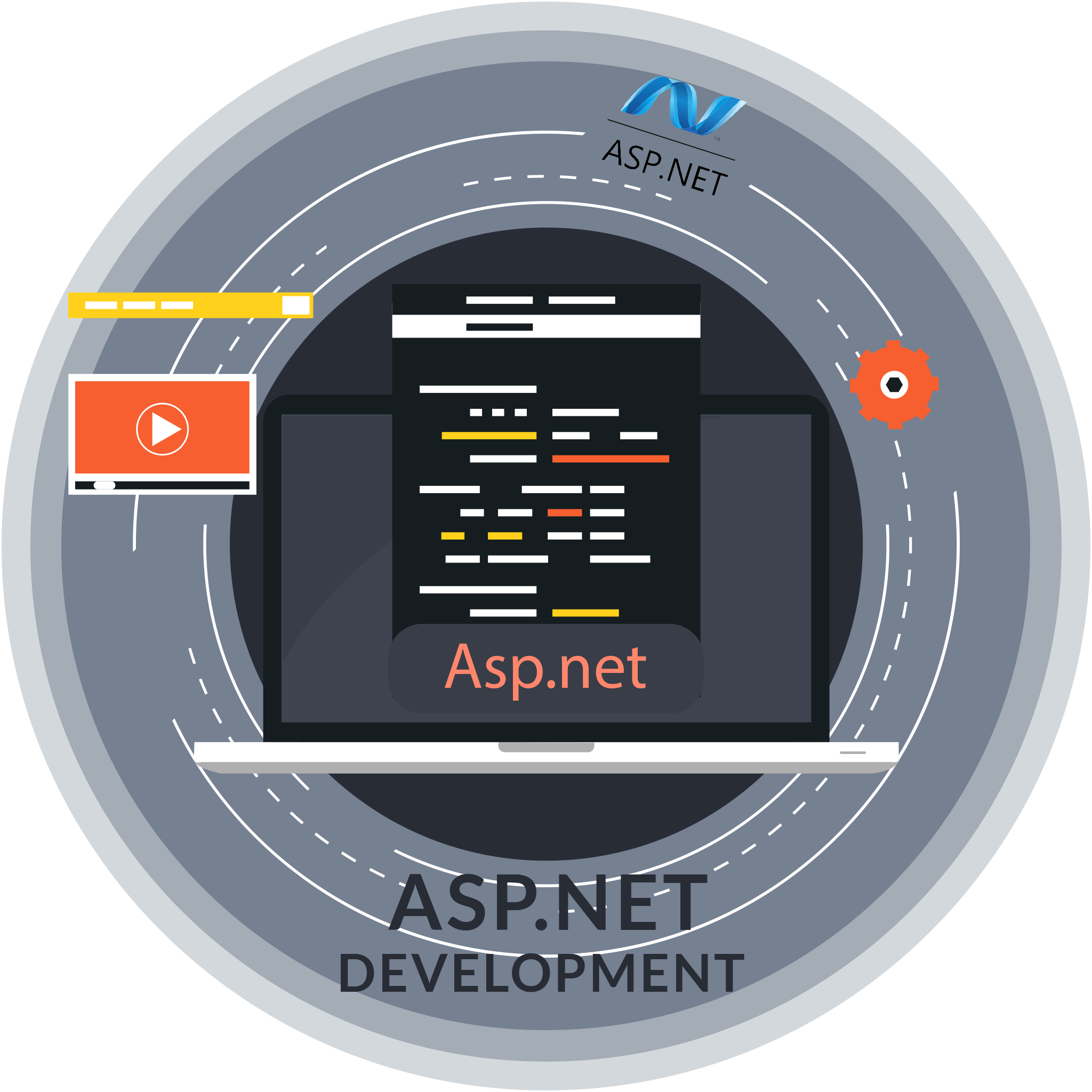 Our Expertise Framework/Technologies
Visual Studio
C#
VB.NET
WCF
WPF
Silverlight
Asp.Net MVC
SQL
Apache
Microsoft .Net Framework SDK
Ado.Net
Entity framework
ODBC
C/C++
HTML
DHTML
JavaScript
Bug Zilla
MS SQL Server Management Studio
Version-4.0, Visual Studio: 2013+, Methodology MVC, Language C#, Database MS SQL Server or any other client requested database.
SSTech System works at the latest resource on .Net framework
Our Asp.Net development structure includes
Custom Asp.Net Web MVC Development.
Asp.Net Enterprise Solutions
Asp.Net Web Development
Asp.Net Social Network Apps
.Net E-commerce Solutions.
Web Integration, Including Payments Gateways Integration
Application Migration To .Net
Database And Data Migration.
Application Ongoing Support And Maintenance
Continuous Application Improvement
Application Integration With Legacy System
Defines The Quality & Reliability Of The Custom Software Application That We Develop.
Web Apies Can Be Used In Any Web Application Including Asp.Net Development, MVC, Web Forms And Webpages.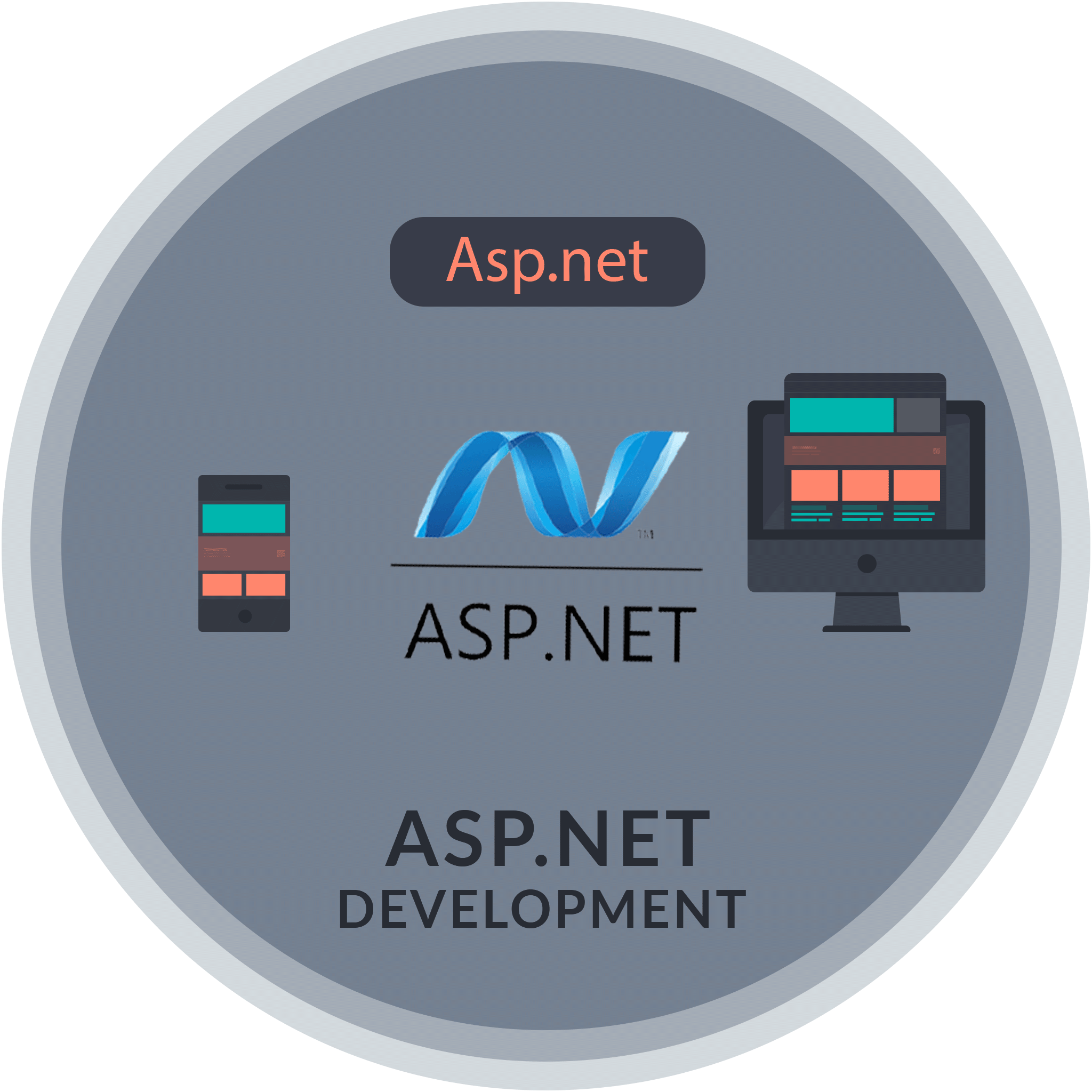 Benefits of our Services
Customer Commitment: SSTech System goes the extra mile to make sure that its customers are satisfied with the ultimate services, completion of a project on time and serving the customer needs.
Quality & Service Assurance: We assure the best quality in all the projects.
Cost Effective Ownership: We ensures that the entire project is completed within the stipulated budget.
Our Asp.net developer has hands-on experience to provide client using top-notch quality and efficient work. They have handled many projects delivered successfully and provided extraordinary results to our clients to boost their business and services. Our developers are involved in developing a wide range of dynamic web pages. We do develop at a competitive cost suitable to your budget.
Affordable Solutions For All Your Creative Ideas And Plans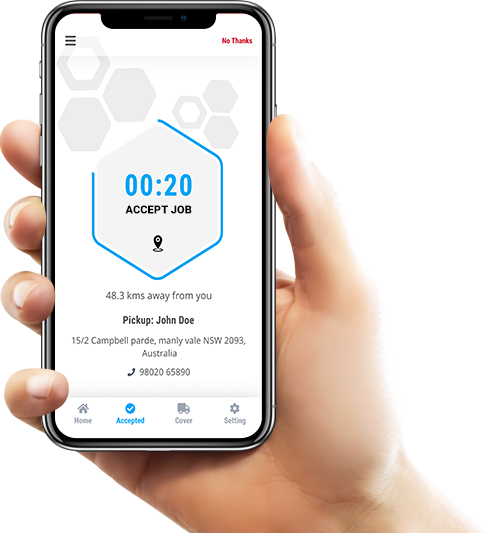 Explore our
Best
Projects
We Fuse Creative Design With Amazing Technology To Deliver Beautiful & Usable Digital Experience.
Your inquiry is precious to us. We will be delighted to help you in your queries. Our customer care representative will be back to you shortly within 24 hours and would be delighted to do free analysis of your requirement. For prompt reply please contact us on Phone No: +61 415445046 or Skype: sstechsystem. Otherwise we will revert back to you on your email. Until then make certain to have a look at our resources blog, portfolio, products