In this era of technology, people love to do everything online. Even prefer to shop online than going to a physical store to save time and energy. With the integration of the tracking portal, your online business can soar high. It can function more competently as key types of data such as order, shipping/tracking items and inventory are linked to your independent systems. It helps in multichannel order management and shipping automation which makes it an integral part of online business.
The Need For Tracking Portal Integration
For B2B wholesale distributors and manufacturers, tracking portal integration is a crucial component to improve customer overall satisfaction with their suppliers related to order fulfillment. It helps to fulfill the delivery promise to your customers by tracking the status of their orders from the time an order is placed until it is delivered. E.g. has my order been picked, packed and ready to ship? Is the order correct? Are any items missing or are there a problem with my order, is it still in the warehouse? Has the order been picked up for delivery, the current status of an order, You can get real-time visibility across multiple processes and systemsto reduce supply chain risk and optimize costs? A tracking portal integration system can provide insight into the status of the order through its entire journey to the customer, from initial order to the warehouse where the order will be filled and finally to logistics in which the order be picked up and delivered to the carrier. This tool is very effective for B2B businesses to increase customer experience and retain them to grow their brands. Order accuracy is also maintained, customers are easily able to double-check orders as they move through the fulfillment process, it allows them to catch mistakes before orders are shipped or order alternative items when the desired item is out of stock or back-ordered.
B2B distributor can track the package on en route to the customer, with the help of API or other integrations with the shipper's back-end systems or by providing a link to the order tracking page of multiple carrier's websites in a confirmation email.
Benefits Of Tracking Portal Integration
It is quick and easy to use, manages all your orders and monitors your packages in real-time with global priority tracking. It is possible to track bulk consignment, with a single common tracking id, merges the data across various carriers and proactively sends you update. It saves time and reduces manual efforts, process orders faster and efficiently.
Reduction in data redundancy and human errors

Provide users with real-time process visibility, track the fulfillment status, monitor process milestones and drive events operation with insights into supply chain conditions

Reduce supply chain cost by easing collaboration

Administrators can define and configure multiple business processes to be tracked with their related events

Simplify partner onboarding, enable business users to replicate business partner master data from connected backend systems and onboard multiple business partners into the network

You can gain visibility into the location and condition of your goods and assets along the entire supply chain

Perform better management through real-time visibility into shipments, assets, and processes

Offers real-time insights to all relevant stakeholders as per their specific business needs

Carry out real-time reporting and analysis for turning insights into actions

Notifications to stakeholders about the status of goods, and adjust business processes as needed
State Of Art Features For Incredible Shipping Experience
Tracking portal integration makes you exceptionally efficient at syncing, managing and shipping orders. It has powerful features to enhance and make easy shipping operations.
Multiple Shipping Platform integrations & Partners

We make it easy for you to integrate with your marketplaces, all major shopping carts, that enable you to easily manage and ship your online orders. You can import orders from wherever you sell and create shipping labels. Work with many partners from a single platform with no dependency on a single courier. Interested in becoming our partner? Get in touch now.

Manage Orders

You can easily manage all your forward and return orders from one platform. Get full control and insight into all of your orders at every stage of the shipping process, from all of your different selling channels. Save time by automatically applying actions to orders based on the criteria you set. Sync many orders, across many selling channels, manually create orders, upload a CSV, or input via API. Create a process and track your orders within a few clicks.You can manage all your online orders and automate several tasks associated with order fulfillment.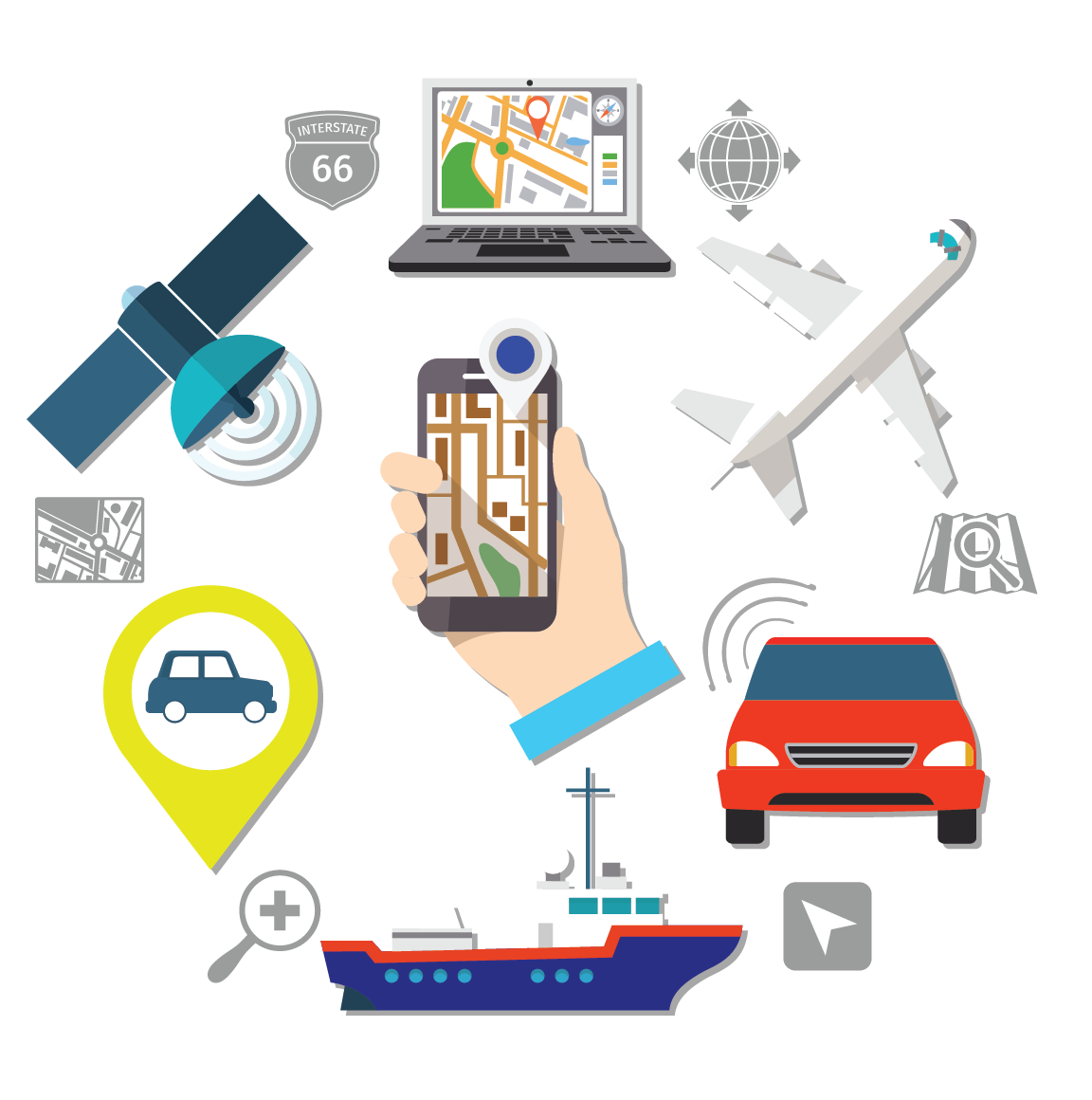 Combine orders

In case of multiple orders for the same shipping address, alert a user and have them combine the order into a single shipment and shipping label, maintain the integrity of each order.

Split orders

In case of shipping a single order with items from different locations, it allows you to split orders into multiple shipments.

Filter orders

It allows viewing orders that match your selected criteria, like destination, tag, store, etc. Combine filters for a powerful way to quickly view and prioritize orders or flag orders that need special attention.

Alert

Pre-built alerts notify a user when an action needs to be taken. Order alerts let you know if you need to combine orders when an item has reached its product threshold.

Order Tags

They are color-coded labels used to mark orders based on a unique identifier. With tags, you can view, sort and filter orders based on specific criteria. You can use any number of tags you want.

Edit Orders

It allows to edit order details, when order details like address, payment, item details, and order notes change, even after the import has taken place.
Reporting Order Management

You can rapidly filter, view and export the data you need for orders individually or grouped. Every report has different filter options to help you export only the data you need. Regardless the data is within a specific date range or from a specific store or carrier account.
Order Reports

The order reports pull data specific to synced orders that have been either imported, or created.

Products Reports

The products report pulls data specific to the products on order records, or products included on orders with returns.

Shipment Reports

The shipment reports pull data specific to shipment records. These reports do not include fulfilments, orders marked as shipped, or orders updated to the shipped status via store updates.
Shipping Label

It quickly helps merchants to generate discounted shipping labels for all of your online orders. Search the best rate, print a label, or batch orders for rapid multi-label creation. Have the benefit of connecting with all of your carriers and order sources in one place. It not only gives the ability to integrate all of your selling platforms and carrier accounts, but also make the entire order management and shipping experience simple. With just a few clicks you can spend more time selling and less time shipping.
Browse Rates

If you have pre-negotiated shipping rates or are looking for access to discounts, rate browser lets you quickly view rates across a selection of carriers and services to find the right one for each shipment.

Ship Faster

A quick scan of the packing slip, allows viewing orders, without all the unnecessary clicks. You can easily view the details of an order, pick and pack efficiently, weigh packages, scan barcodes and generate shipping labels.

Printing

Whether a user is in the warehouse or on the go, this platform makes it easy to print one or a thousand labels in a matter of seconds to keep shipments moving. You can send print jobs directly to the printer, connect or scan a barcode to print a label in real-time.

Generate Shipping Documents

Picking, packing or preparing an international shipment, we handle the paperwork for you. Creation of shipping manifests at the end of the day, print documents like pick list to tell a user what to pick for an order. If you are shipping internationally, it will automatically create customs declarations for each item shipped.

Communicate With Customers

Provide customers with an exceptional post-purchase experience with informative shipping notifications, shipping notifications can easily let customers know when their orders have been processed or picked up from a carrier. It sends customers to a branded tracking page and alerts them when their order has been delivered all while keeping them in the loop.

Scan To Verify & Scan To Print

To verify & print ensure that you are sending out exactly what was ordered every time. Scan to verify will affirm that the picker has the correct items to pack for an order. Scan to order verify provides audio and visual feedback when you scan the barcode of an item. This allows you to discover packing errors and confirm that the contents of every order are correct.
Do you want to reduce manual efforts, automate your shipment process and engage customers with proactive delivery status then don't hesitate to Contact Us.

Affordable Solutions For All Your Creative Ideas And Plans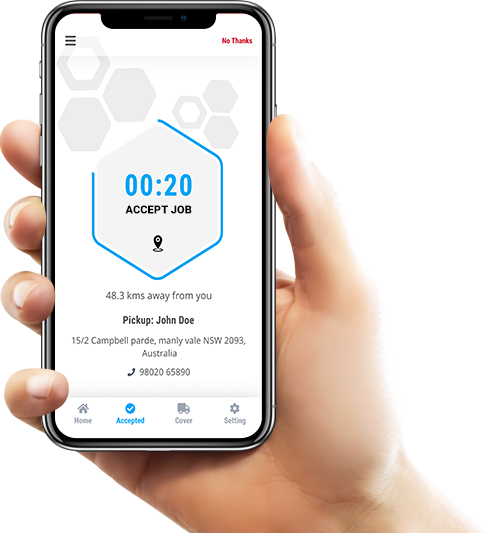 Explore our
Best
Projects
We Fuse Creative Design With Amazing Technology To Deliver Beautiful & Usable Digital Experience.
Your inquiry is precious to us. We will be delighted to help you in your queries. Our customer care representative will be back to you shortly within 24 hours and would be delighted to do free analysis of your requirement. For prompt reply please contact us on Phone No: +91 87 80064339 or Skype: sstechsystem. Otherwise we will revert back to you on your email. Until then make certain to have a look at our resources blog, portfolio, products