SSTech Statement
Addressing Challenges and Cultivating Collaborative Environments through Innovative IT Solutions.
Our Vision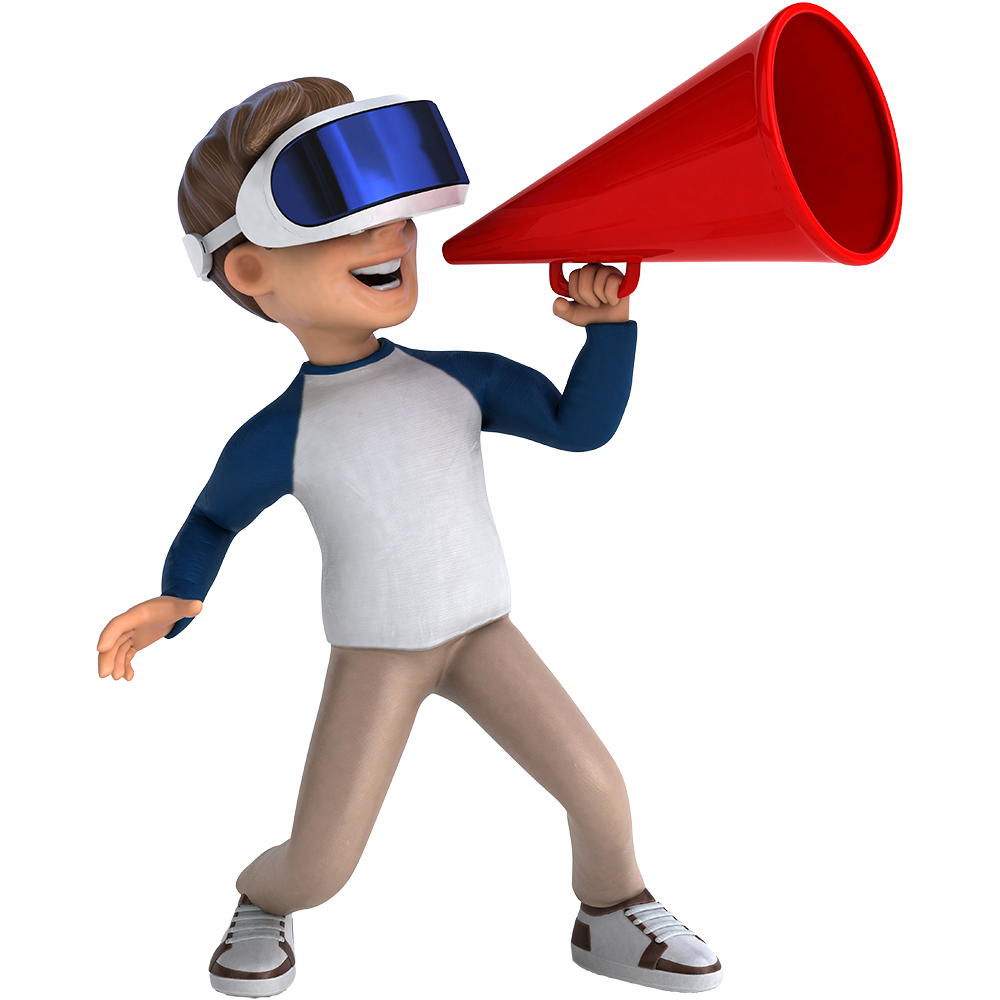 SSTech System aims to become a leading IT service provider, offering innovative web solutions in the global market while prioritizing customer service through effective strategies and advanced technology.
Our Mission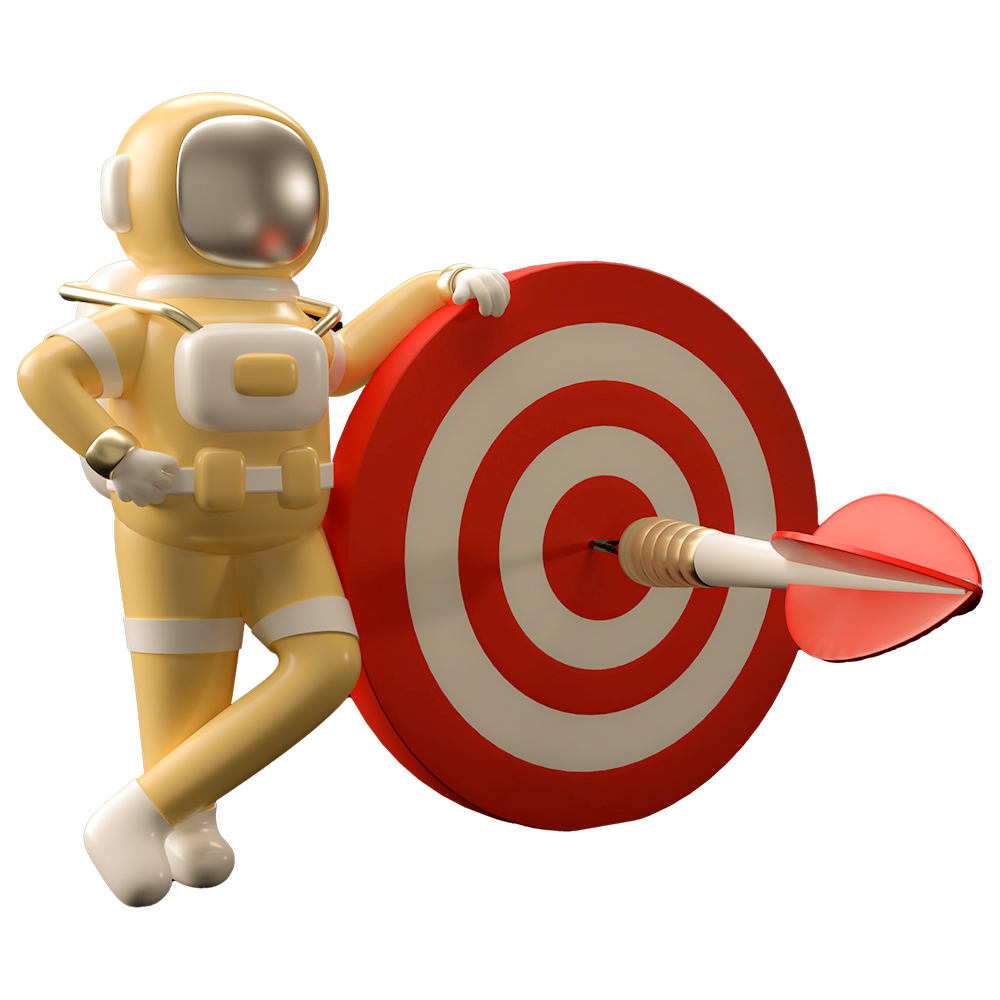 At SSTech System, our mission is to provide innovative, affordable IT solutions that boost online visibility, drive sales, and enhance productivity for businesses of all sizes, while maintaining high-quality services aligned with international standards.
Our Core Values
Establishing a Brand through Transparency, Trust, and Loyalty.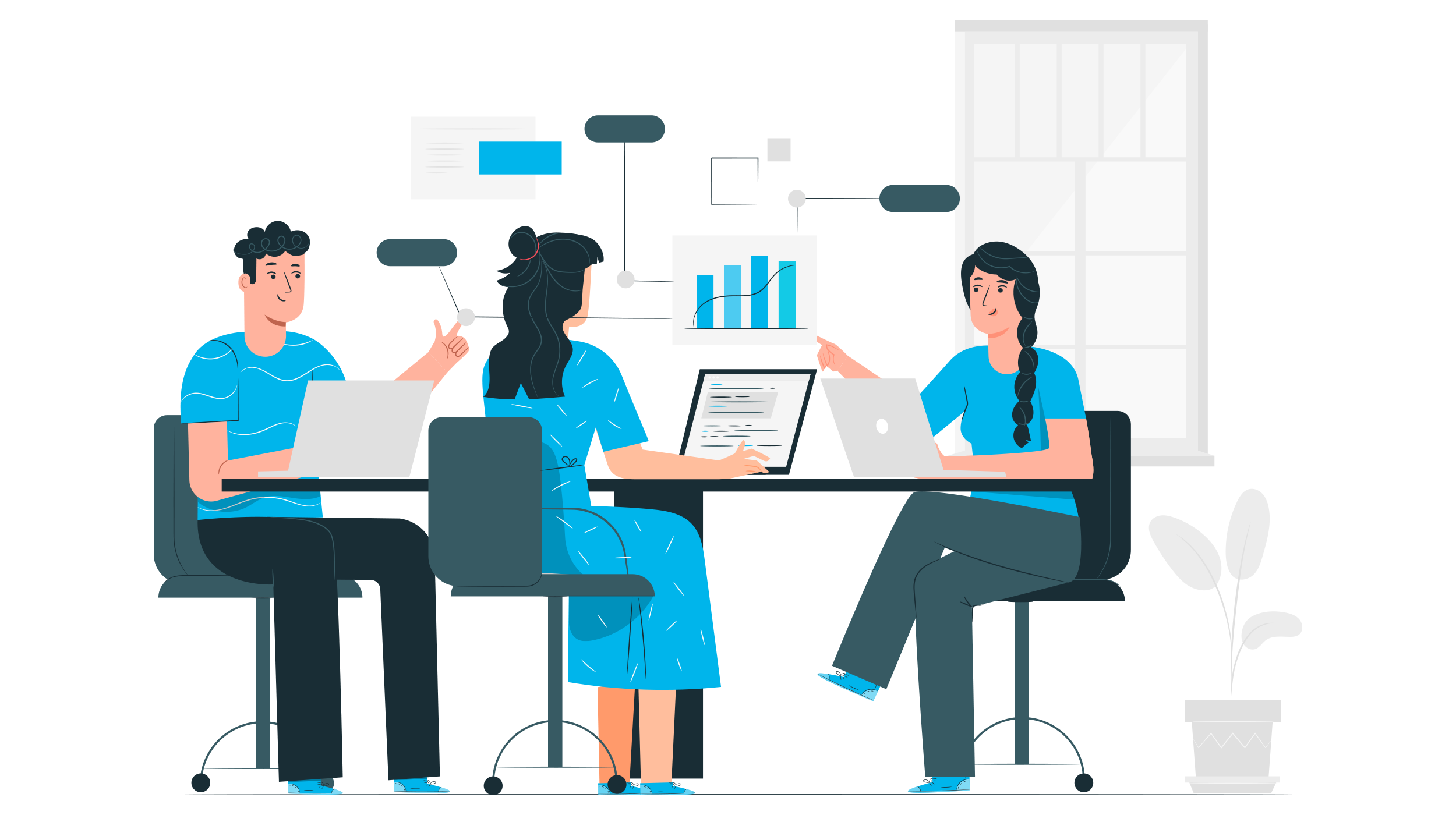 Teamwork & Relations
We prioritize teamwork, effective communication, and transparency to achieve project goals. Our focus is not only on product development but also on building valuable relationships with clients. We continuously acquire new competencies to deliver services that drive growth.
Our commitment to delivering high-value services is upheld through stringent quality standards. We place a strong emphasis on innovation, while strictly adhering to the highest quality assurance and control standards in software development.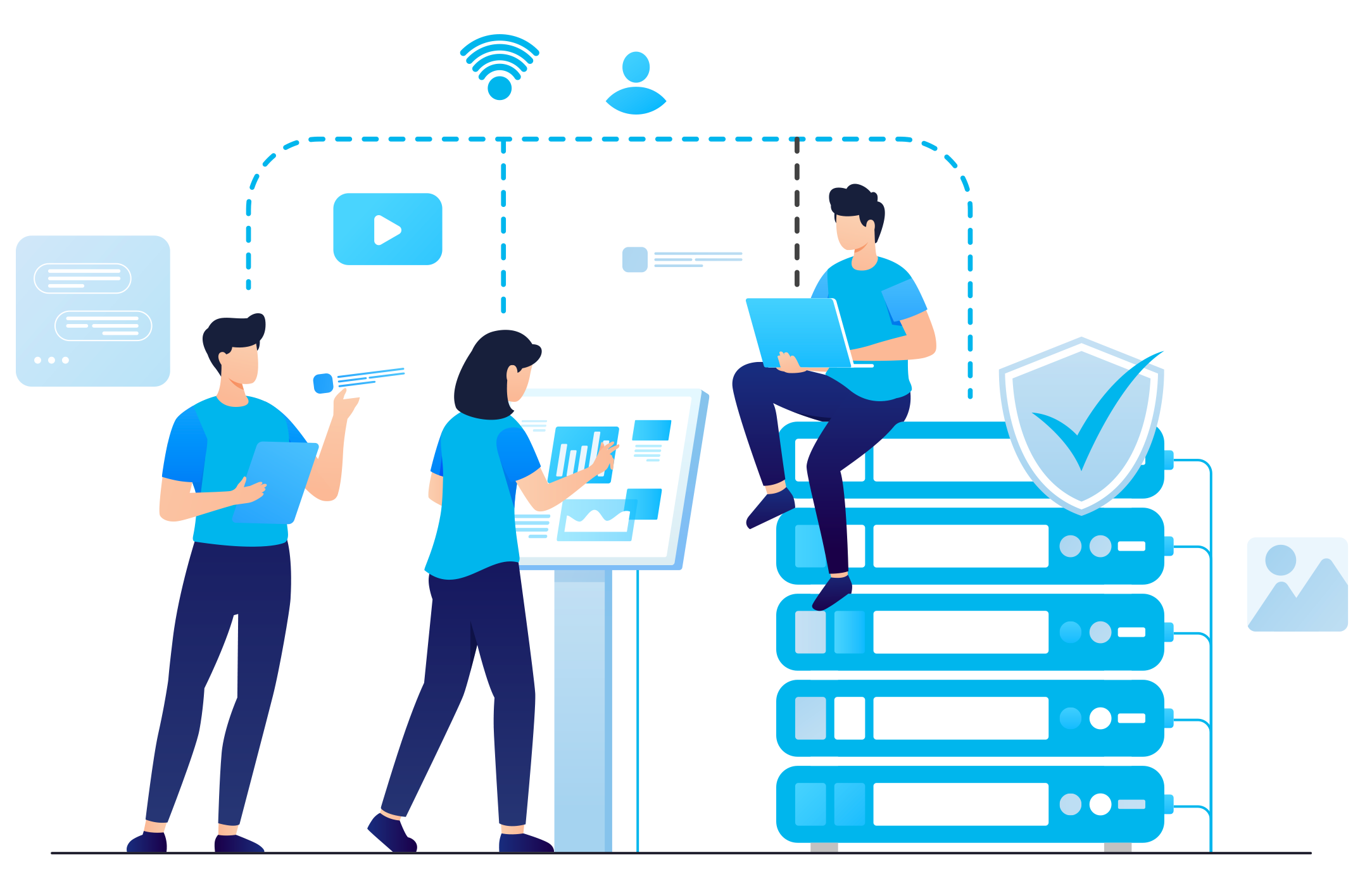 Services
Our experienced team combines design and development expertise to strategically address challenges, keeping your business objectives in mind. We efficiently plan and manage design projects and software development to help you achieve your goals.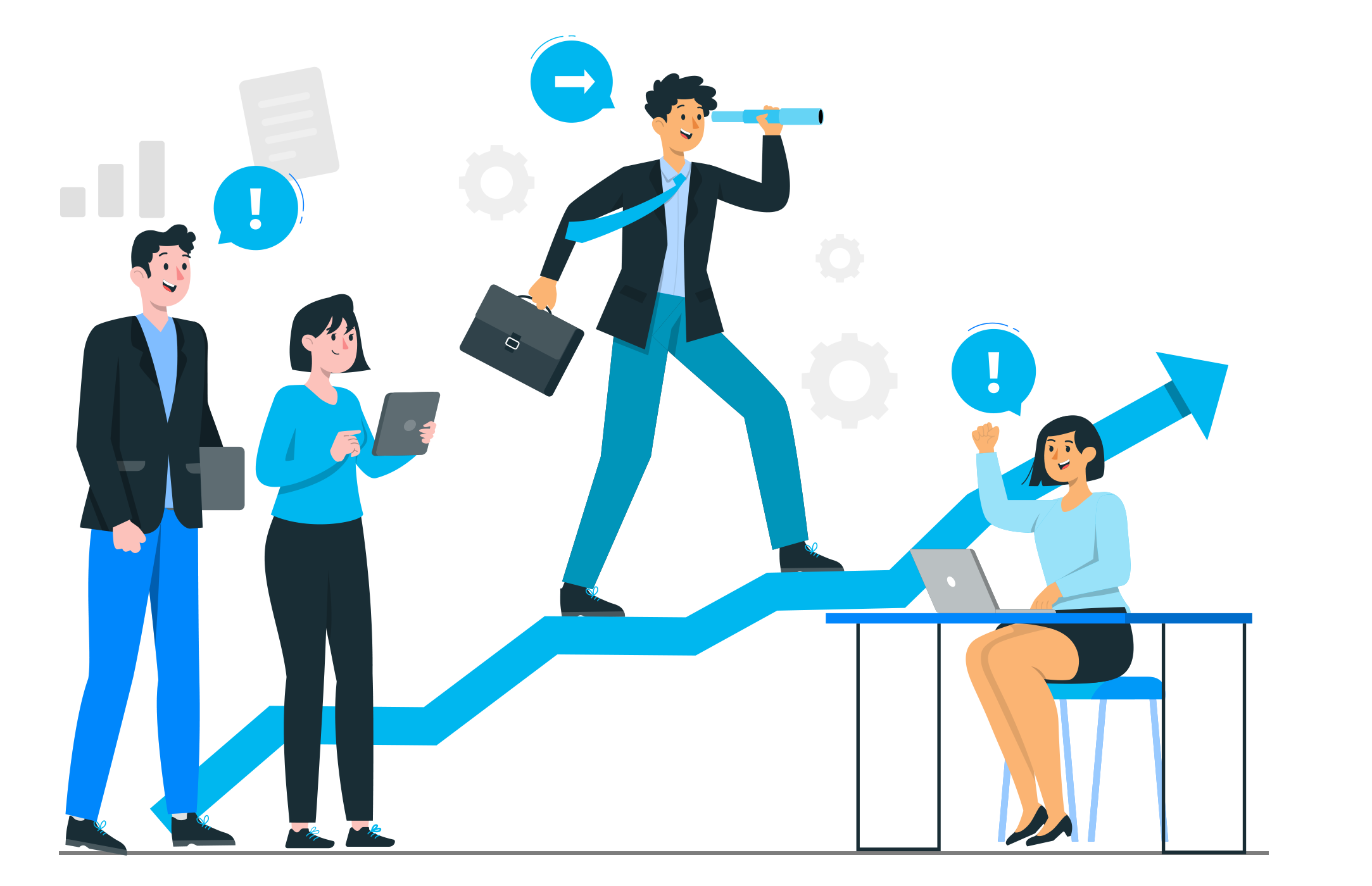 Professionalism And Integrity
We prioritize delivering on our promises and maintaining high standards of performance. Our unwavering commitment to customer satisfaction and building trust forms the foundation of our success. Our dedicated workforce consistently upholds professionalism and ethical conduct, irrespective of the challenges they encounter.
Why Choose SSTech
We Believe In Creating And Fostering Long-Term Relationships, With Efficient Work And Proven Ideas To Help Your Business Succeed.

Projects we have done

Years Of Experience

Globally our clients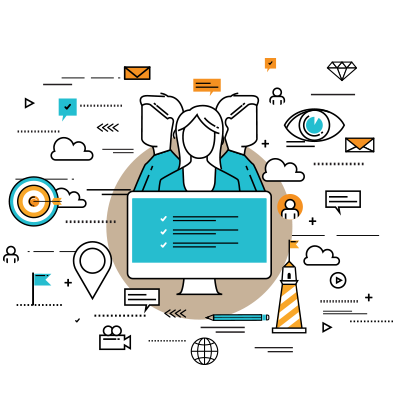 Crafting Enduring Impact through the Fusion of Talent and Technology.
Delivering tailored and innovative solutions by employing creative approaches that address the unique needs of our clients.
Continuously exploring opportunities that go beyond the agreed-upon communication and business objectives.
Maintaining consistent communication with clients through channels like Skype and email, ensuring timely resolution of urgent issues.
Adherence to global quality standards to uphold exceptional service delivery.
Ensuring on-time delivery, rapid turnaround, unlimited revisions, and high-quality output that aligns with client expectations.
Fostering teamwork and leveraging advanced technological disciplines for effective implementation.
Providing professional-grade services through a highly motivated team.
Expertise in open-source technologies and enterprise integration.
Producing reliable, semantic, valid, and well-tested code that is optimized for SEO.
Offering competitive pricing without compromising on quality.
Our commitment lies in surpassing customer expectations by delivering superior services, solutions, and products.