Software Application needs to be maintained, supported, and upgraded with the technological changes according to the current business need, so that user continues to gain the maximum benefits from all of the functionality. Our IT Support and maintenance services maintain your software application throughout its lifecycle, even if we didn't build it.
Once application is delivered we don't make an exit, we are in for the long term. We provide full technology support and maintenance services consistently for the remainder of its life.
Our IT support agreements are integrated with the software we provide, so you get full, uninterrupted access to our support and maintenance from the moment your system is launched.
Our Software Maintenance and Support Services includes
Priority Bug Fixing.
Assistance with Any Functionality You or Your End Users (Customers) Are Unfamiliar With.
Access To Our In-House Help Desk.
Telephone And Email Support
Background System Maintenance
Application Maintenance and Support services
Database Maintenance And Analysis
Remote Support
Restoring From Backup If Required
Rolling Data Back Or Merging Data From Previous Versions When Needed.
Importing And Exporting Data
Account Management And Meeting
Source Code Retention (Physical) Or Knowledge (understanding of)
We work to a clear Service Level Agreement, which means we are committed to responding to your needs quickly, through our remote our front line support team, developers and our online help desk system.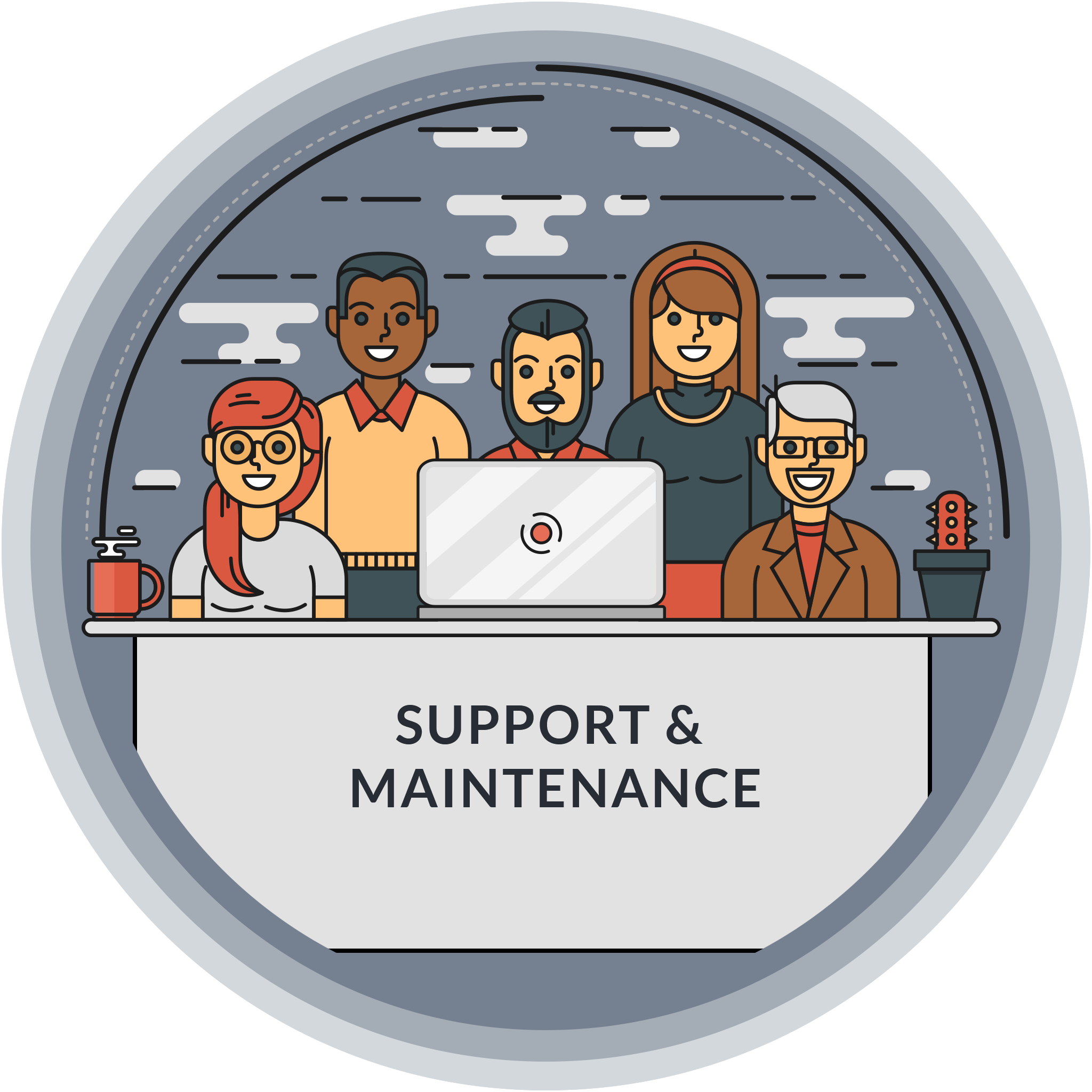 Affordable Solutions For All Your Creative Ideas And Plans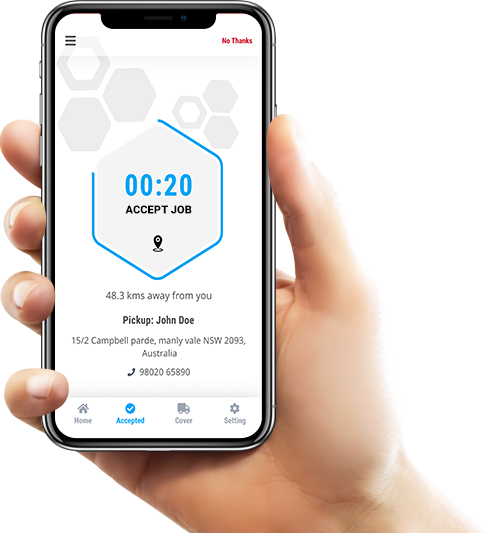 Explore our
Best
Projects
We Fuse Creative Design With Amazing Technology To Deliver Beautiful & Usable Digital Experience.
Your inquiry is precious to us. We will be delighted to help you in your queries. Our customer care representative will be back to you shortly within 24 hours and would be delighted to do free analysis of your requirement. For prompt reply please contact us on Phone No: +61 415445046 or Skype: sstechsystem. Otherwise we will revert back to you on your email. Until then make certain to have a look at our resources blog, portfolio, products