Hire Remotely Our Creative Genius
The trend to hire dedicated developers is popularly growing now a days. It is helping companies to grow their business. These remote employees end up being the secret ingredient to Client Company's success. Hire developers who are creative genius, self-disciplined and have an established system for getting high quality work done within the agreed upon time frame. They focus solely on end result.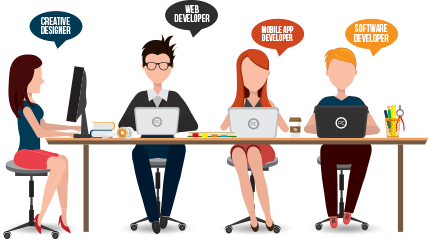 Why Hire Dedicated Resources From SSTech System ?
It give cost efficiency, eliminate overhead costs of an office. Maintaining a physical office can be expensive considering the factor of rent, office furniture, utilities and other necessary supplies.
Access to high-quality workers, self-driven and talented employees. Our experts are highly passionate about their work and always strive to deliver top notch products.
24/7/365 customer support talent to take your brand to next level and expand your global operation.
Hire dedicated Mobile developers who are more productive as they work without interruptions and other distractions. They accomplished more focused work within given timeframe.
Flexibility to assign work as needed.
They are more inspired to create excellence as have more control over the work places and work schedules.
Hire dedicated developers that are well connected through skype, on phone, emails and chat with the clients all through the day.
They work at their own pace, as long as they deliver them in by the deadlines
Delivery of high quality work to the international clients in fast and timely manner.
Access to wider pool of highly skilled and well qualified talented candidates at lower cost.
Affordable Solutions For All Your Creative Ideas And Plans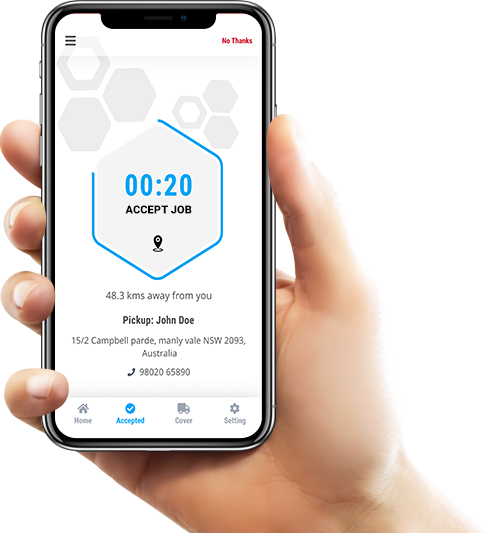 Explore our
Best
Projects
We Fuse Creative Design With Amazing Technology To Deliver Beautiful & Usable Digital Experience.
Your inquiry is precious to us. We will be delighted to help you in your queries. Our customer care representative will be back to you shortly within 24 hours and would be delighted to do free analysis of your requirement. For prompt reply please contact us on Phone No: +61 415445046 or Skype: sstechsystem. Otherwise we will revert back to you on your email. Until then make certain to have a look at our resources blog, portfolio, products