UX/UI Design
Do you need a website, mobile app or any other digital solution to nail the user experience design?
We connect business goals to best in class UX engineered design outcomes. We design a user experience that is enjoyable, intuitive and specific to your audience. We keep in mind the site architecture, functionality and front end user needs, to create seamless visitor journeys that deliver your brand's intended message.
We have a seamless process from project ideation through completion. Our team of designer tackle every element of your website's form and function.We deliver digital experiences that not only look beautiful, but convert your users into customer. Our team of designer tackle every element of your website's form and function.
We will establish a clear design process, meet deadlines and delivers the digital experience that not only looks beautiful but converts your user to customers. As a part of a larger development company, we will help you build a high performing product or service easily, whilst offering insight and collaborative ideation along the way.
What We Do
We assist our clients identify, explore and design exciting new products and services.Our client cantered design approach enables us to uncover meaningful opportunities and design experiences that are useful, usable, effective and engaging.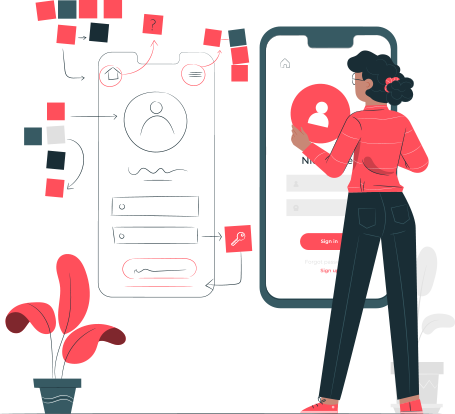 We focus on the detail, craft working as agile teams of designers and technologists, we are an agency of experts focused on the detail, craft and quality needed to make sure the design intent is delivered in the final product.
Our Approach
Our UI/UX design and development workflow has been sharpened over many successful projects. From the outset of all projects, we take the time to listen and understand your needs, working with you to deliver outstanding results. We approach our user interface design and development by focusing on four key areas, with different types of projects.
Research and Planning
In the initial stage of any project, we take the time to understand your requirements. We work with our clients to create a comprehensive functional specification. At this stage, we undertake the necessary research required to ensure we recommend the right technologies for the project.
This can be determined by project budget and timescale expectations. Every project has a different functional specification but the common outcome is that at the end of the process both parties will have a full understanding of the functional requirements. And that we have a detailed document that both parties can refer to.
UX Design
Using the functional specification as our main reference we begin the process of laying out the user experience of any application we are working on.
In the early stages, this can be hand-drawn sketches, eventually leading to interactive wireframe using tools.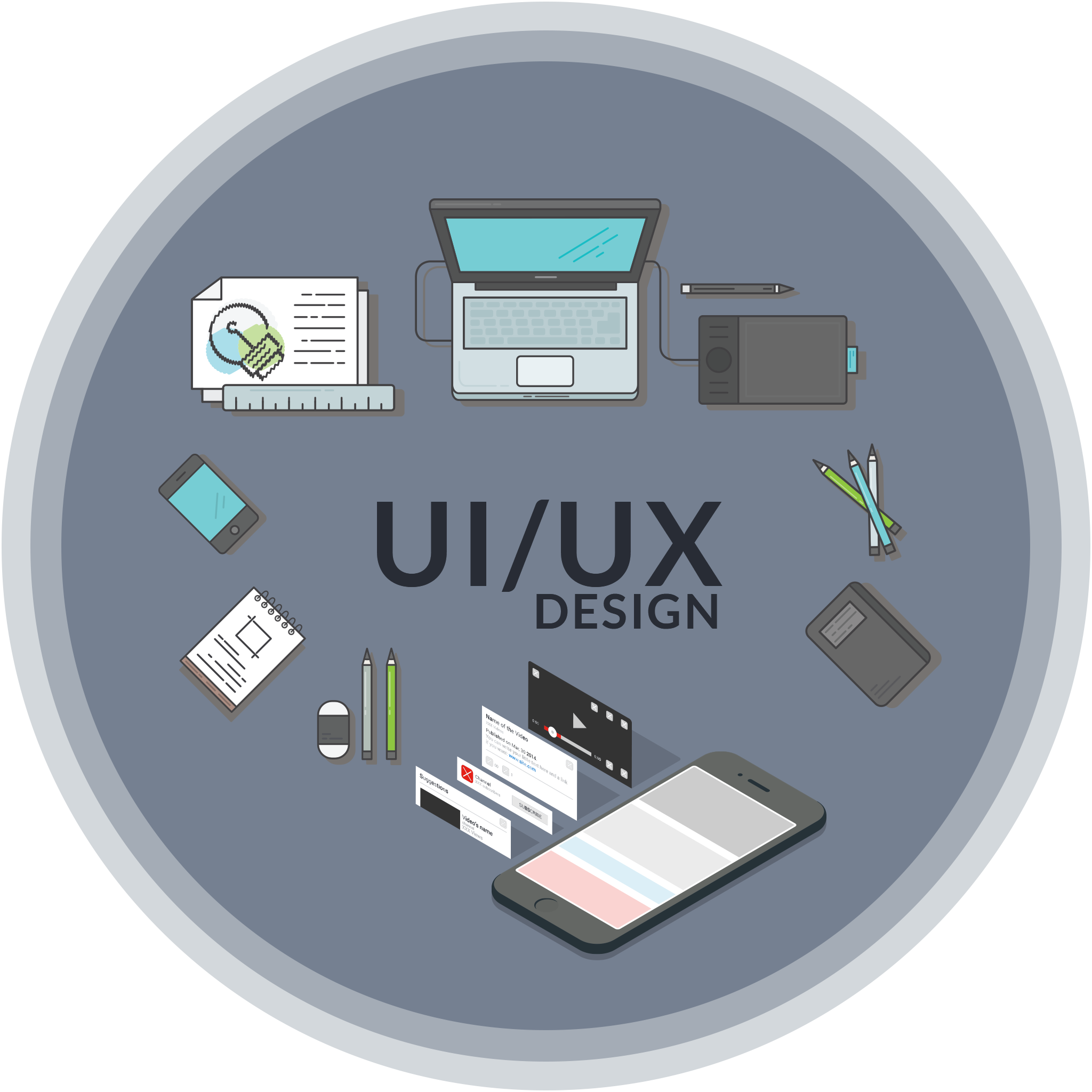 We take time to get this right and often undergo user testing, gaining valuable feedback which we then use to further develop the UX design. We have learned that intelligently designed user interfaces from solid foundations, derived through a thorough UX design stage.
UI Design and Development
We complete UX design through an extensive and iterative process, and begin to apply design to screens. We excel in beautiful, intelligent and intuitive user interface design that bring life to any project. This can also be an iterative process, where we present visuals in an interactive format to gauge user feedback. At this stage the user interface development also commence. Often extend over the design stage for efficient project workflow.
User Testing
Once completion of the UI design process, we begin meticulous pressure testing of the system(s) and user interface. The end goal being the delivery of a polished, robust finished product. Testing is a key phase. As, after this stage it is ultimately the first time the end user sees the system. We break down the user testing stage into different areas. Focusing on different parts of the system at any one time. This allows for a more efficient testing process and a more successful project outcome.
UI/UX Design Services
Visual Design
We combine the use of visual imagery, colour, form and typography to create an aesthetically pleasing design that aligns with your brand and your audience. Our talented and skilled designers can produce both digital and print designs, as well as logos and brand standards & guidelines.
Discovery Research
Before starting any project, we employ extensive research to understand your end-users and their behaviours, motivations and needs. We control your user's journey early on in the design process and always keep those discoveries in mind.
Testing & Validation
Our user experience professionals test your designs throughout the entire process. We release prototypes for your approval at multiple checkpoints during the design process to satisfy both your needs as well as your stakeholders.
Performance & UX Analysis
We analyse your site from a user, business and technical perspective to gain important insights on your current user behaviour.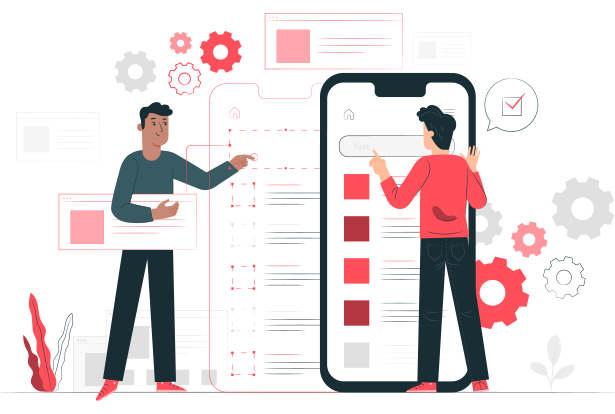 Through this extensive data collection process, we make sure smooth functionality by creating interactive designs that are usable and easy to navigate.If you are looking for brand creation, print collateral, user interface design and development, website or app development our in-house design and development team can help.
Contact us to design the best possible experience for your users.
Affordable Solutions For All Your Creative Ideas And Plans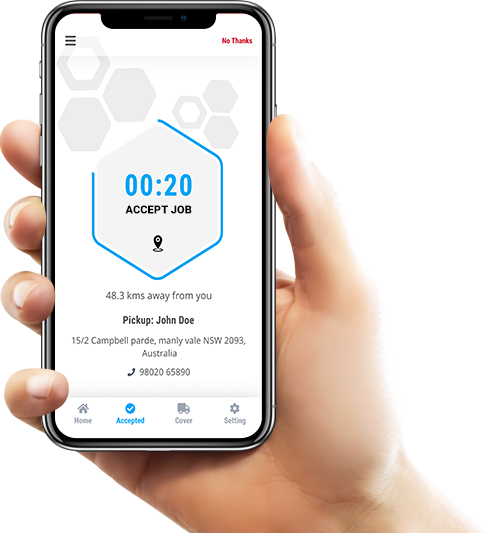 Explore our
Best
Projects
We Fuse Creative Design With Amazing Technology To Deliver Beautiful & Usable Digital Experience.
Your inquiry is precious to us. We will be delighted to help you in your queries. Our customer care representative will be back to you shortly within 24 hours and would be delighted to do free analysis of your requirement. For prompt reply please contact us on Phone No: +91 87 80064339 or Skype: sstechsystem. Otherwise we will revert back to you on your email. Until then make certain to have a look at our resources blog, portfolio, products