CMS stands for Content Management System. Nowadays Content Management Systems (CMS) are often used to build websites.It is mainly used for the websites where contents need to change very often. In order to keep the content of company's websites updated and avoid the site stagnates, CMS development is used. The clients get to see the updated information and Google may well promote you in its listings. The administration section in CMS enables anybody to edit, add or remove text contents and images from the website. Website contents can be updated as and when needed.Among CMS, the open source is very popular, eg Word press, Joomla, Drupal etc.
CMS has become a lingo in web development because of it's in numerous benefits. It allows to manage website even without technical knowledge, experience with HTML or web site design. CMS reduces the time required to publish. It provides the capability for multiple users with different permission levels to manage a website or a section of the content, data or information of a website project, or internet application.
For example, you can take a website which has Articles, Blogs, Press Releases, Store, and Events and assigns each section or a part of a section to user(s) to create, edit and archive.
Benefits of CMS Development
Fast, flexible and free

Stylish mobile friendly theme with beautiful UI and fully featured

Secure and stable

Easily managed

Excellent support

Multi lingual support

Mobile publishing

Fully customized responsive website

When a new content is added its visual appearance confirms to the design.

When pages are added or deleted, the site's menus are updated automatically.

Non-technical contributors can easily edit pages and expand a site's content.

A separation is maintained between a website's content, structure and visual design.

When new content is added its visual appearance confirms to the design.

Updates to the sites can be made at any time by anyone with the correct permissions.

Requirements for image sizes can be gracefully enforced.

Best practice with regard to search engines can be gracefully enforced.

Changes made to the content of a website can be automatically posted to Google.

The user can create, edit, archive, publish, collaborate on, report, and distribute website content, data and information.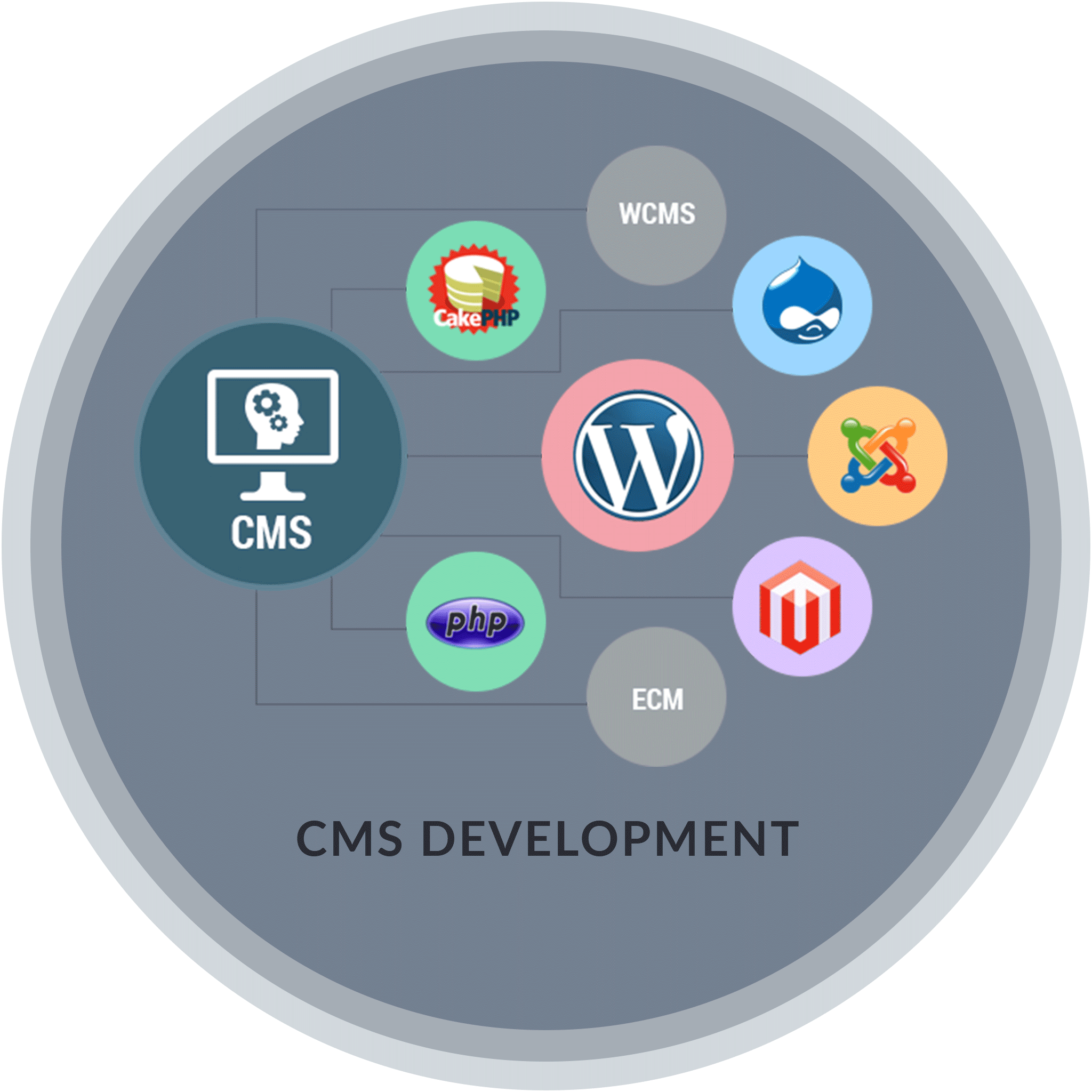 Administration Or Control Panel
Create, Edit, Publish, Archive Web pages

Create, Edit, Publish, Archive Articles

Create, Edit, Publish, Archive Press Releases, Blogs

Add And Edit Events Into An Event Calendar

Add And Edit Inventory Products, Description, Product Specification, Prices, and Photos etc.

Enter, Edit Or View orders And Print Packing Slips Invoices.

View Reports And Statistics Site Data

Create And Edit System Users Which Have Different Permission Levels To A Different Section.
Our CMS Development Services Includes
Open Source CMS Website Development

CMS Migration Services

CMS Integration Services

Ongoing Maintenance And Management

Ongoing CMS Maintenance & Management

CMS Up Gradation.
Our Integrated CMS Features
End To End CMS development

User Registration

Comprehensive Site Search

Secure (SSL) Pages

Image Management

Event Calendars

Collaboration Management

File Management And Sharing

Press Release
Newsletters

Interactive Polls And Surveys

Auto Content Versioning And Restoration

Automated Search Engine Optimization (SEO) Features

File Management And Sharing

Press Releases

Responsive Web Development For Use With Mobile Phone, Tablets, PC's And More

Multi-Site Management Via One Master Control Panel

File Management And Sharing
Our talented experts go through all the stages of the lifecycle of software development process right from design the software to prototyping to development, implementation, and maintenance.
Affordable Solutions For All Your Creative Ideas And Plans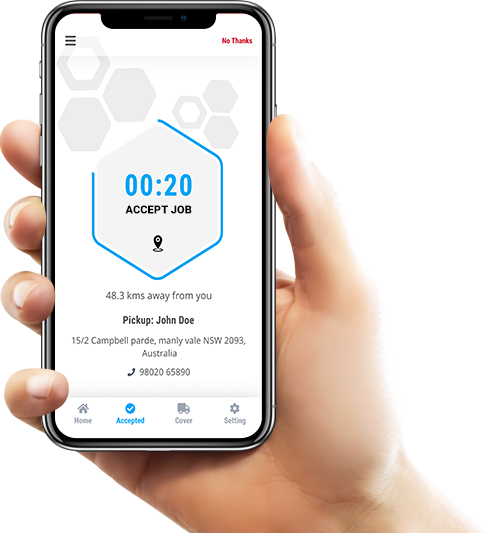 Explore our
Best
Projects
We Fuse Creative Design With Amazing Technology To Deliver Beautiful & Usable Digital Experience.
Your inquiry is precious to us. We will be delighted to help you in your queries. Our customer care representative will be back to you shortly within 24 hours and would be delighted to do free analysis of your requirement. For prompt reply please contact us on Phone No: +91 87 80064339 or Skype: sstechsystem. Otherwise we will revert back to you on your email. Until then make certain to have a look at our resources blog, portfolio, products