A cloud management system combines software and technologies in a design to be in charge of cloud environments. Cloud management tools help ensure cloud computing based resources are working optimally, properly interacting with users and other services. Cloud management strategies typically involve numerous tasks, including performance monitoring, security, compliance auditing, management initiating, overseeing disaster recovery and contingency plans.
Benefits Of Cloud Management
It helps enterprises measure utilization, performance,reliability and lets them take action to rectify any problems that come up.
It enables organizations to treat security as rigorously as they would in their own data centers.
It helps administrators with budgeting and charging back cloud expenditures.
Cloud management provides granular visibility and control over which resources customers can actually use.
Cloud management platform enables to deliver self-service provisioning control to your cloud consumers, govern and manage all your cloud workloads from a single console, track and optimize your cloud usage.
Our Services
Customize cloud services
Cloud management
Cloud operations management
Cloud governance
Hybrid cloud management
Manage a variety of platforms from a single console.
Enable high-precision analysis across different applications.
Unite cloud and enterprise management tools and processes.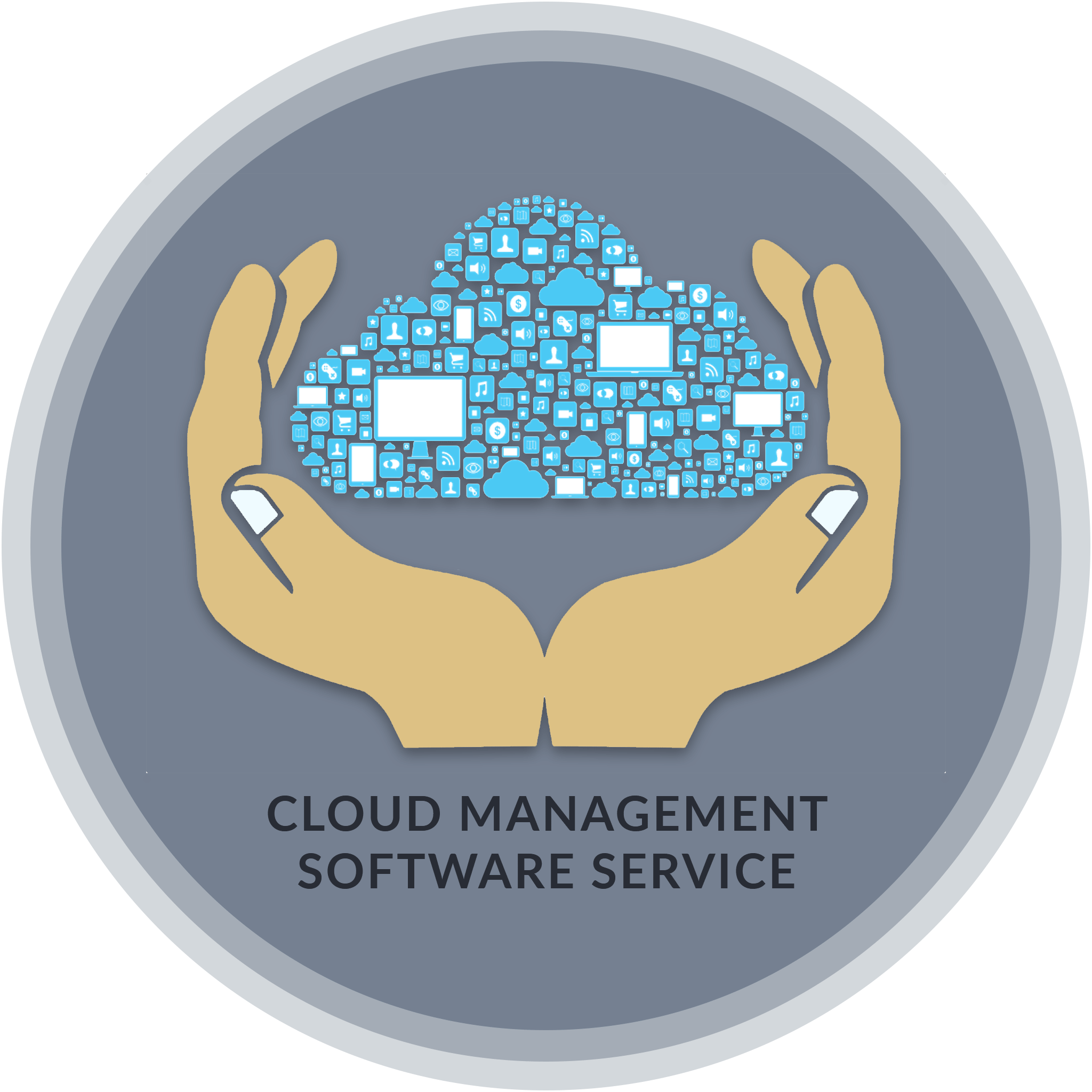 Our cloud management services are cost savings, reduces complexities and help to gain control with a single window of governance. We provide service assurance, release management, SLA management. Two key IT initiatives can be addressed with streamlined automated data center, operations application and infrastructure delivery automation. Our cloud management tools are flexible, scalable, with cloud computing growing more complex.
Affordable Solutions For All Your Creative Ideas And Plans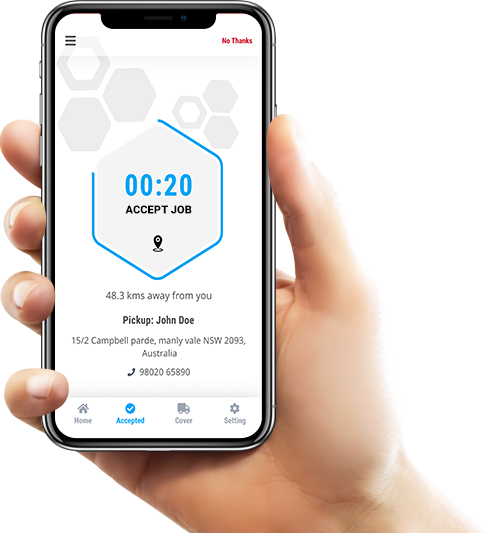 Explore our
Best
Projects
We Fuse Creative Design With Amazing Technology To Deliver Beautiful & Usable Digital Experience.
Your inquiry is precious to us. We will be delighted to help you in your queries. Our customer care representative will be back to you shortly within 24 hours and would be delighted to do free analysis of your requirement. For prompt reply please contact us on Phone No: +91 87 80064339 or Skype: sstechsystem. Otherwise we will revert back to you on your email. Until then make certain to have a look at our resources blog, portfolio, products