Colocation solutions are perfect way to accommodate your company's ever changing IT needs. With businesses expanding globally quicker than ever before, scalability and uninterrupted connectivity are crucial to their growth.
Benefits of Colocation Services
Colocation services increase the flexibility of your infrastructure, the availability of your data and the security of your network while driving down maintenance costs.
It helps to drive down the expenses associated with maintaining, updating and monitoring your IT needs associated with powering, maintaining and managing an in-house server.
Data is protected and safe within the wall of a continually monitored data center.
It is scalable pay for what you use, you have access to as little or as much storage space as necessary.
Colocation facilities provide space, power, cooling and physical security for the server, storage and networking equipment of other firms and connect them to a variety of telecommunication and network service providers with a minimum of cost and complexity.
It simplifies connectivity into co-location by enabling customers to connect from other locations using a number of options either using their existing SFTI connections, via carrier circuits or via the dedicated SFTI Optic DWDM service or through wireless and low latency offerings for select routes
Colocation Services
Full and partial cabinets
Cages include multi-tenant or private cages
Private cloud services
Dedicated services
Self-service or managed services
Direct physical connectivity to providers of long haul, metro fiber, LEC and CLEC, IP transit, TDM/Voice and VoIP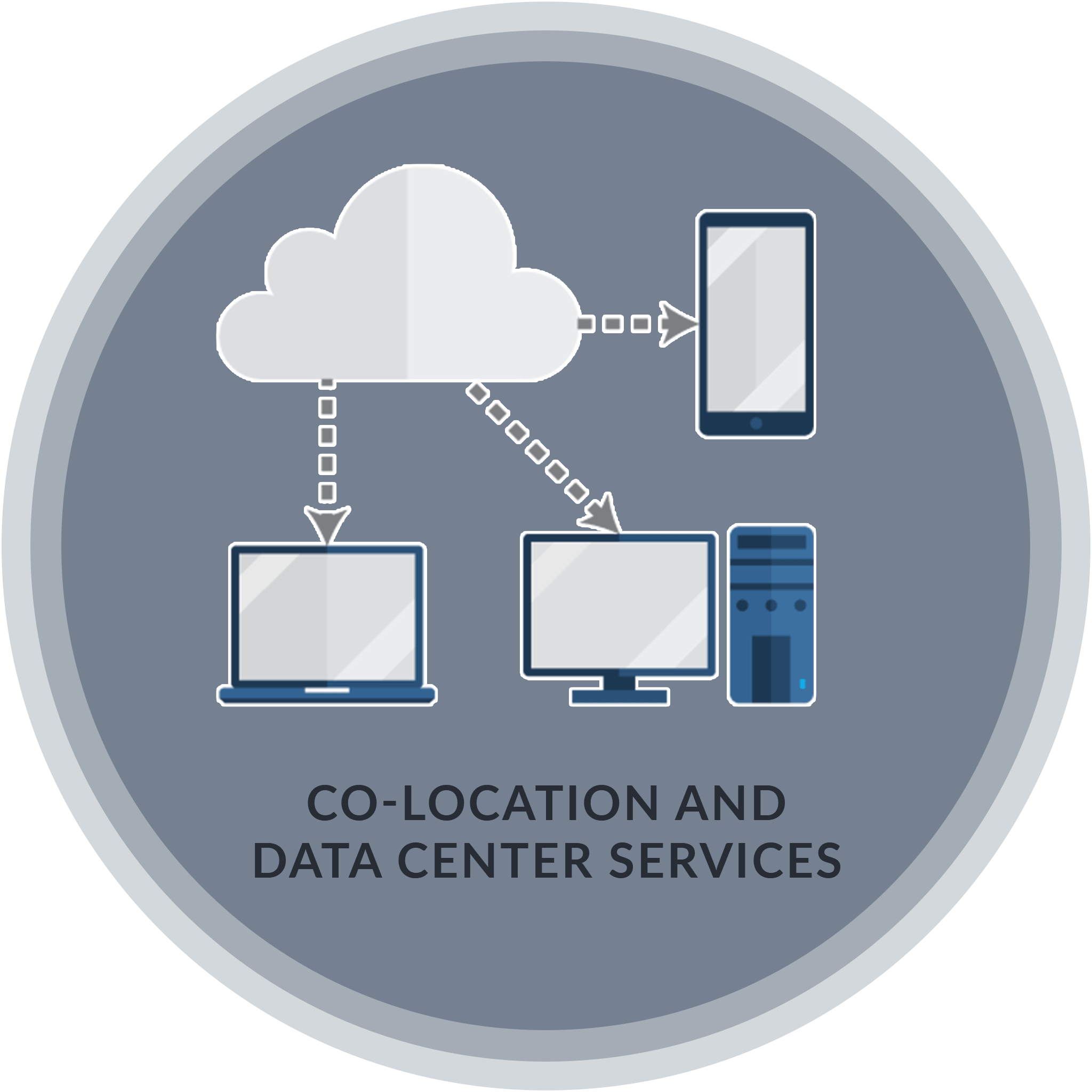 We anticipate our customer's future need by building into the ecosystem of our data centers.
Affordable Solutions For All Your Creative Ideas And Plans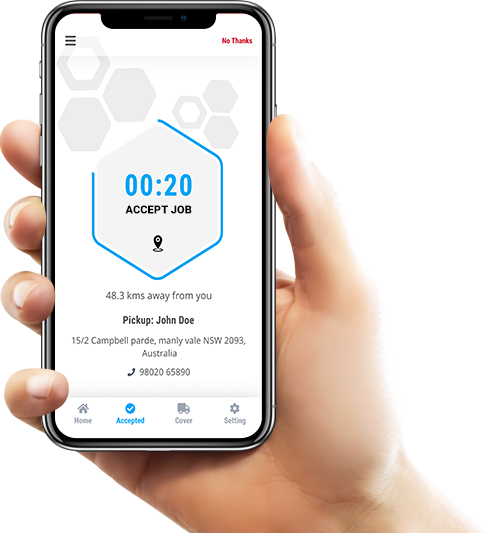 Explore our
Best
Projects
We Fuse Creative Design With Amazing Technology To Deliver Beautiful & Usable Digital Experience.
Your inquiry is precious to us. We will be delighted to help you in your queries. Our customer care representative will be back to you shortly within 24 hours and would be delighted to do free analysis of your requirement. For prompt reply please contact us on Phone No: +91 87 80064339 or Skype: sstechsystem. Otherwise we will revert back to you on your email. Until then make certain to have a look at our resources blog, portfolio, products