The Best User UI Kits for Mobile App Design
---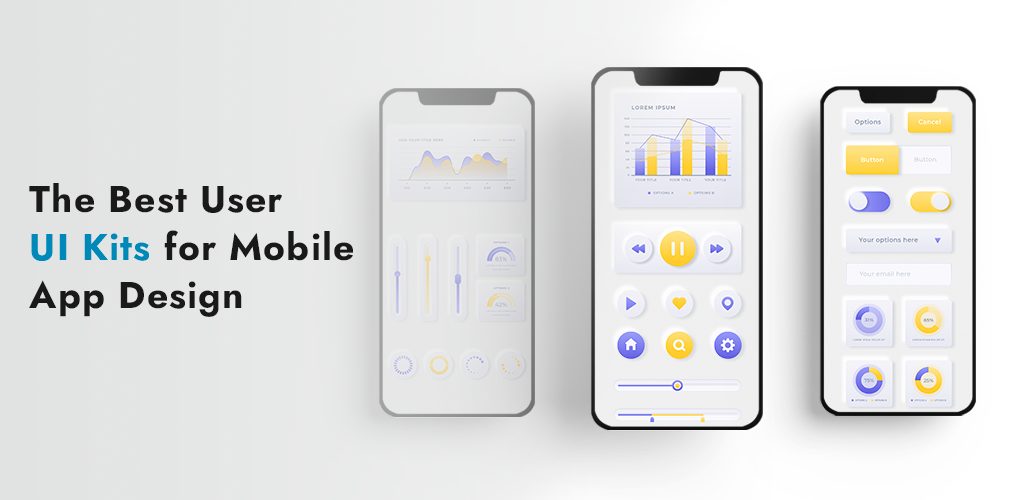 Designing apps and websites is very crucial. For designing, quality tools are required. And here comes the role of UI (User Interface) Kits. UI Kits play a pivotal role to make any business app or website touch the success and look more appealing. UI Kits comprise elements that aid in building the UI of the website development. UI Kits are used to clarify, merge, and fuse intricate approaches to creating large projects. UI Kits contain an array of graphic files comprising UI components like buttons, checkboxes, progress bars, etc.
Everyone, specifically, users are always pleased watching the website or apps that are beautiful to see and touch. And on top of it, if they get the unified elements on all pages, it becomes easy to figure out their functions.  They permit designers to create wonders in reasonable timeframes with outstanding visuals. UI Kits are used by all designers, layout designers, and developers who work on the project and need to use the main design document at every stage. And each element of UI Kit can be reused on any portal, website, or application page. When the UI of a website, or new products or pages are changed or added, it is a must to ensure that their UI Elements work in synchronization and in the same style. The design system is a peculiar electronic catalog in which all the required elements of UI Kits elements are stored, put together, and accessible.
Though designing a mobile app from scratch can be a bit challenging. Luckily, there's a solution for it- UI Kits. It helps in enhancing the designer's workflow by saving time, and money, by launching a beautifully designed final product. The two most common uses of UI Kits are for prototyping and mobile and website design. If the app is rigid and not easy to navigate, it's surely going to grapple with transformations and retentions.
The Best UI Kits for Appealing Mobile App Design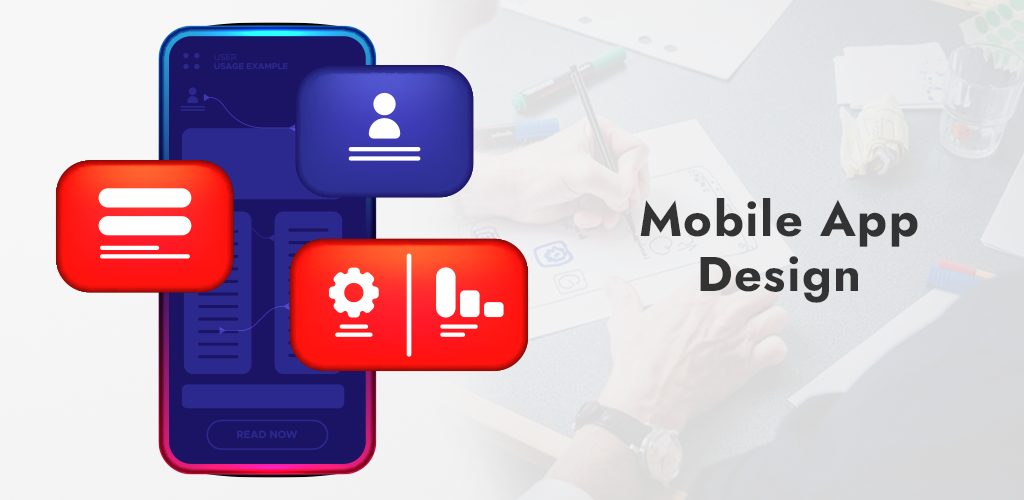 Any app needs a designer and developer to make it look appealing and beautiful. Designer for making the app look best with overall styling related to color, font, types of buttons, and widgets, while the developer is for working this correctly. Mobile app design comprises both UI(USER INTERFACE) and UX ( USER EXPERIENCE). Initially, the platform needs to be decided and later on the right web design tool. The best part of designing a mobile app is irrespective of the platform same tools can be used for both Android and IOS.
UI/UX Design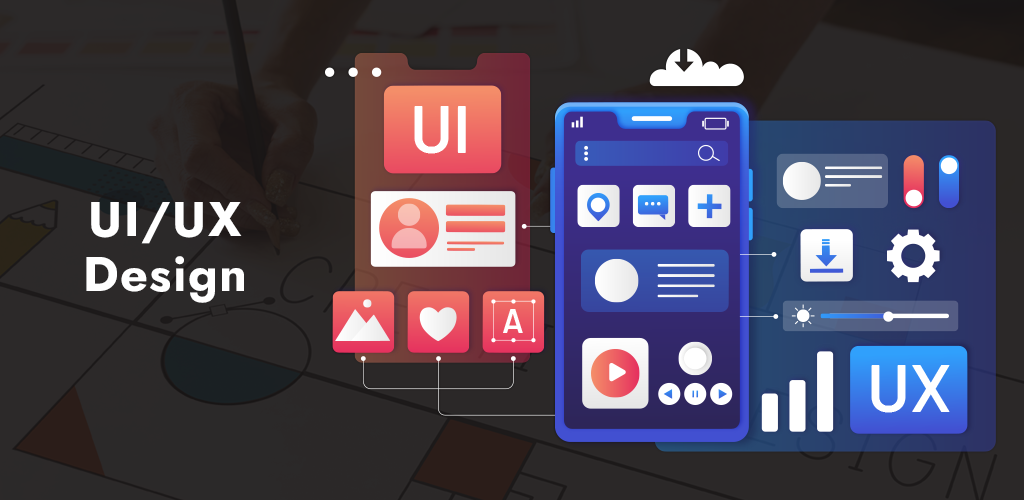 An aesthetically attractive website with easy navigation and call-to-action is important for customer satisfaction. UI/UX Design help to hit the bullseye in a short period by winning the customer's confidence with the user-friendly and eye-appealing applications. Today it is all about website user satisfaction. An application that is appealing, attractive, and engaging while using has an emphasis on the success of the business.  Therefore, most technology firms are routing towards the applications UI (User Interface) and UX (User Experience Design) the obtain successful outcomes with customer satisfaction. UI/UX Design plays a pivotal role for start-ups and small businesses as the first impression has long-lasting effects on the consumer which can help in developing a good brand image. Thus paving the path for a successful business.
UI/UX Tools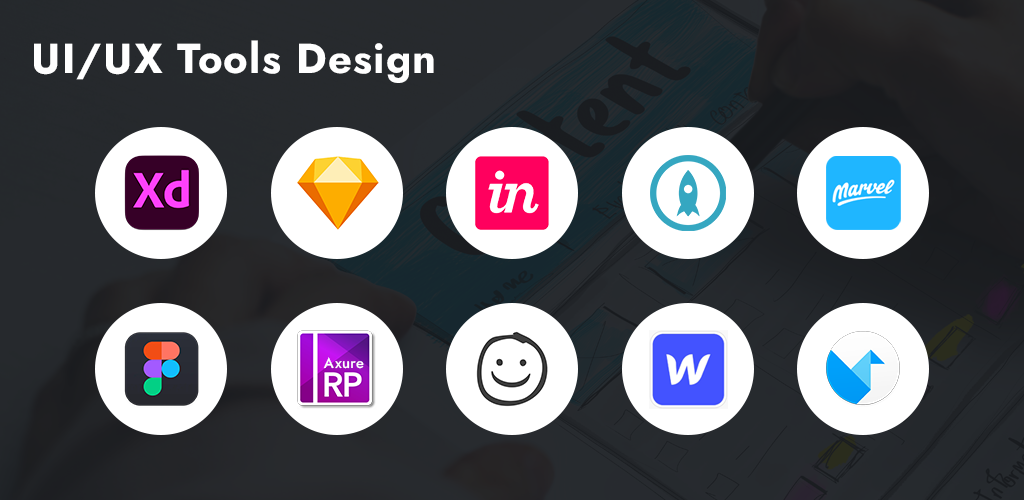 There are 16 types of useful tools for UI/UX designers from a list to be chosen in 2022:
Adobe XD
Sketch
InVision
io
Craft
Maze
Axure
Figma
Marvel
Framer
Web flow
FlowMapp
Balsamiq
UXPin
Origami Studio
Design System for Android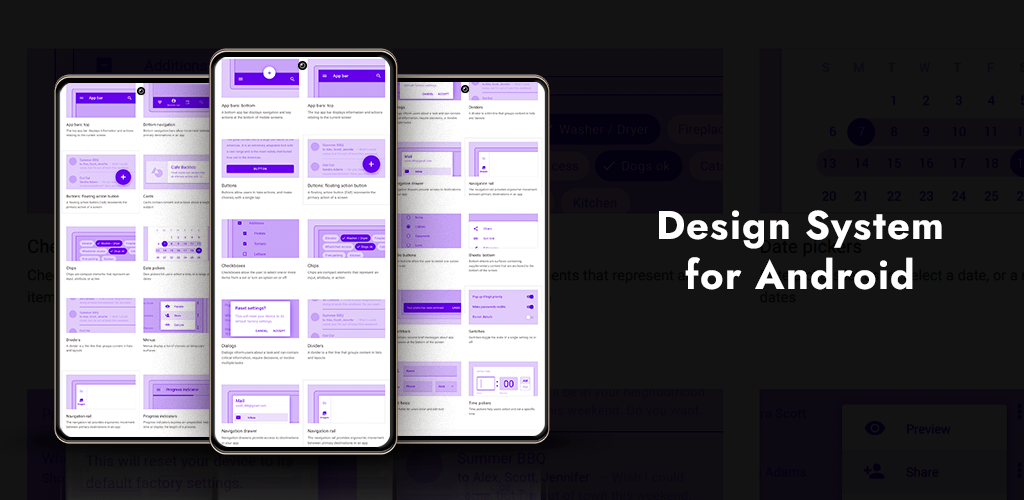 Android users are always in search of apps that are more user-friendly and appealing in the way they look and behave. Along with visuals and navigations, an app must be compatible and secured. Material design 2.0 and Material Theming have been introduced to better reflect the brand in the android application design. It supports best practices of user interface design with a system of guidelines, components, and tools. It streamlines teamwork between designer and developer. Thus, resulting in a beautifully fast-created product.
Design System for iOS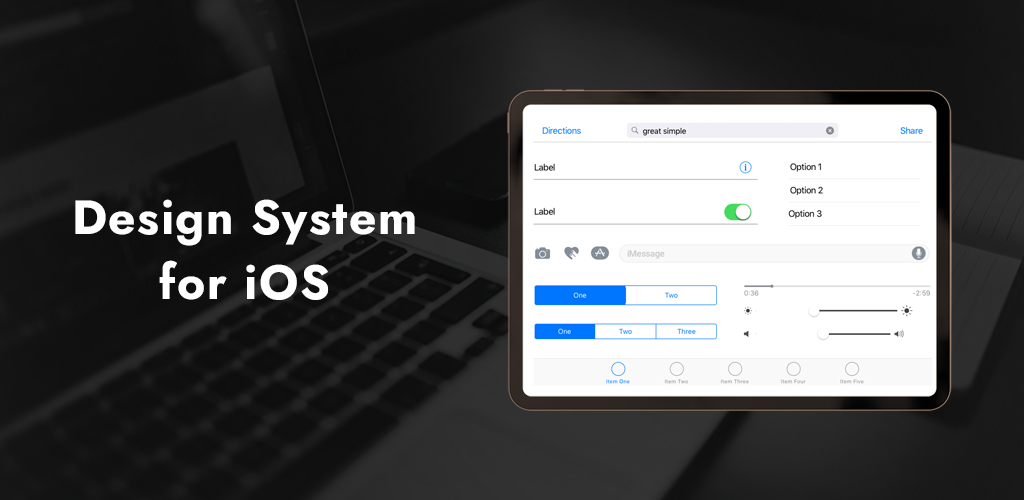 Mainly, iOS developers use typography, colors, imagery, and simple components like buttons and switches.  A design system gives a view of the visual language of a product's design. UI Kits are not that much useful for design systems. There are still a few earlier versions of iOS where still Swift UI is not accessible. UI Designers perform best in creating an interface that is easy to recognize and interact with. A small finishing that improves the overall look and user experience is always welcomed by Apple's App Store.
E-commerce Apps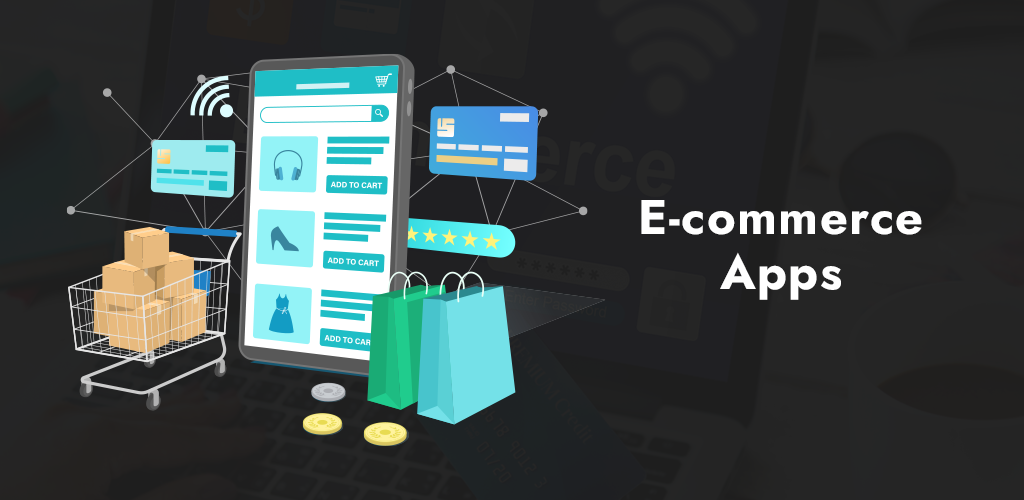 Now, e-commerce has become the most preferred way of trading goods and services. Today, people prefer purchasing goods and avail services through the internet. eCommerce application has two approaches:
As a medium of retail and wholesale marketing
As software applications such as Amazon, eBay, etc.
Thus, E-commerce Apps also need to be designed very specifically considering all the points.
E-commerce UI Kits
Seeing the current scenario, there is no question about the possibility of every real-world store will in due course have an online store website or application in the future. Consequently, e-commerce UI Kits come into the picture. E-commerce UI Kits are mainly used for crafting two main areas i.e. online shopping and e-commerce sites.
Free UI Kits and Templates
There are thousands of UI Kits and UX Wireframes available.
Landing page UI Kit
Sketch format
Navigation UI Kits
Dashboard UI Kits
HTML Template
Website UI Forms
Illustrator template
UI Kit components
Photoshop template
There are many UI Kits available in the market both paid and unpaid. There are many components included in the UI Kits that make sure that you do not need to start from scratch. Now designing an app is no more a tedious task for the developers and designers.