Why is Web Design Importance for Your Business, Top 5 Reasons Revealed
---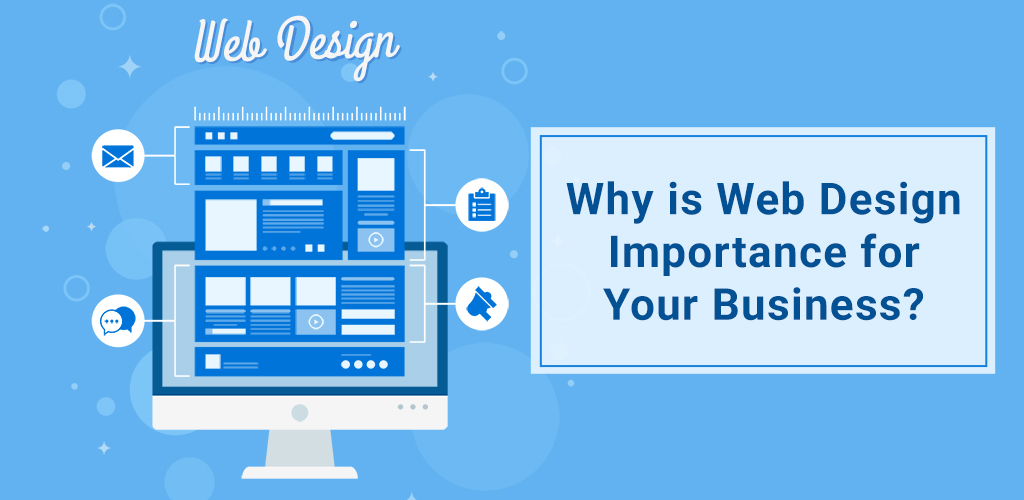 Are you looking for a beautiful conversion-focused website? Web design importance effect how your audience understands your brand. We are here to build a website that is creative, engaging, flexible, and affordable.
Website is one of the most important facets of your brand's online presence, so it must be designed in the right manner. There are various things that you need to put into consideration, to high spot your online presence. It simply doesn't end by just creating a website for your company or a business. Many of the websites have gained success through their online marketing efforts by absorbing the right SEO tactics and constantly nourishing them with the right elements. It may not provide you with on-the-spot positive outcomes, but in due time, it will surely make progress. Your website nurtures your bottom of the funnel leads to get conversions. So you can't afford it to fail. It should be designed keeping in mind your audience, their preferences, perspective and should ensure that it offers a good user experience. There are many other advantages of a good website for your business as well as your audience. The visitors will not doubt to get your products and services, once they develop a trust in you. In turn, you will have a thriving and profitable business. So web design Importance is undeniable.
How good is web design Importance for a business?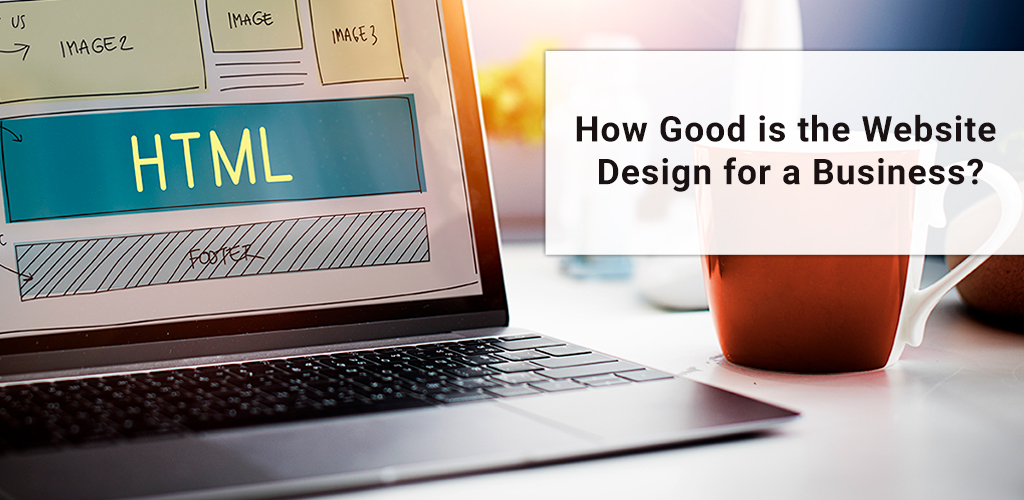 There is an end number of elements that lead to a successful online presence, and various ways to look at the importance of web design packages. But before you move further, let's focus first on one of the most basic elements that compose your online identity, your web design, and its importance.
So let's dig deep into the web design Importance and development from your audience's point of view. Website design can either win or lose the business you are into. It does make a difference in how your target audience views your business and potentially turns them into your customers. Get an impressive user interface that will lead to a much better conversion rate, better business, and revenue with a custom web design.
Importance of good web design and why you need it?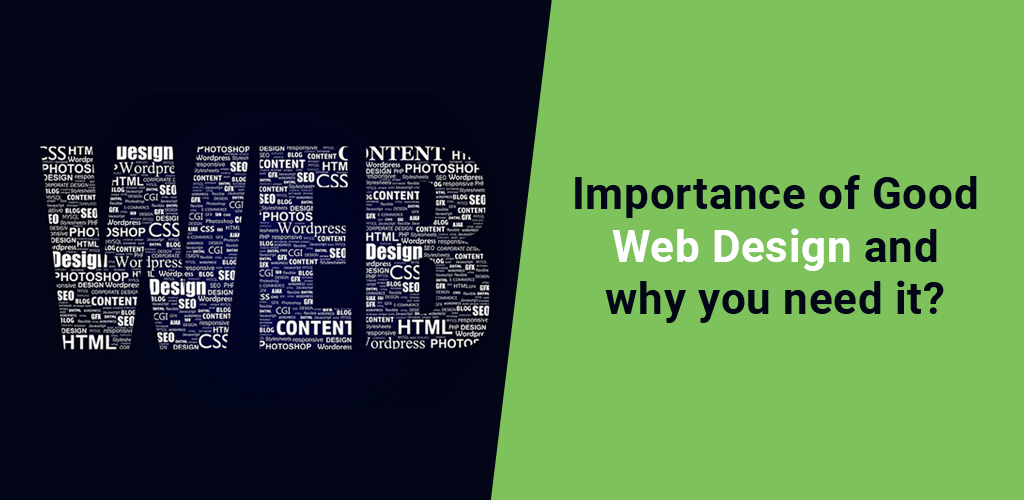 To generate an outstanding profit for your business, investing in a website design is a need of an hour. To ensure that your investment works as per the benefit, it is a must to hire an efficient website designer, who is capable to deal with the following key points to design a website.
1. Navigation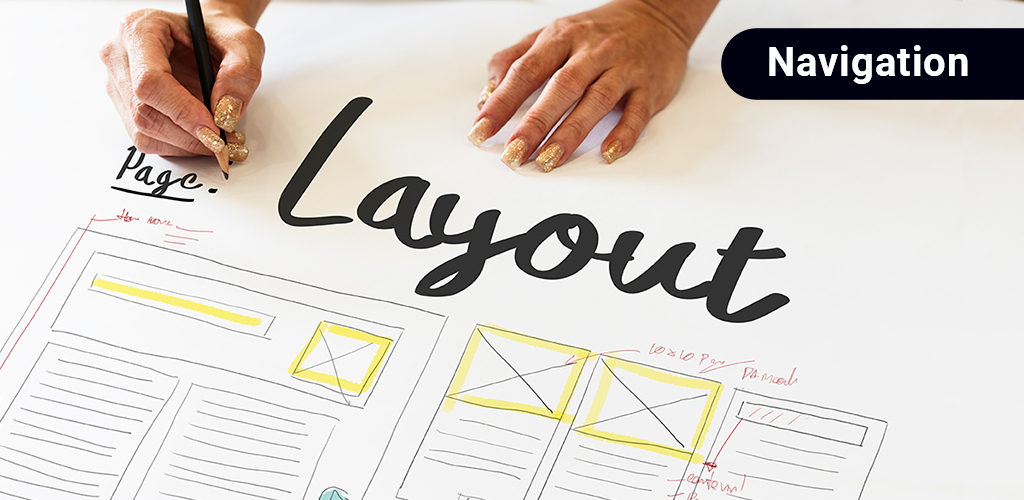 One of the most important elements of website design is navigation, it becomes necessary for a website that has many pages. A well-labeled navigation bar or a menu shows a list of the different web pages, and users can easily explore and understand your website when navigation is well developed. Simple and built-in navigation can make visitors come back for more.
2. Conversion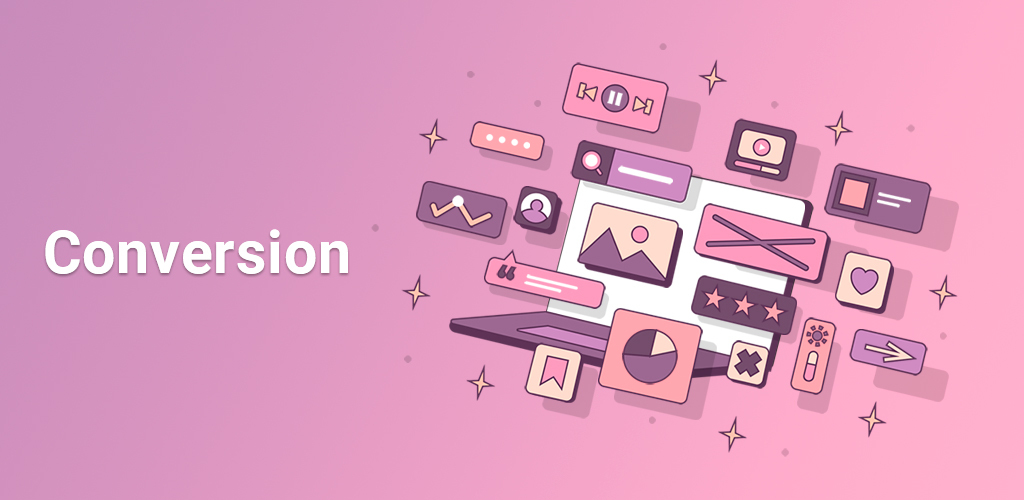 A good web design importance helps guide your users' visibility. It can highlight the attention of users to special offers, call to action, identify buttons and clickable elements. These are the things that can help drive users to take the actions that they want. The user's attention can also be drawn toward the desired action with the use of white space or open space around your call to action. The importance of color in web design, styles create a visual ranking that draws your eyes towards that all-important conversion button.
3. Web design branding importance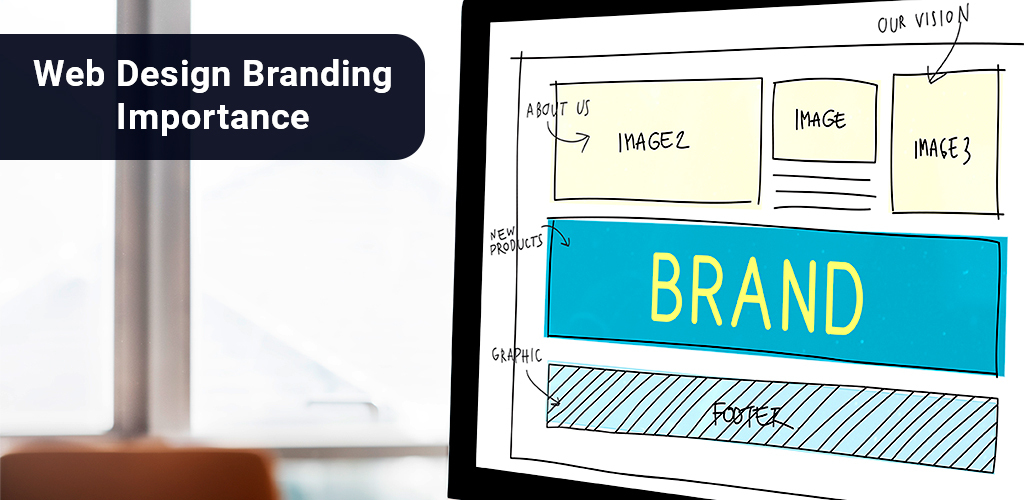 A good web design enhances trust and builds brand consistency. It reflects your brand and helps to reassure people that they are in the right place. A well-established brand is recognized with a logo, colors, or style. Designs with a modern and professional look encourage trust, whereas a poorly designed website might make someone doubt your authority. Your target audience needs to accept your business brand. If there are slight changes in your brand and visual communication, then it can create confusion among your customers and make them feel that there is something wrong with your business.
4. Engagement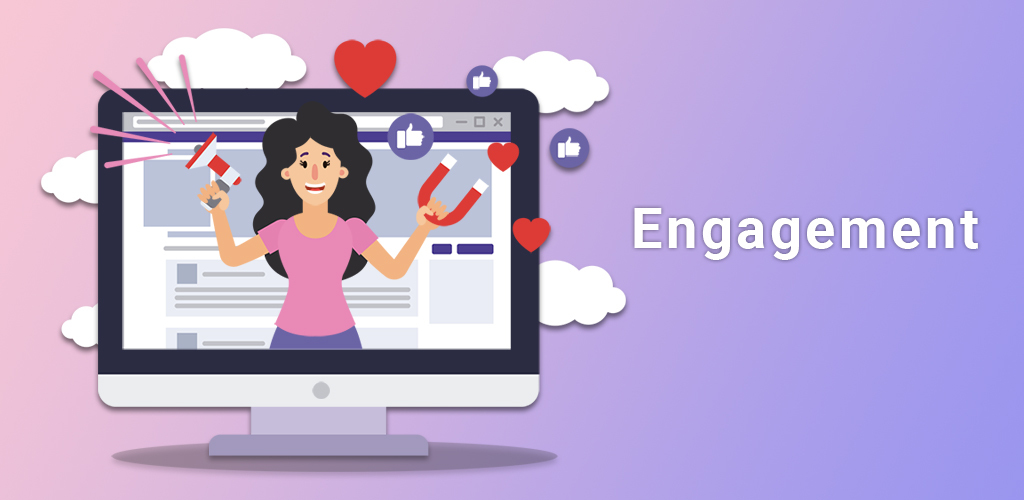 An exceptional layout of the web page can appear more appealing to the users and make them want to remain engaged with your page. Every engagement begins when a well-designed website feeds people's eyes and it is a crucial factor that should be measured carefully by every website owner. It should have a responsive design that goes well beyond a single screen, perfect for desktop, mobile, tablet, and other devices. A responsive website design will make your website look and function great on devices of all sizes.
5. Content and Visual Elements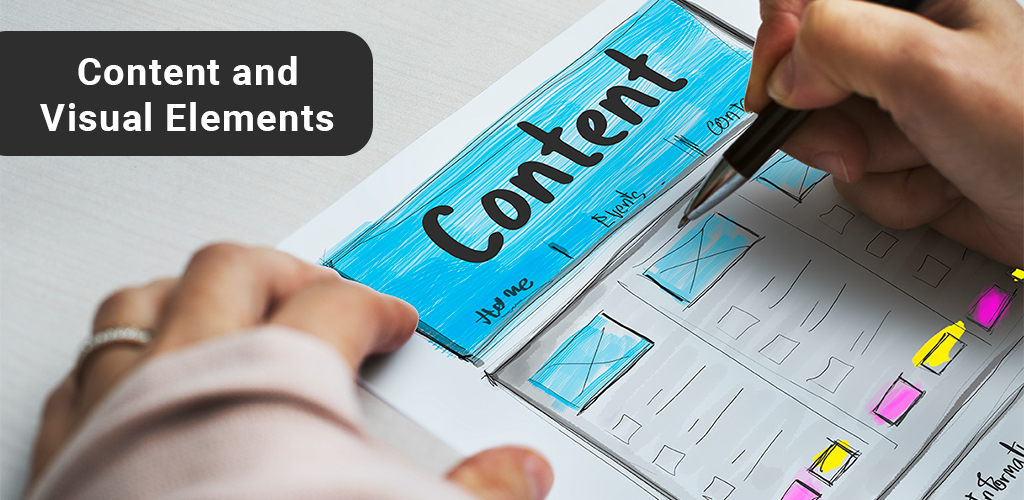 The major facet of web design Importance is that it delivers an accurate message to the audience. The readers are inclined to remember the message when it is short and something that the readers can identify with. Web pages that are with too much content seem a mess and may be difficult to read that disinterest visitors and make them not want to come back. It is best to trim the content wherein website designers can easily absorb the text in their design. Moreover, designers can even add negative or empty spaces that make the reader's eyes rest in the middle of the reading.
Are you in search of a web development company that design user-friendly, well-managed website that people can rely on? Then feel free to reach out to SSTech System one of the leading web design and development companies in India.