Yii2 is a quick, reliable, extensible, high-performance component based on PHP framework for rapidly developing a large scale web application. Yii2 work with a big volume of information, so it loads really fast. The process of web development accelerates significantly with this framework. It is a generic web programming framework. It is a generic web programming framework that can be used for developing all kinds of a web application based on Php. It is especially suitable for developing large-scale applications such as portals, forums, content management systems, E-commerce Projects, RESTful Web services and so on. It provides basic and advanced application templates. It follows simple coding and fast performance. It has an elegant query builder and diverse caching that are highly useful for programming purpose. YII2 framework proves to be very effective in terms of scalability, speed and developing of customized extensions.
Benefits of YII2
Configuration process is simple with compose engine, which hastens the web development process. Modules serve as mini applications residing inside main application for holistic development

It has great security features to reinforce the authentication process and thwart hacking attempts.

It has seamless integration with PHP testing framework.

Application configuring process during testing facilitating easy debugging and troubleshooting.

It has sophisticated caching support.
YII2 Development Services
Large scale web application development

Custom YII solution integration

Professionally designed and robust custom YII based software whether it's a web application, website, ecommerce or other system.

High-traffic YII web portals development

Maintenance and Support of custom YII applications under service level agreements.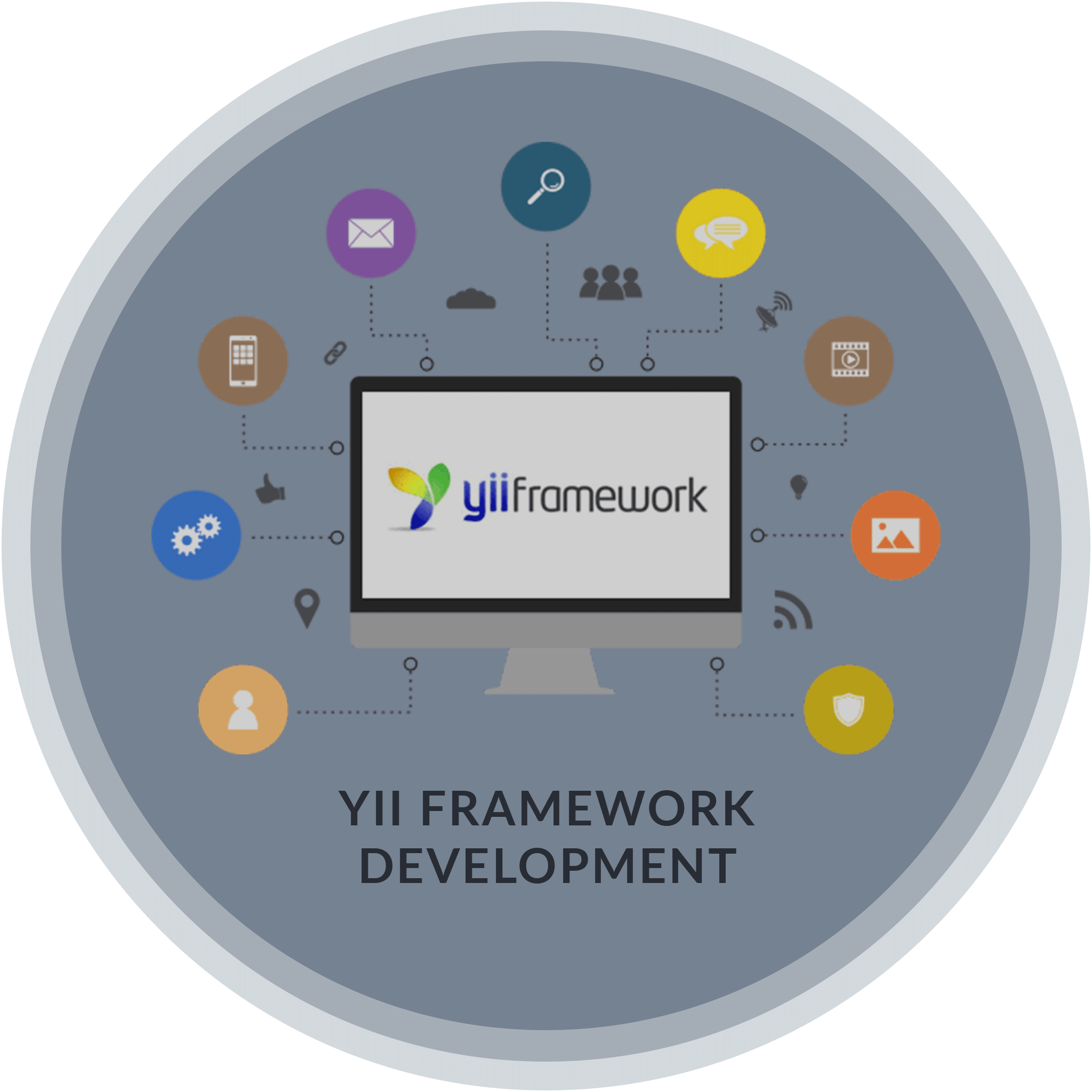 Affordable Solutions For All Your Creative Ideas And Plans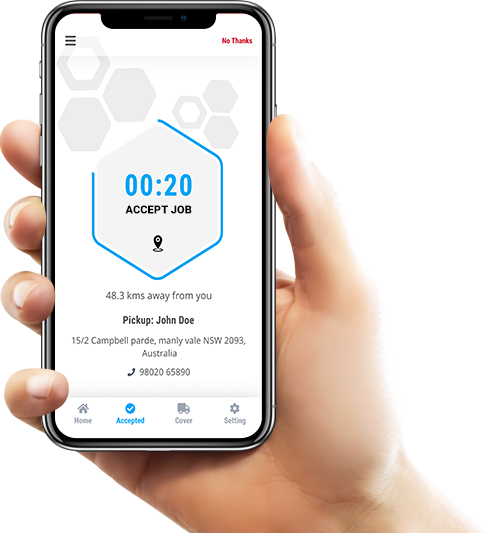 Explore our
Best
Projects
We Fuse Creative Design With Amazing Technology To Deliver Beautiful & Usable Digital Experience.
Your inquiry is precious to us. We will be delighted to help you in your queries. Our customer care representative will be back to you shortly within 24 hours and would be delighted to do free analysis of your requirement. For prompt reply please contact us on Phone No: +91 87 80064339 or Skype: sstechsystem. Otherwise we will revert back to you on your email. Until then make certain to have a look at our resources blog, portfolio, products