People's Vox warehousing system gives brands the ability to match their fulfillment capacity to their customer expectations.
Features
Confirm every order with the correct inventory in your warehouse.
Accurate processes with the right items to the right customers with built-in quality control.
Ship on Schedule, prioritize orders.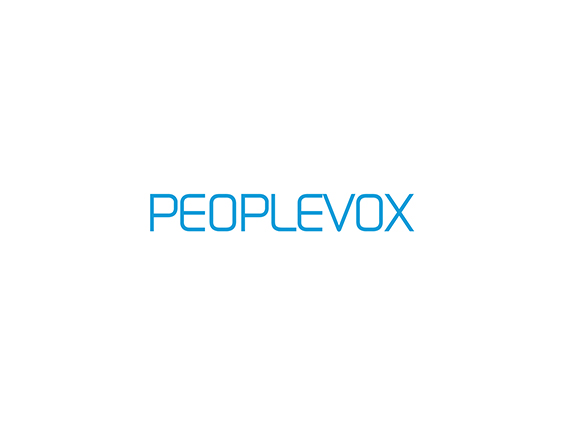 Benefits
for your business
It's Original And Unique, That Appeals To Your Target Audience.

Extensive Support
The range, scope and support services are extensive, always growing & evolving. All of our services are based on the same principles

Multiple OS, Many Devices
Simplify your IT operation for evolving business demands with our applicationsthat are built for multiple OS and many devices at the same time.

High Security
Assured High Security, Privacy and Protection from outside sources through our applications and gain true business success.