Shopping cart integration

Of

Magento
It is the most widely used eCommerce System worldwide, upgradeable, scalable, extendable, modular, and flexible. Magento shopping cart engages customers via coupons, special offers, and promotions through their buying history and demographic profiles.
Features
It shows multiple images per product/zoom in on product images.
To summarize products in the cart, a mini cart is there on the store pages.
It shows shipping estimates and tax in the shopping cart.
It displays an order summary with products images in checkout.
Offered guest and registered user checkout.
Recognised registered customers automatically, when they enter their email ids.
You can boost conversion rates with an Instant purchase option that uses saved payment and shipping information to speed checkout.
It enables shoppers to create a customer account with one click on the checkout thank you page.
It allows customers to save their shopping carts to complete their purchases later.
Offer gift wrapping and gift messages per order and per item.
You can configure pricing and taxes for gift wrapping options.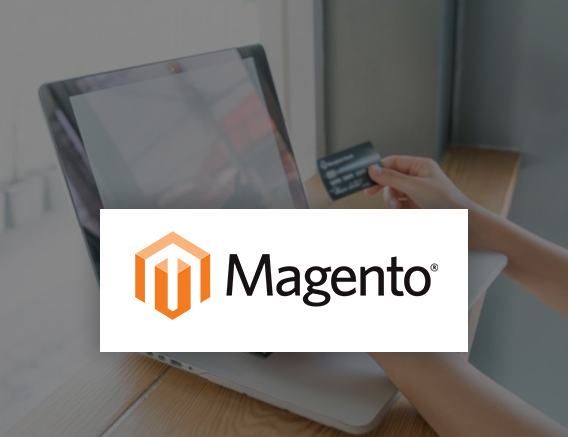 Benefits
for your business
It's Original And Unique, That Appeals To Your Target Audience.

Extensive Support
The range, scope and support services are extensive, always growing & evolving. All of our services are based on the same principles

Multiple OS, Many Devices
Simplify your IT operation for evolving business demands with our applicationsthat are built for multiple OS and many devices at the same time.

High Security
Assured High Security, Privacy and Protection from outside sources through our applications and gain true business success.