Best Blockchain Development Platforms to Watch Out for in 2023
---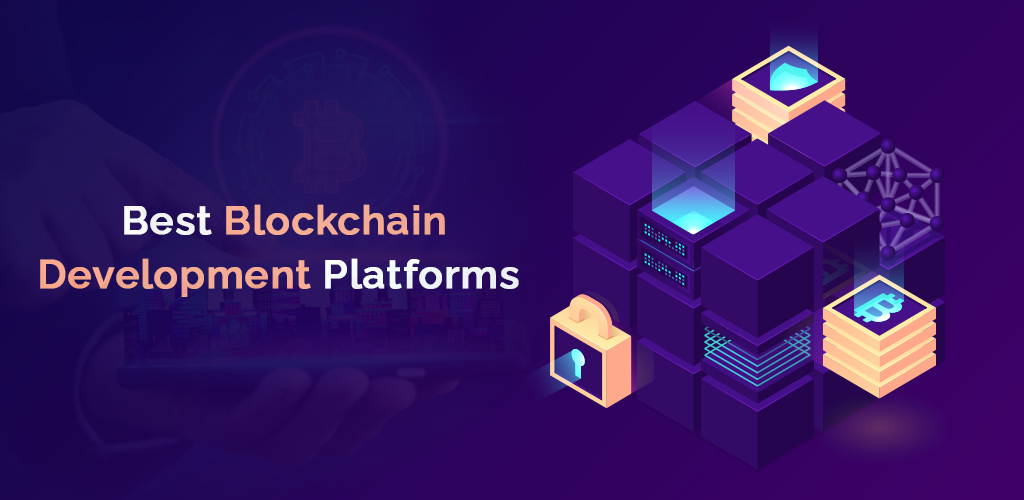 Blockchain technology and Cryptocurrencies have become the buzzword of the modern day. Small and big businesses have been applying this ultimate technology for various applications. Businesses from across the world could easily take advantage of this technology and gain more benefits from them. Innovative blockchain development assures with leverage of more features that include decentralization, security, immutability, and more. Understanding the blockchain platform based on the niche is more important for your business.
What are Blockchain Development Platforms?
Normally, the Blockchain platform is the entity enabling the scripting languages with the robust feature for creating Web3 functions. Leading blockchain Development Company brings you blockchain-based applications for trading and using Cryptocurrencies.
These influential blockchain-developing platforms are enabled with more numbers of features. It is a suitable option for making a permanent mark on blockchain markets. The blockchain platform is helpful for the organization and users to easily use the stunning technology.
This includes the creation of smart contracts, execution of transactions, along with many more. These are enabled with centralized systems for trading. Below are some of the leading blockchain development platforms to watch out for in 2023.
1. IBM Blockchain: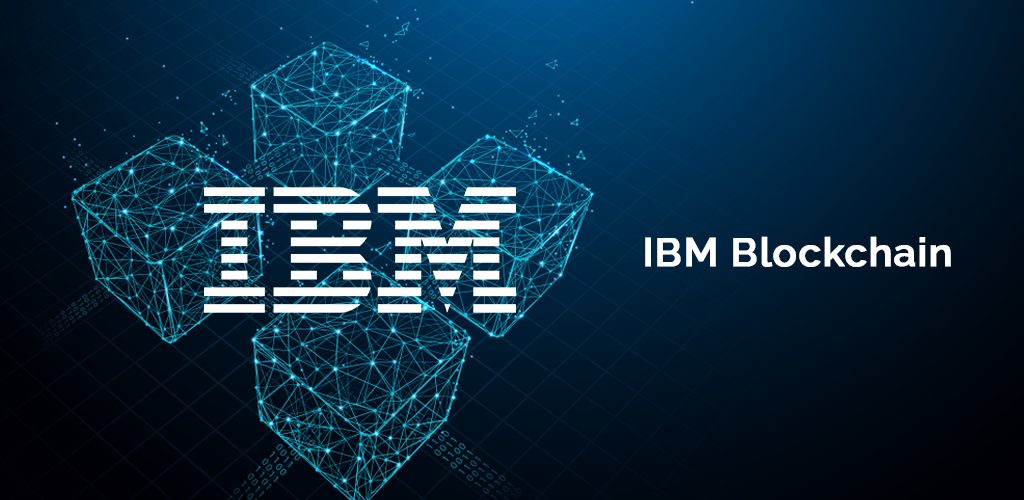 IBM is one of the leading names in the IT sector. The IBM blockchain has been transforming Information Technology by bringing the best-decentralized environment. The ultimate blockchain technology is suitable for adding more features to the technology.
The IBM blockchain provides a better chain of the process with the best expert guidance on making the blockchain platform. Normally, the IBM blockchain platform would provide you with better tools for improving the efficiency of the network.
Open-source
Community-based platform
Connected to free IBM cloud Kubernetes cluster
Provides 30-day free trial for users
Supports Go and Java programming languages
Permission network
2. EOS: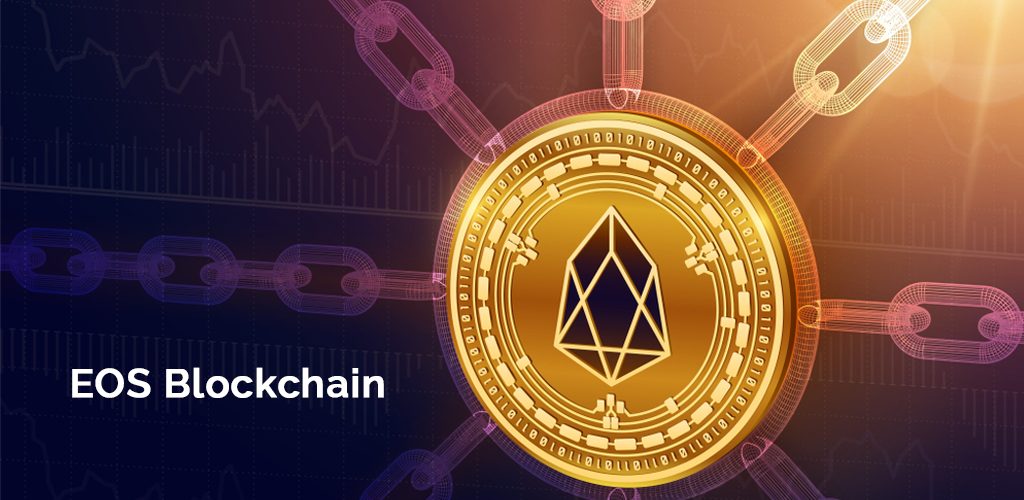 EOS is a popular platform for blockchain development providing better scalability. The blockchain-based platform provides better development of DApps or business applications.
The blockchain development platform supports secure access along with authentication features. These also include data hosting, permissioning, communication, and user administration in DApps.
The system architecture involved is EOS.IO giving better connectivity for the network. Most companies hire blockchain developers who are well-versed in the EOS platform. It will be a suitable option for achieving scalability, and the platform is helpful for creating smart contracts.
These especially run on multiple systems simultaneously. EOSIO software mainly uses advanced blockchain mechanisms for improving performance levels with special features.
3. Corda: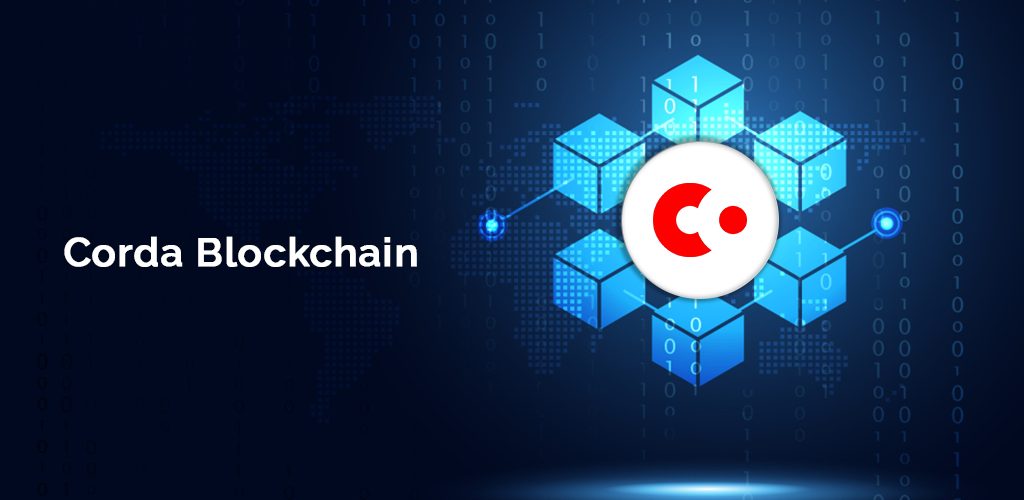 Corda is one of the more popular blockchain development platforms about to go mainstream in 2023. The main reason is that the Corda blockchain has ultimately processing servers allowing them to work on the platform seamlessly and effortlessly.
Corda is a popular option in the financial world for multilayer security features. The platform is known for its sound support system and provides a better range of flexibility to the maximum.
Corda will become one of the amazing blockchain platforms in 2023, providing more features. These can be easily applied in insurance, capital markets, healthcare, digital identity, digital assets, government, and many more.
 An open-source blockchain platform is also an ideal option for the business and assures in enabling tremendous flexibility. There is also a talented community of developers available for Corda, so it will be one of the best options for the business.
Agile and flexible
Better security
Open-source blockchain platform
Allows open design and development processes
4. Ethereum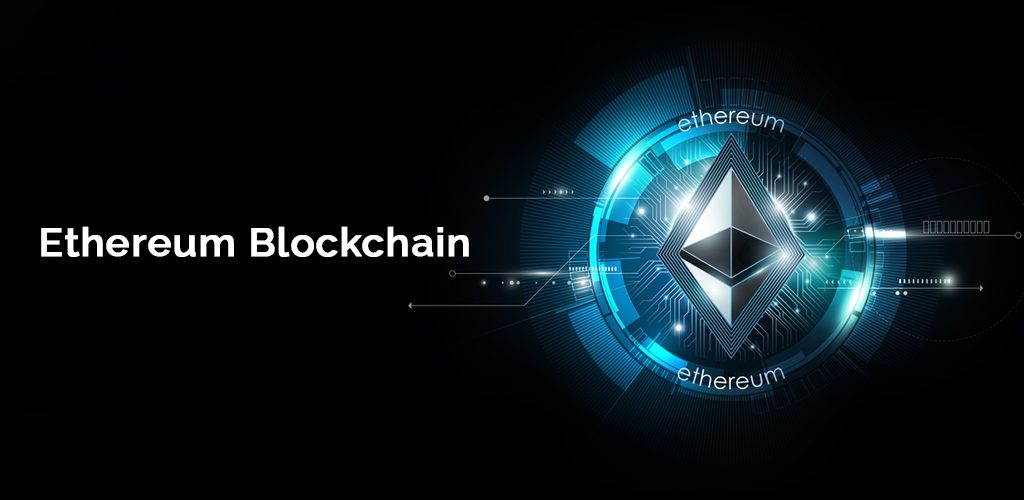 It is an excellent blockchain platform for both bitcoin and blockchain enthusiasts. Ethereum provides multiple features for customers. These have constantly been improving transaction times. It has been popular in the blockchain industry for a long time. Additionally, it is a greater rival to other blockchain platforms.
Ethereum has been directly competing with Bitcoin as well as pushing off limits to make them more energy efficient. It is one of the best choices for many enterprises as they are known for its scalability.
Are you looking for the leading blockchain development in India? Choosing the right blockchain platform for development plays an important role.
These help the organization to easily save more time even without any hassle. The ultimate platform provides a better option to improve innovative features in a decentralized environment.
Smart Contracts Functionality
Features of tokenization
Advantage of rapid deployment
Supports Python and C++ programming languages
Proof-to-work-based system
Turing completeness
5. Multichain: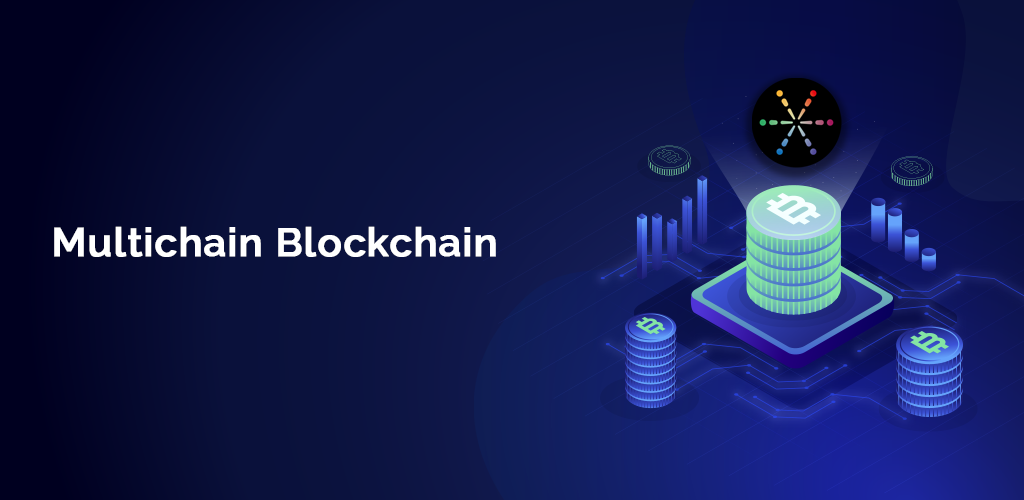 Multichain is a developer-friendly blockchain available in the present market. Most blockchain developer has been using multiple tools for customizing the blockchain platform.
These would vary for different purposes based on the requirements of the business. Normally, creating a new blockchain is pretty easier in the modern day.  However, maintaining efficiency is critical.
Multichain is the absolute platform supporting better data streaming. Running the technology online requires the security feature to be active. This uses the Multi Chains signature along with external private keys. Blockchain development in Australia ensures to create a blockchain-based feature with safe and secure in all aspects.
A comprehensive set of in-built features
Permission management
Data stream
Native assets
Simple per-chain configuration
Suitable for enterprise-wise applications
Provides scalability and confidentiality
6. Steller: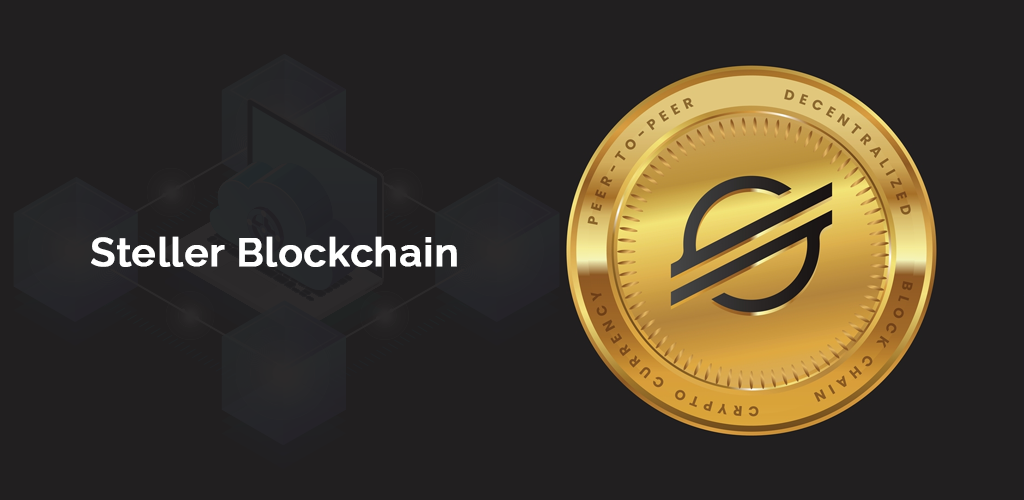 The Steller is an amazing digital currency completely based on technology and payment protocol. These are significant options for handling more than millions of transactions. These extensively enable cross-border payments between currencies within seconds. The blockchain certificate program is helpful for getting more ideas about the blockchain platform along with the developments.
Stellar Development Foundation, or Stellar.org, is a non-profit organization known for financial inclusion, social projects along with tool advancement. Stellar staffs produce programming across the Stellar network.
Normally, this software is a suitable option for providing more features for the developments. These are important alternatives for producing, exchanging, and sending digital forms of money.
The stellar platform also imposes a tiny fee on all transactions. According to recent research, blockchain software development is generating over 10,000 transactions every second. The platform also includes decentralised smart contracts.
Decentralized and open database
Allows multi signatures
Fixed 1% of annual inflation
Smart contracts
Takes 2-3 seconds for confirmation of transactions
7. Tron: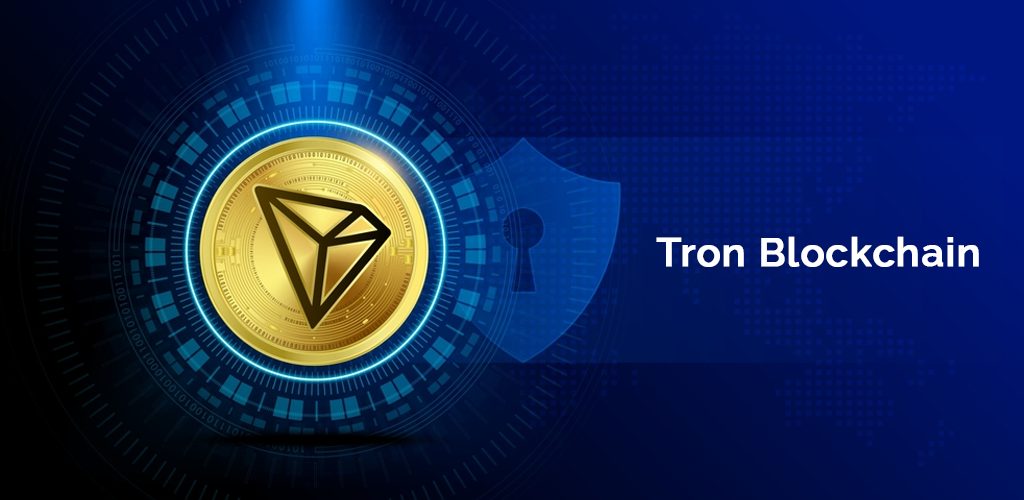 The Tron is an amazing option for choosing operating systems based on blockchain technology. Tron is the fastest-growing blockchain solution accepted globally. These are quite beneficial for creating more content. Tron gives a unique feature for content creators to increase the limelight.
The content creator also gets better independence in blockchain technology. It is helpful for developing decentralized platforms that are connected directly with customers. These automatically increase the profit as this is an open platform. There is a chance that content producers may increase their holdings of digital assets like the TRX currency and other currencies.
Provides high scalability features
High-performance one
Handles 2000 transactions per second
Eliminates counterfeit chains
Multi-language extension functionality
User-friendly platforms
New-age technology
Conclusion:
Blockchain is becoming a popular choice day by day. Blockchain emerged as a mainstream technology with tremendous growth. Above is a list of the top blockchain development platforms and blockchain-embedded ecosystems suitable for your business.