Web design and development is a comprehensive mix of visibility, promotion and sticky eyeballs. Our design and development process always starts with a strong vision which drives the whole project. We measure our design by how it works rather than simply how it looks.
Website design includes the structure of the sitemap, ensuring that all pages are easy to find through a logical structure. The layout of each page ensuring that key information is presented clearly without being the page overcrowded.
We have established a tried and tested web design and development process to ensure that every website we produce is delivered on its core aims.
Web design and development services are the most effective platform to take your businesses to the next level.
Benefits of Web Design and Development
Helps to attract customer's attention
Increase brand recognition
Boost sales
It improves credibility and visibility among customers
It increases the popularity of the company.
It helps the company to increase product knowledge, communication between you and your potential customers.
It provides all information about products, advertising as well as development activities.
Consistent brand identity
More visitors who stay on the page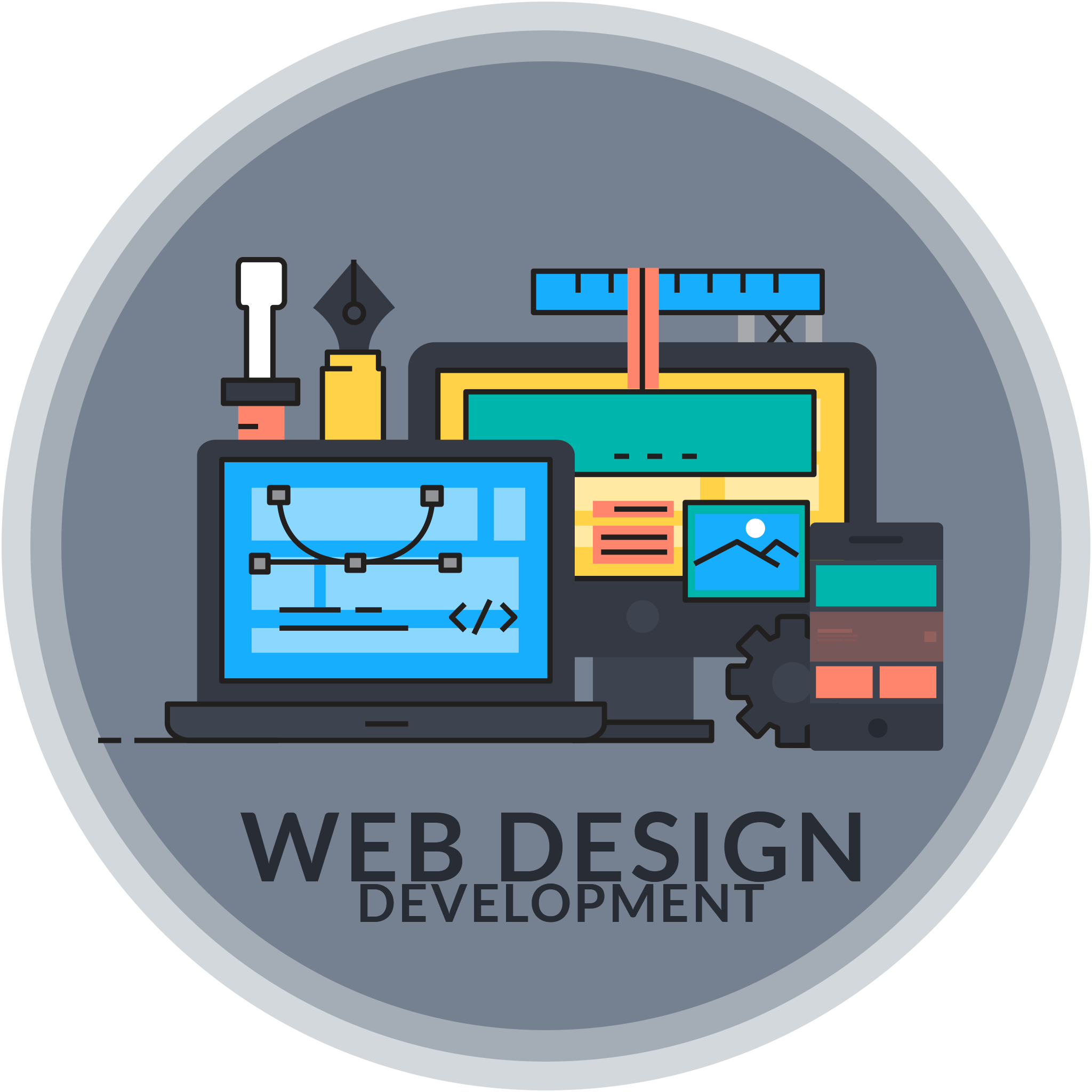 Our designer and developer create a beautiful website that translates into a fantastic digital experience to the user.
They give each project a distinctive concept that will allow it to stand out against its competitor. Our designer, design a website keeping the user in mind then create a concept that will communicate with them in clearest and most effective way.
At SSTech System, We think it's essential for every website to be unique and have at least one specific element that allows it to stand out from the crowd.
Benefits
for your business
It's Original And Unique, That Appeals To Your Target Audience.

Extensive Support
The range, scope and support services are extensive, always growing & evolving. All of our services are based on the same principles

Multiple OS, Many Devices
Simplify your IT operation for evolving business demands with our applicationsthat are built for multiple OS and many devices at the same time.

High Security
Assured High Security, Privacy and Protection from outside sources through our applications and gain true business success.