Mobile Technology and solutions offer a gamut of benefits to the Travel and Tourism Industry. Mobility solution can significantly impact operations by enhancing the key business process that drive more business by well-managed tracking, reporting, and routing of the travel operations.
As the world goes mobile, People are using their mobile devices to book tickets, search for leisure and adventure activities, to gather information about a various travel destination.
Now a day's mobile user loves to use the mobile app for booking their ticket which saves the lengthy booking process time by making it simple, quick and comfortable to manage their traveling needs. This has made the travel industry to go for more innovative and mobile-friendly solution which will improve and enhance traveling experience of the traveler.
The travel apps have a huge impact on users by offering an enhanced traveling experience. Travel agencies can effectively reach to their potential travelers through the various wireless media like a tablet, smartphone and other mobile devices.
The traveler can easily access the details of hotels, nearby restaurants, and emergency contact details. It will also reduce their overhead of searching for such crucial details. It greatly reduces the investment cost as companies can easily market and promote their services through the mobile application.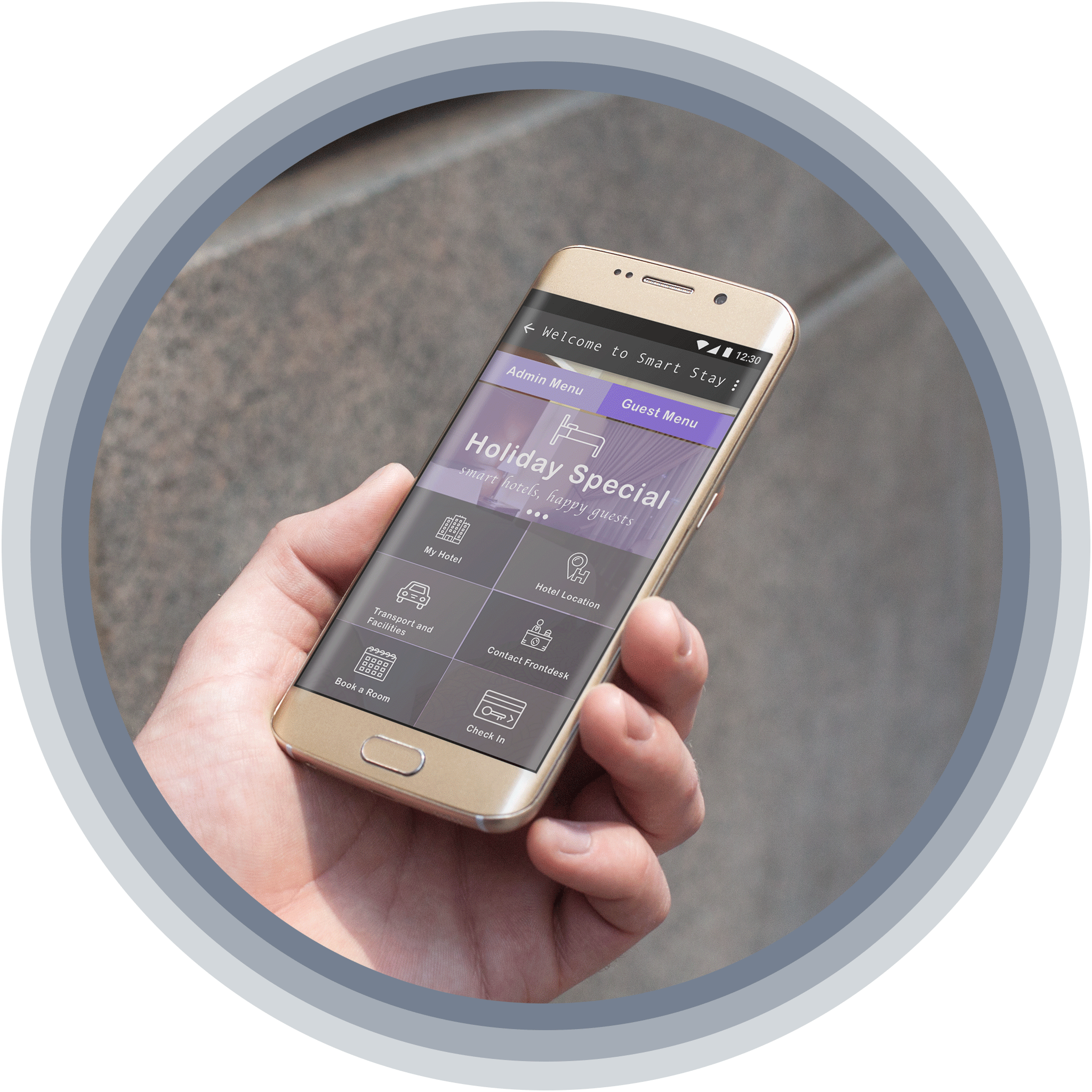 Benefits
for your business
It's Original And Unique, That Appeals To Your Target Audience.

Extensive Support
The range, scope and support services are extensive, always growing & evolving. All of our services are based on the same principles

Multiple OS, Many Devices
Simplify your IT operation for evolving business demands with our applicationsthat are built for multiple OS and many devices at the same time.

High Security
Assured High Security, Privacy and Protection from outside sources through our applications and gain true business success.