Our IT consulting services aims to meet client's business objectives, or overcome their problems. We collaborate with clients to define, buy, build and integrate solutions that meet the specific business growth goals, provide strategic guidance to clients with regard to technology, IT infrastructure and enable major business processes through enhancements to IT.
Our Approach
Meeting with clients to determine and understand client requirements
Working with clients to define the scope of a project.
Planning Time Scale and the resources needed.
Clarifying a client's system specifications, understanding their work practices and the nature of their business.
Defining Software, hardware and network requirements
Analyzing IT requirements within companies and giving independent and objective advice on the use of IT
Developing agreed solutions and implementing new systems
Designing, testing, installing and monitoring new systems.
Preparing documentation and presenting progress reports to customers.
Provide better faster and cheaper solutions to save time and money.
Affordable Solutions For All Your Creative Ideas And Plans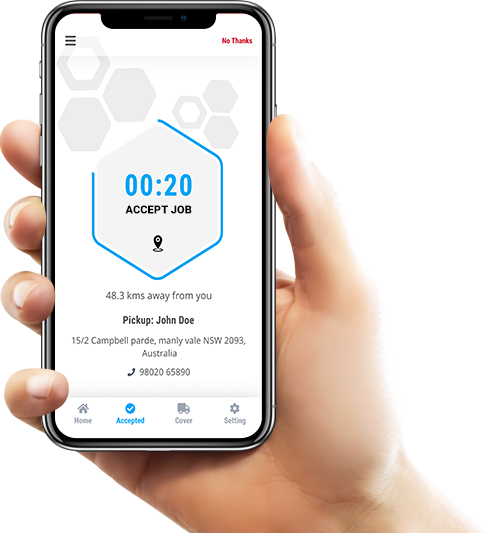 Explore our
Best
Projects
We Fuse Creative Design With Amazing Technology To Deliver Beautiful & Usable Digital Experience.
Your inquiry is precious to us. We will be delighted to help you in your queries. Our customer care representative will be back to you shortly within 24 hours and would be delighted to do free analysis of your requirement. For prompt reply please contact us on Phone No: +91 87 80064339 or Skype: sstechsystem. Otherwise we will revert back to you on your email. Until then make certain to have a look at our resources blog, portfolio, products