Mobile Application has transform the face of Media and Entertainment Industry. They are making their space in app world. They provide perfect platform for media and entertainment industry with cost effective brand and content development.
There are lots of other opportunities for gaming, music, news, T.V. content development and branding that an entertainment industry is trying via a mobile application over devices.
Every entertainment channels are delivering their kind of app so that the user can get their way point to explore and enjoy the content.
The mobile application can crush the craving of the user for the content that they are viewing in different ways on finger tips while moving, sitting, eating, driving no matter where they are and what they are doing.

Our skilled mobile application developer can help you change your content into many excellent ways and create an interactive mobile media through.

Audio and video functionality
Text and GPS-based services
Customized push notification
Actual-time updates on news and information
In-App purchasing abilities
Active interaction across social media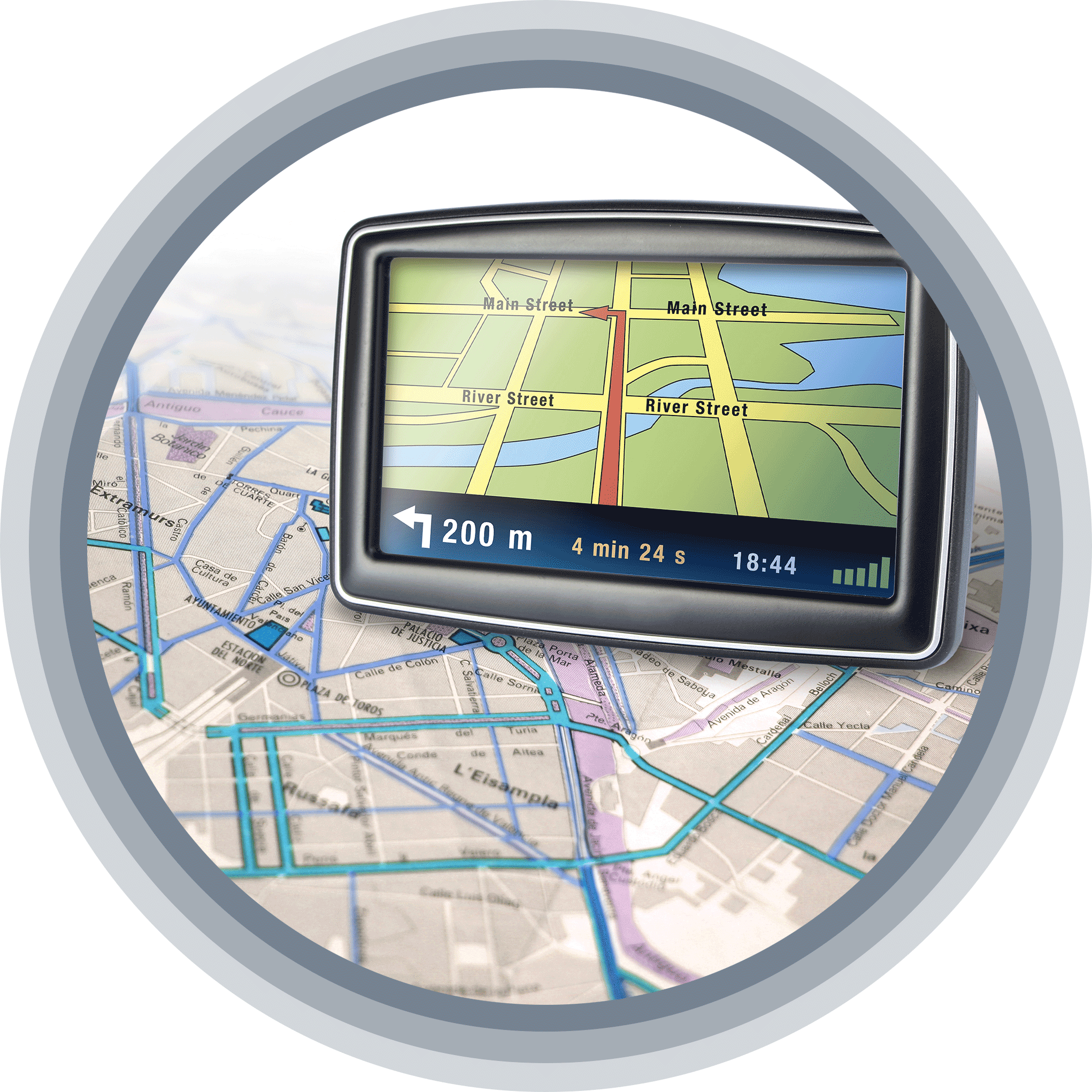 We work closely with media and entertainment companies to bring innovation to digital strategies through mobile solutions. We utilize both present and future technologies for media mobile solution. We help you to make compelling and enrich content in most efficient manner.
Benefits
for your business
It's Original And Unique, That Appeals To Your Target Audience.

Extensive Support
The range, scope and support services are extensive, always growing & evolving. All of our services are based on the same principles

Multiple OS, Many Devices
Simplify your IT operation for evolving business demands with our applicationsthat are built for multiple OS and many devices at the same time.

High Security
Assured High Security, Privacy and Protection from outside sources through our applications and gain true business success.