Major benefits of mobility solutions for the hospitality business.
The hospitality industry can gain a lot from mobility solutions. As nowadays consumers are using mobile phones for everything. They are surfing the mobile web. They are interacting with their friends on the mobile social network. Smartphone and tablets are invaluable tools for increasing use of hotel manpower.
Mobile technologies can save time of hotel staff by enabling guest to help themselves find information
Mobile websites containing a hotel and localized information are great opportunity to provide guests with helpful information on the go without standing in a line and calling the front desk. Marketing and promotion of hotel services to the guest.
Special, promotional and discounted offer can be messaged on mobile.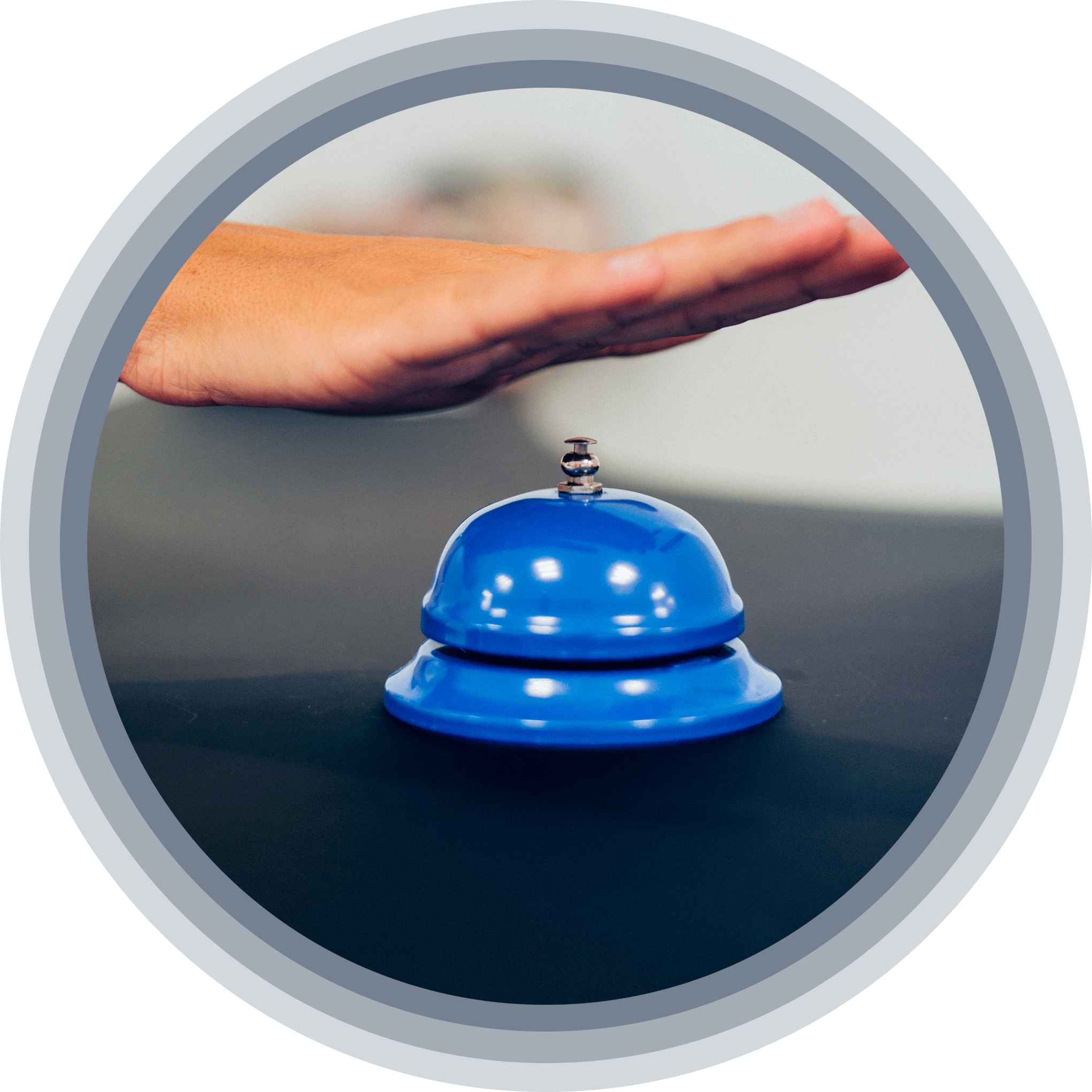 The brand of the hotel is the guest wherever they are.
Providing information and services via the mobile web and text messaging means the brand of the hotel is in the pocket and purse of the guest. The new promotional offer can be sent to the guest whenever the hotel comes up with it. Push notification and other interaction with the guest provide the ideal means of communication in a discreet but effective fashion.
Mobility solution has other benefits to a hotel as well as the guest as under.
It's cost effective
It can have a greater control over the employees
More rapid services to the customer
Hotel system can be contacted by the customer for various services
It reduces the time and work of waiter as the ordered can be received by device handled and with a push of a button send it to the point of sale.
It reduces the risk of human error and loss of revenue as the bills are generated digitally.
It customizes the various aspect of business by having a dynamic menu, changing the price of seasonal food and hiding from the view the dishes that may not be possible to make due to lack of ingredients.
Benefits
for your business
It's Original And Unique, That Appeals To Your Target Audience.

Extensive Support
The range, scope and support services are extensive, always growing & evolving. All of our services are based on the same principles

Multiple OS, Many Devices
Simplify your IT operation for evolving business demands with our applicationsthat are built for multiple OS and many devices at the same time.

High Security
Assured High Security, Privacy and Protection from outside sources through our applications and gain true business success.