In today's technology arena, people are adopting the trend of mobile apps for their individual businesses. Every industry is going mobile with the apps and facing a huge profit in their business.
People are using these medical and health care apps for fulfilling their respective needs. Apps are developing new and simple ways in the medical industry for people who are dealing with this field day and night. Medical apps have changed the future of health care industry. Medical apps are beneficial for both patient and doctors
Medical apps will manage everything related to patient safety and recovery by itself. Doctors and nurses can provide better care to particular individual 24*7 when they have access to all the x-rays, various test prescriptions, ultrasound MRI through an app, they can speedily react to a situation and provide instant treatment to the particular patient. Exchange of information can happen in just a flash.
The facility manager can connect in a better way to an infrastructure of hospital buildings. In case of emergency shortage of resources such as energy, equipment and temperature can be avoided. Hospital officials and admin can keep tabs on the statistics related to room and bed availability, fund flow, cleanliness through web/apps.
Medical apps will also help patients to get engaged in their own health programme. They can keep track of taking medicine on time, reporting doctors and nurses of change in condition. Mobile apps are greatly useful to monitor and manage chronic diseases. Positive changes are visible in medical and healthcare industries because of mobile applications.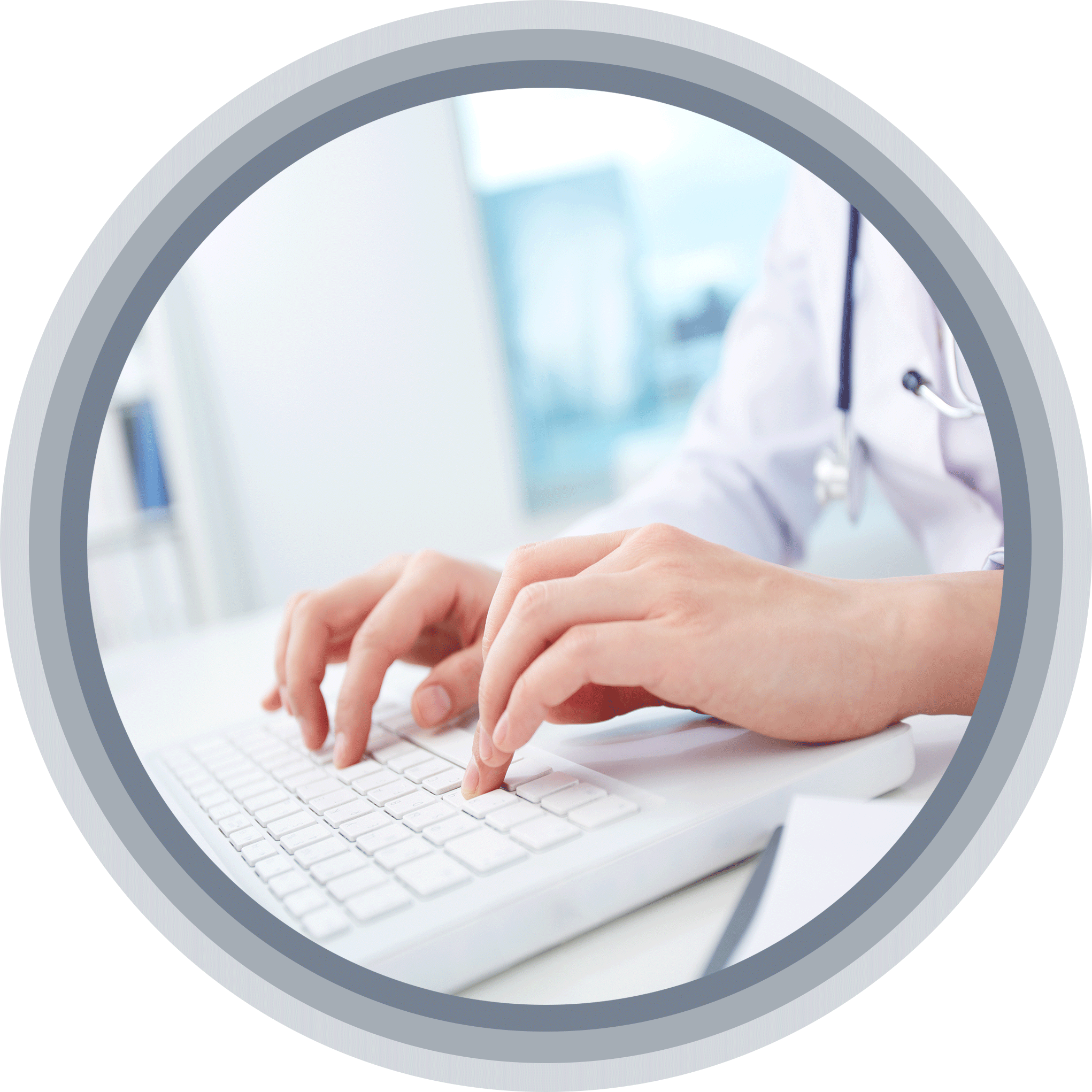 Benefits
for your business
It's Original And Unique, That Appeals To Your Target Audience.

Extensive Support
The range, scope and support services are extensive, always growing & evolving. All of our services are based on the same principles

Multiple OS, Many Devices
Simplify your IT operation for evolving business demands with our applicationsthat are built for multiple OS and many devices at the same time.

High Security
Assured High Security, Privacy and Protection from outside sources through our applications and gain true business success.