In today's technology arena, health care industries is adopting the trend of mobile apps for their businesses and earning huge profit. People are using medical and healthcare apps for fulfilling their respective needs. Medical apps have changed the future of health care industry. It is beneficial for both patient and doctors.
Our app development for healthcare is aimed to automate and streamline patient engagement, patient care management, patient appointment scheduler, remote health monitoring, electronic health and medical records. We help to reduce your cost of upgradation, migration and server by hosting healthcare software securely on the cloud. Our services for cloud is cloud computing, healthcare product development on SaaS or PaaS, cloud hosting on AWS.
SSTech Healthcare Industries Solutions offers a broad spectrum of new solutions and services to its wide clientele and address dynamic and complex requirements of the health care industry.
Our web design and development for healthcare covers all major aspects of health care industry that is easy to understand and save lots of time.
We provide robust mobile app development for health care industry, which includes record application, medical billing, finance etc.
Our Medical Web Design & Development of health care software improve processes, cut costs, speed up research and increase productivity. Small and medium health care companies can improve their patient care services.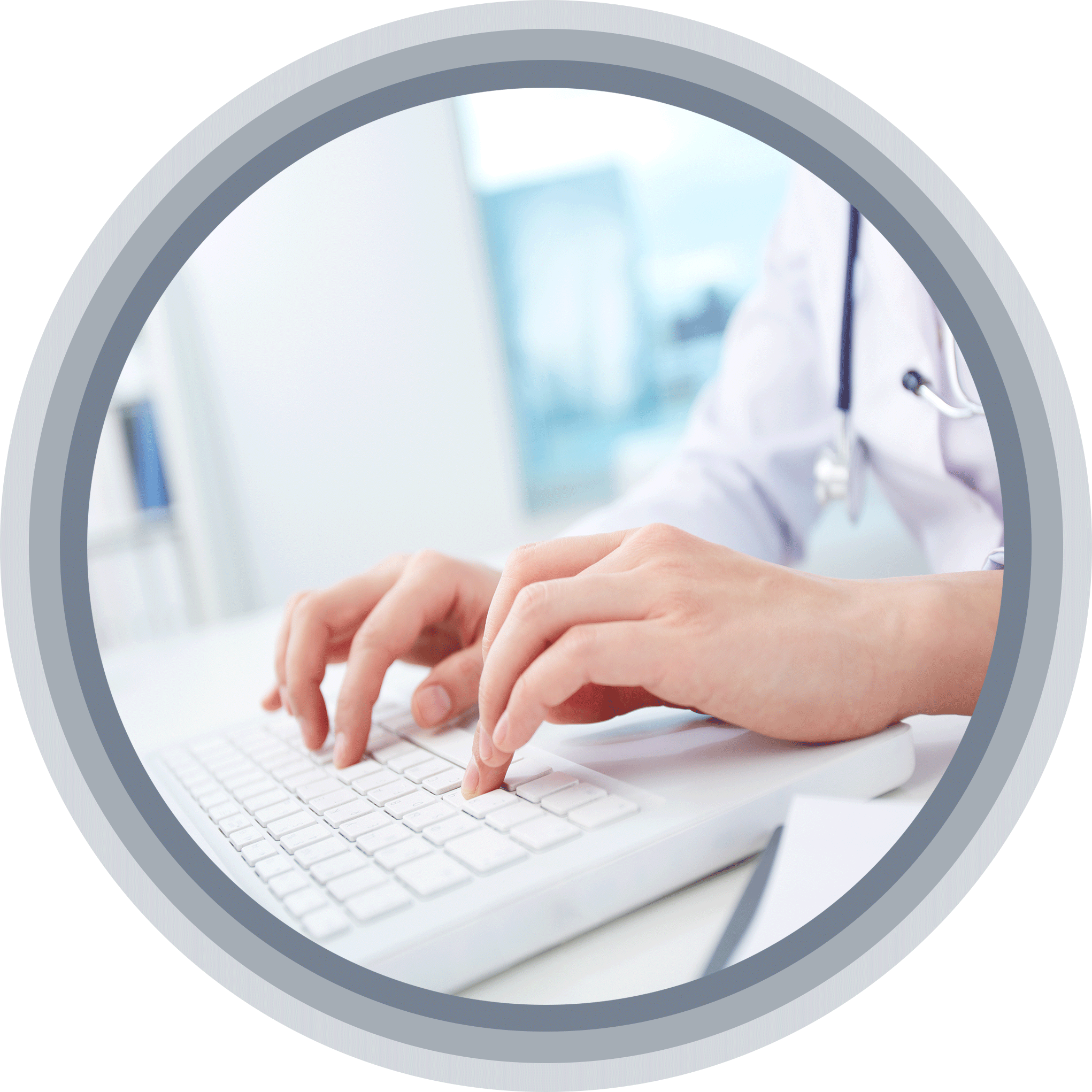 Our Medical Mobile App development solutions help patients to get engaged in their own health care programme, they can keep track of taking medicine on time, reporting doctors and nurses of change in condition. It is greatly useful to monitor and manage chronic diseases. Be our long-term IT partner for scaling up your technology infrastructure.
Our Healthcare IT Solutions are
Patient care management system
Application management and migration services
Enterprise Infrastructure management services
Technology migration for software system.
Primary care management system etc.
Benefits
for your business
It's Original And Unique, That Appeals To Your Target Audience.

Extensive Support
The range, scope and support services are extensive, always growing & evolving. All of our services are based on the same principles

Multiple OS, Many Devices
Simplify your IT operation for evolving business demands with our applicationsthat are built for multiple OS and many devices at the same time.

High Security
Assured High Security, Privacy and Protection from outside sources through our applications and gain true business success.