Colocation solutions are an ideal way to accommodate your company's ever-changing IT needs. With businesses expanding globally faster than ever before, scalability and uninterrupted connectivity are crucial to their growth.
Benefits of Colocation Services
Colocation services increase the flexibility of your infrastructure, the availability of your data and the security of your network while driving down maintenance costs.
It helps to drive down the expenses associated with maintaining, updating and monitoring your IT needs associated with powering, maintaining and managing an in-house server.
Data is protected and safe within the wall of a continually monitored data center.
It is scalable pay for what you use, you have access to as little or as much storage space as necessary.
Colocation facilities provide space, power, cooling and physical security for the server, storage and networking equipment of other firms and connect them to a variety of telecommunication and network service providers with a minimum of cost and complexity.
It simplifies connectivity into co-location by enabling customers to connect from other locations using a number of options either using their existing SFTI connections, via carrier circuits or via the dedicated SFTI Optic DWDM service or through wireless and low latency offerings for select routes
Colocation Services
Full and partial cabinets
Cages include multi-tenant or private cages
Private cloud services
Dedicated services
Self-service or managed services
Direct physical connectivity to providers of long haul, metro fiber, LEC and CLEC, IP transit, TDM/Voice and VoIP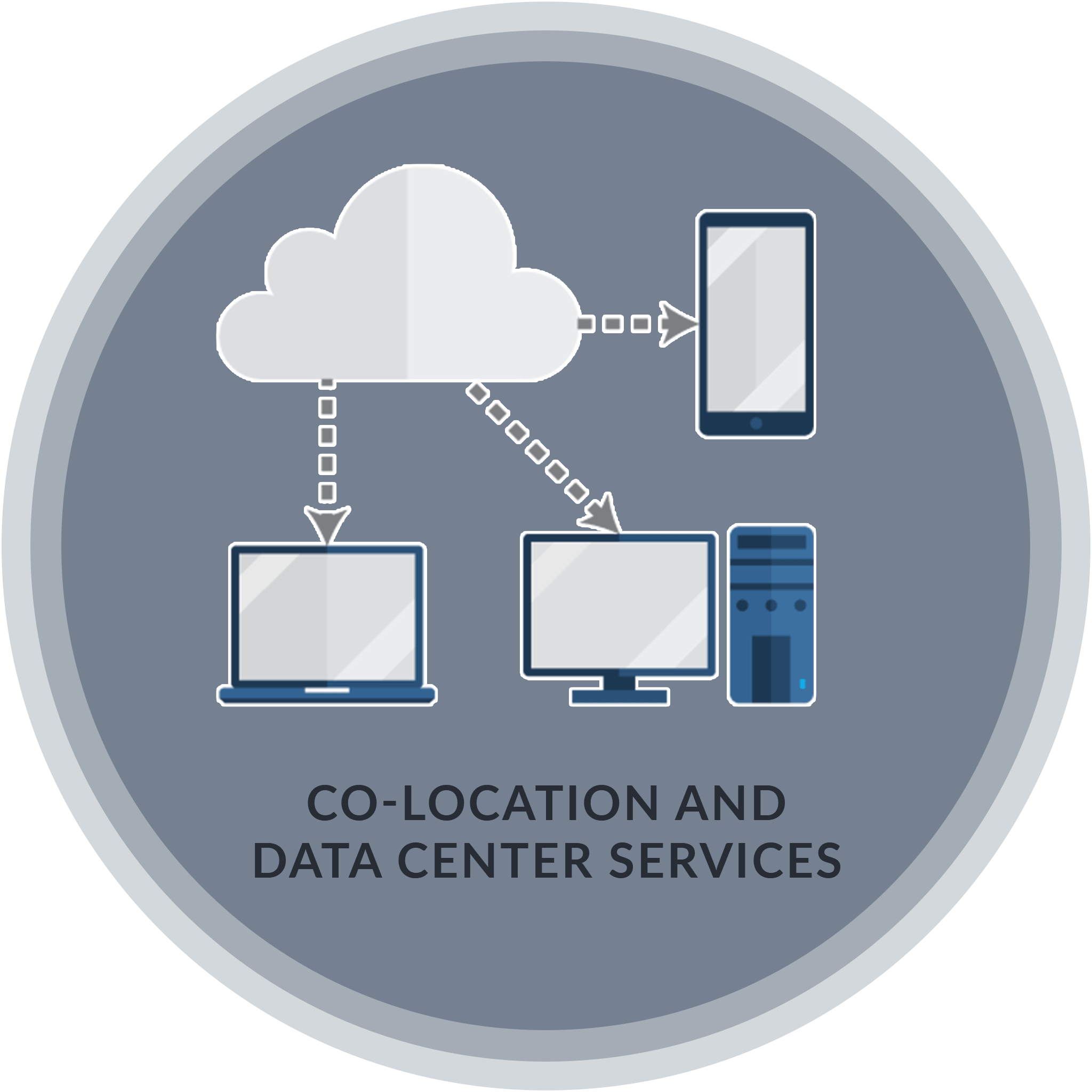 We anticipate our customer's future need by building into the ecosystem of our data centers.
Benefits
for your business
It's Original And Unique, That Appeals To Your Target Audience.

Extensive Support
The range, scope and support services are extensive, always growing & evolving. All of our services are based on the same principles

Multiple OS, Many Devices
Simplify your IT operation for evolving business demands with our applicationsthat are built for multiple OS and many devices at the same time.

High Security
Assured High Security, Privacy and Protection from outside sources through our applications and gain true business success.