Cloud security refers to a broad set of policies, technologies, and controls deployed to protect data applications, and the associated infrastructure of cloud computing. It gives protection of data stored online from theft, leakage, and deletion. Cloud security include firewalls, penetration testing, virtual private networks (VPN) and avoiding public internet connections. The threat to cloud security include data breaches, data loss, account hijacking, service traffic hijacking, insecure application program interfaces (APIs), poor choice of cloud storage providers and shared technology that can compromise cloud security.
A secured system is a reliable system. Cloud native applications are secured applications. In most cases, cloud providers will have stronger security than any individual company can maintain and manage on-premise.
Benefits of Cloud Security
To make it easier and faster for you to meet security compliance requirement we provide compliance reports based on managing thousands of security controls inherited through the AWS platform.
Our security solutions help to avoid data breach issues, with strong data encryption. It ensures that the multi-tenant cloud service database is properly designed and configured to keep hackers away from the system.
It help to recover lost data. Regular updated offline data backups reduce risks of data loss.
Our service helps users to identify and improve weak APIs that can expose the organization. More secure API.
Reduction of malicious threats.
Our cloud computer service provides a solid solution to prevent former employees, contractors and business partners from gaining access to a cloud network.
Our Services
Web Application Security
Vulnerability Assessments
Real Time Log Flow Analysis
Log Manager
Network Intrusion Detection And Prevention
Consulting On Your Cloud Strategy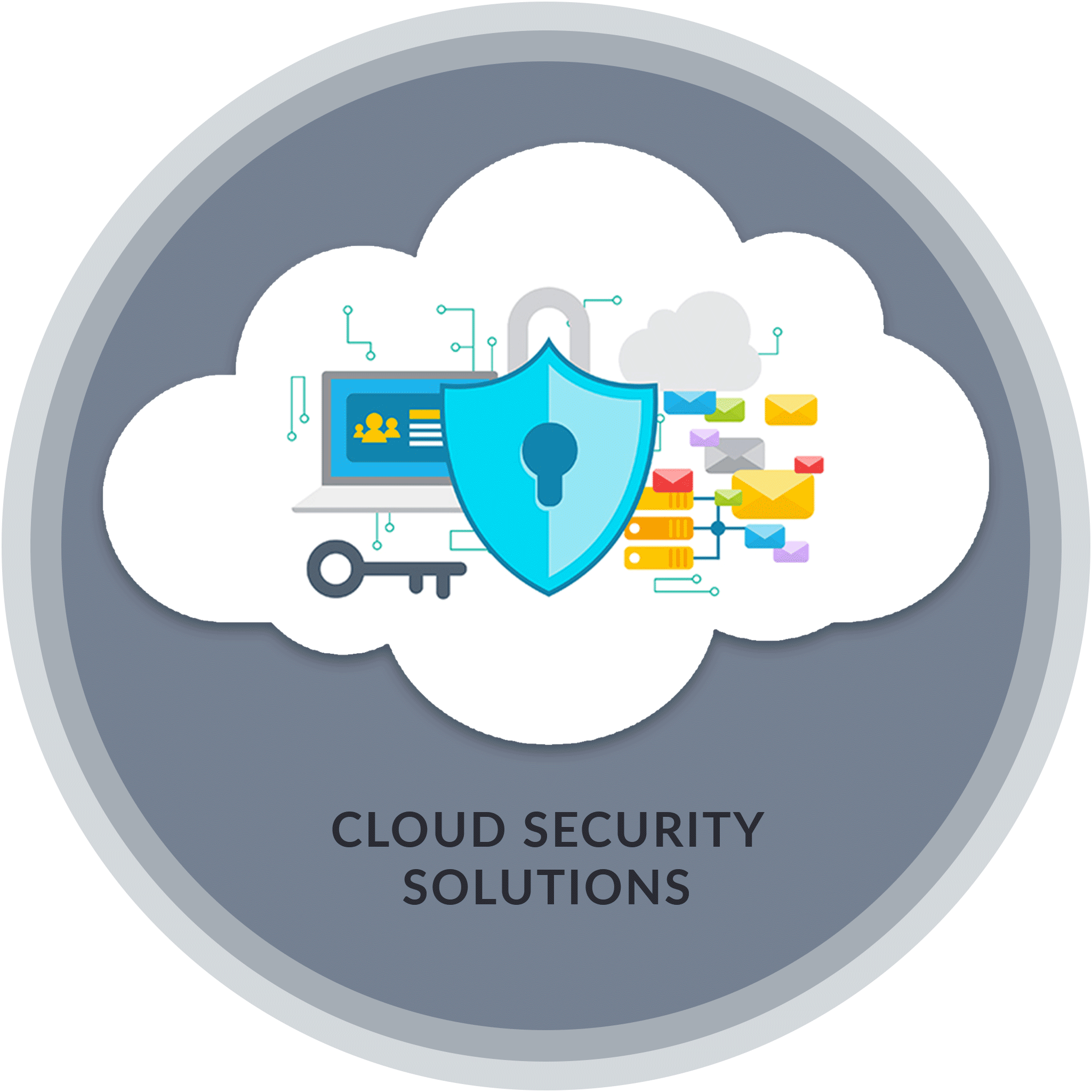 We provide security operations that enable you to tailor the level of security to your budget, risk and compliance needs. We integrate cloud security concerns into your overall cyber security architecture, which reduces risk from unauthorized cloud services.
Benefits
for your business
It's Original And Unique, That Appeals To Your Target Audience.

Extensive Support
The range, scope and support services are extensive, always growing & evolving. All of our services are based on the same principles

Multiple OS, Many Devices
Simplify your IT operation for evolving business demands with our applicationsthat are built for multiple OS and many devices at the same time.

High Security
Assured High Security, Privacy and Protection from outside sources through our applications and gain true business success.