A cloud management system combines software and technologies in a design for managing, cloud environments. Cloud management tools help ensure cloud computing based resources are working optimally, properly interacting with users and other services. Cloud management strategies typically involve numerous tasks, including performance monitoring, security, compliance auditing, management initiating, overseeing disaster recovery and contingency plans.
Benefits Of Cloud Management
It helps enterprises measure utilization, performance,reliability and lets them take action to rectify any problems that come up.
It enables organizations to treat security as rigorously as they would in their own data centers.
It helps administrators with budgeting and charging back cloud expenditures.
Cloud management provides granular visibility and control over which resources customers can actually use.
Cloud management platform enables to deliver self-service provisioning control to your cloud consumers, govern and manage all your cloud workloads from a single console, track and optimize your cloud usage.
Our Services
Customize cloud services
Cloud management
Cloud operations management
Cloud governance
Hybrid cloud management
Manage a variety of platforms from a single console.
Enable high-precision analysis across different applications.
Unite cloud and enterprise management tools and processes.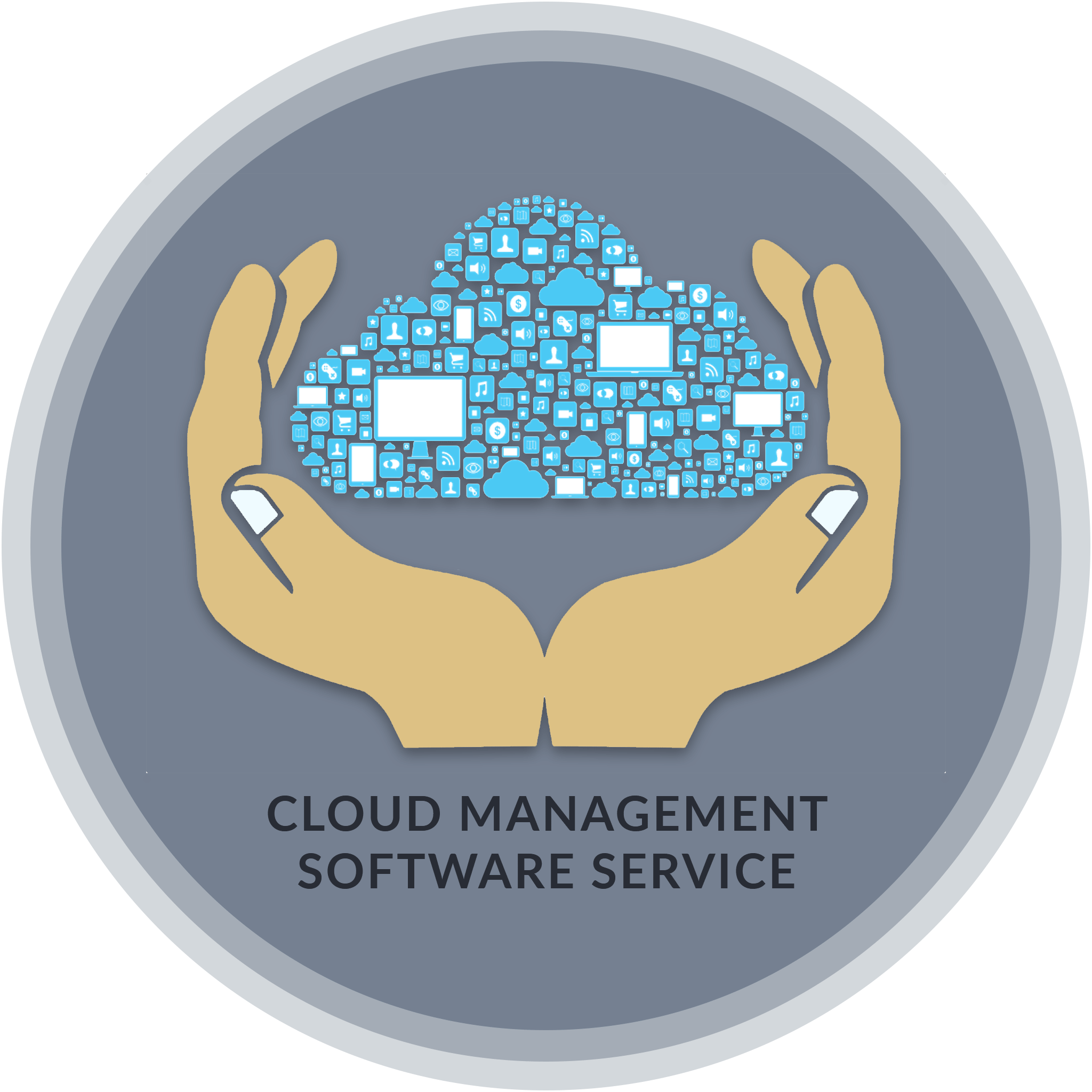 Our cloud management services are cost savings, reduces complexities and help to gain control with a single window of governance. We provide service assurance, release management, SLA management. Two key IT initiatives can be addressed with streamlined automated data center, operations application and infrastructure delivery automation. Our cloud management tools are flexible, scalable, with cloud computing growing more complex.
Benefits
for your business
It's Original And Unique, That Appeals To Your Target Audience.

Extensive Support
The range, scope and support services are extensive, always growing & evolving. All of our services are based on the same principles

Multiple OS, Many Devices
Simplify your IT operation for evolving business demands with our applicationsthat are built for multiple OS and many devices at the same time.

High Security
Assured High Security, Privacy and Protection from outside sources through our applications and gain true business success.