How we deal with your enquiry
Immediate Action To Your Enquiry
We are happy to receive your enquiry, your information will remain confidential with us. We will reply to your inquiry within 24 hours, and would be delighted to do free analysis of your requirement. The enquiry that require immediate action please use the telephone, skype listed below. Otherwise we will revert back to you with an email. Until then make certain to have a look at our resources blog, portfolio.
Didn't You Receive A Mail Yet?
Having problems receiving an email?
Please check that the email is not being sent to your junk or spam folder. If the email is appearing in your junk folder be sure to mark them as Not Spam or Not Junk.
Kindly fill up the form once again, and make sure that your email address is correct.
You'll get an acknowledge email from info@sstechsystem.com
Please let us know if you still have not received an acknowledge email. You can let us know by sending us an email at info@sstechsystem.com.
We'll be glad to help you out!
Affordable Solutions For All Your Creative Ideas And Plans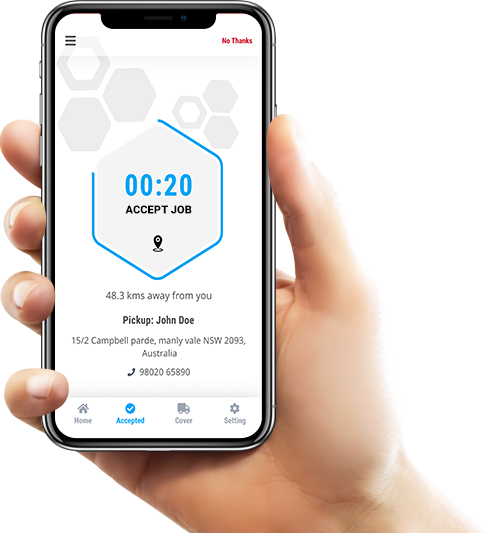 Explore our
Best
Projects
We Fuse Creative Design With Amazing Technology To Deliver Beautiful & Usable Digital Experience.
Your inquiry is precious to us. We will be delighted to help you in your queries. Our customer care representative will be back to you shortly within 24 hours and would be delighted to do free analysis of your requirement. For prompt reply please contact us on Phone No: +91 87 80064339 or Skype: sstechsystem. Otherwise we will revert back to you on your email. Until then make certain to have a look at our resources blog, portfolio, products