SSTech System builds extensive high-performance Tablet App Development that gives best user experience and utilization of the smart device. Tablets are portable and easy to carry around. Most people these days prefer tablet more than using their desktops or laptops. They work as minicomputer you stay connected to both your personal and professional life 24*7. There is lot of scope to make the use of tablets with new versions being introduced every year.
Our end to end service of Tablet App development commence with requirement gathering and analysis we believe it is the most vital stage to create a successful application. The next is wire-framing, project planning and architecture and design. Our main focus is to create user-friendly interface with a smooth design.
We adopt cost effective quality assurance approach of testing to find and correct any error that may occur during Tablet App development and before launching. We also provide maintenance and upgrading options to keep your app up-to-date.
Our Mastery
Tablet screen resolution optimized
Compatibility across all device
High performance and scalable
Engaging UI/ UX
Reuse and Replacement of components.
Our services
Android Tablet Software Development
Android Tablet Business Application Development
Tablet Social Media Development
Table Lifestyle Application Development
We develop latest feature-rich phone apps for a tablet that gives maximum returns on the investment you make in developing these apps. We specialize in developing creative robust tablet phone apps which gives you infinite possibilities to stay ahead of the competitors.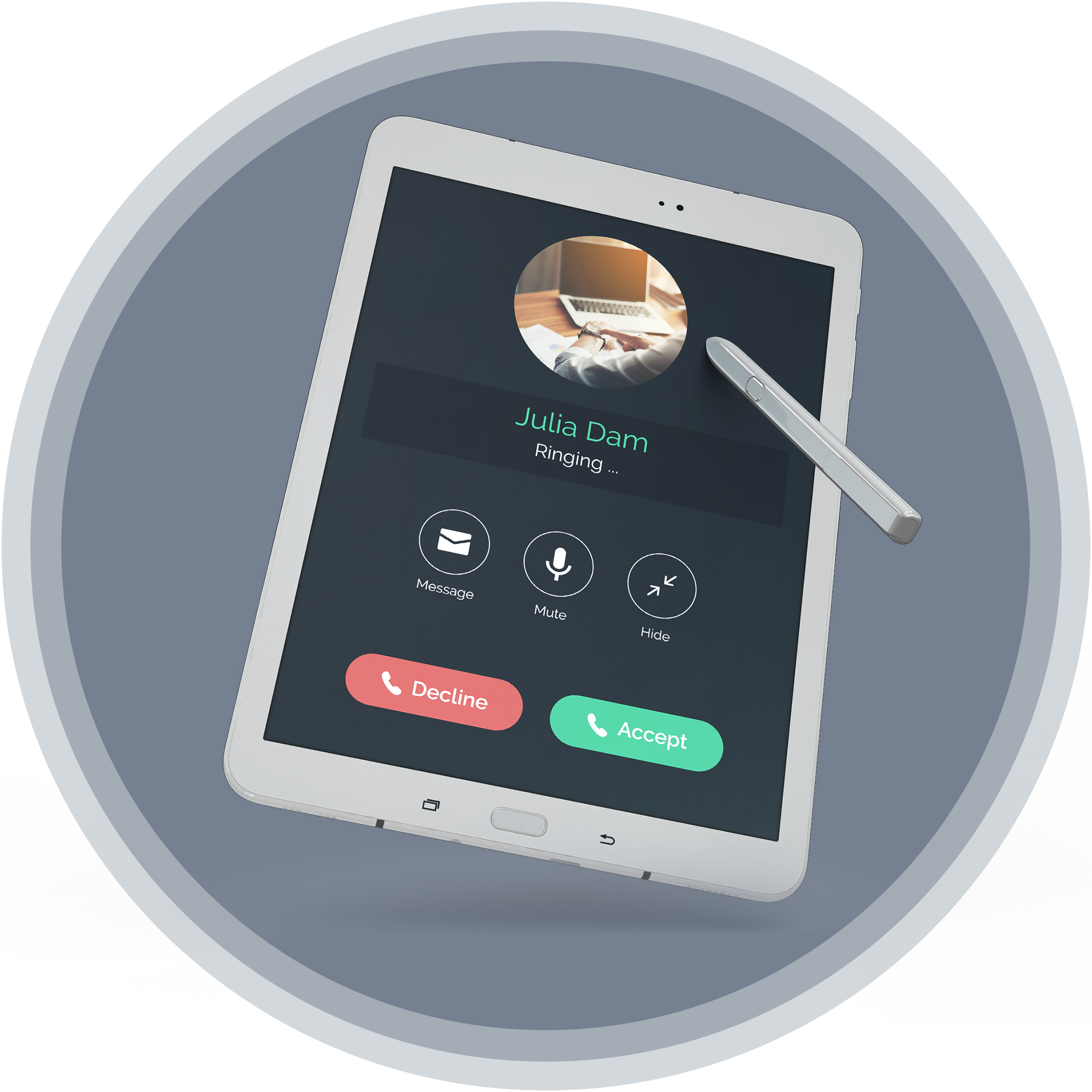 Our bunch of highly experienced technical geek makes use of their vast knowledge and expertise in developing bespoke, high-performance useful apps to suit the specific business need.
Benefits
for your business
It's Original And Unique, That Appeals To Your Target Audience.

Extensive Support
The range, scope and support services are extensive, always growing & evolving. All of our services are based on the same principles

Multiple OS, Many Devices
Simplify your IT operation for evolving business demands with our applicationsthat are built for multiple OS and many devices at the same time.

High Security
Assured High Security, Privacy and Protection from outside sources through our applications and gain true business success.